newznew (New Delhi) : Indo Nissin with its global partnership with Manchester United, brings to Indian school children between the ages of 13-17 years, an opportunity to train with respected Manchester United Soccer Schools coaches in India.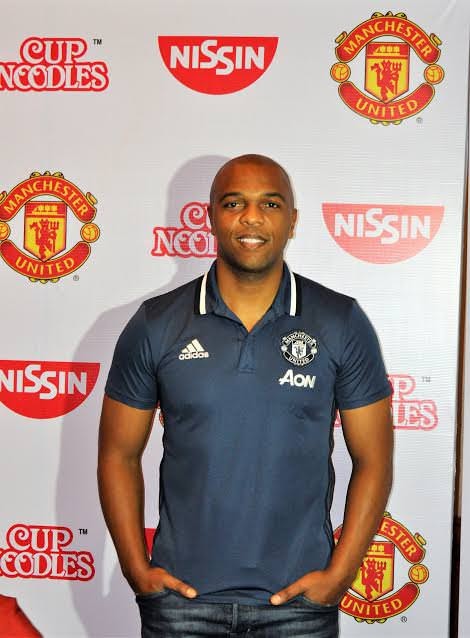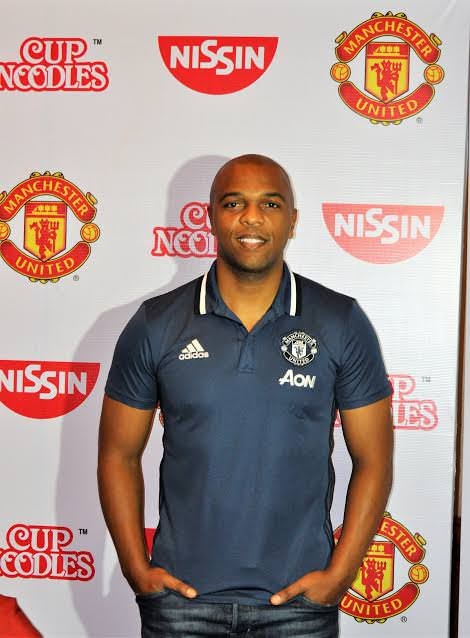 After the great success of MUSS Season 1, which covered 4 cities, Cup Noodles will now host selection camps in 6 cities :  Guwahati, Kolkata, Chennai, Bangalore, Mumbai and Delhi, where kids from 50 schools in each city would be undergoing trials and selections by well known Local coaches.  5 kids from each city would be selected for the FINALS at Bangalore where the 30 chosen ones, would undergo extensive 2 days of training under Manchester United Soccer Schools coaches, and then play a Finale-Match.  After the Finals, 4 kids would be chosen to travel to Manchester and watch a Manchester United match at Old Trafford, and get training tips from Soccer Schools coaches at the hallowed ground.

City Round Schedule & Selection – 2017
14th January -Guwahati – 50 Schools
15th January – Kolkata – 50 Schools
21st January – Chennai – 50 Schools
22nd January – Bangalore – 50 Schools
28th January, Mumbai – 50 Schools
29th January, Delhi- 50 Schools
Finals :
Coach the Coaches
Shortlisted 5 local coaches from each city to be brought to Bangalore for a coaching camp by the Manchester United Soccer School Coaches on the 2nd February 2017
Cup Noodles – Manchester United Soccer School Football Clinic – Bangalore 3rd -4th February, 2017:
Shortlisted  participants to be brought to Bangalore for a two day coaching camp by 2 day intensive training  by Manchester United Soccer School coaches.
Final Match Day : Bangalore – 5th February 2017:
The 30 players will be divided into 2 teams, and the Final Match played under the observant eyes of the Manchester United Soccer School Coaches and watched by a special Manchester United Legend who would grace the occasion, and hand over the certificates and medals to the winners.
The winning team will get Gold Medals and the runner-up team will get the Silver Medals.
Post match ceremony, awards, and the final shortlisted 4 players will be announced.
The top 4 Players who would be shortlisted and would be given their tickets to Manchester United – to watch the match, take a tour of the stadium.