newznew (Chandigarh) : Tally Solutions Pvt. Ltd., the premier Indian software product company, conducted a close group event today with select businessmen of Chandigarh, to discuss GST and the role of technology in its seamless adoption. The session was held jointly by Tally solutions and Tally certified partners. Approximately 250 businessmen attended this event. This event was part of a large series of event that Tally is conducting across India.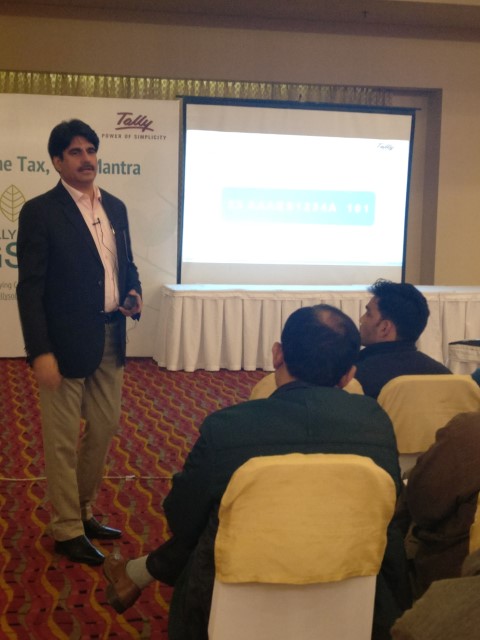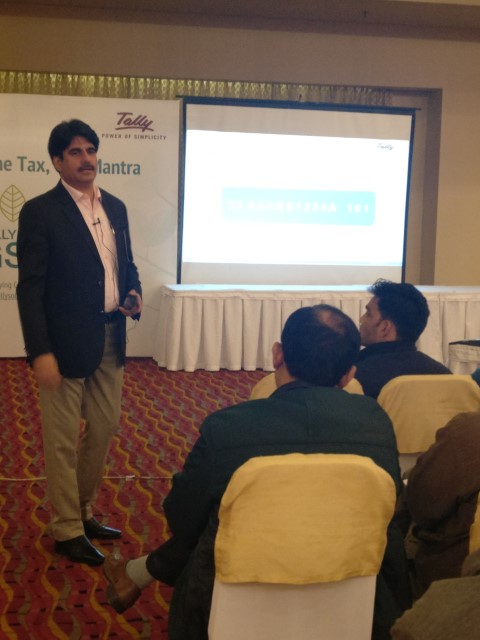 GST is the biggest tax reform that the nation is gearing up for and Tally considers the duty of transitioning the country to GST as its own. The company is therefore continuously working on supporting all its stakeholders throughout the on boarding process and transition phase of this new tax regime.
In the last 3 decades, Tally has been creating technology focused products to help SMEs grow their businesses and comply with the laws of the country. To carry forward this endeavour, Tally plans to hold several such events across the nation in the coming months for all segments of businesses.