Dedicates a week to designs this December, presents 5 stellar collections over 5 days
newznew (Chandigarh) : India's leading online jewellery brand, BlueStone.com, today showcased exclusive designs under five limited edition collections as part of its latest initiative – BlueStone Design Week. The Design Week, a first of its kind enterprise by the jewellery major appreciates and celebrates the significance of designs in jewellery. Charting an ambitious growth plan, the company is also focusing on technology, logistics and marketing to transform the fine jewellery shopping experience in India.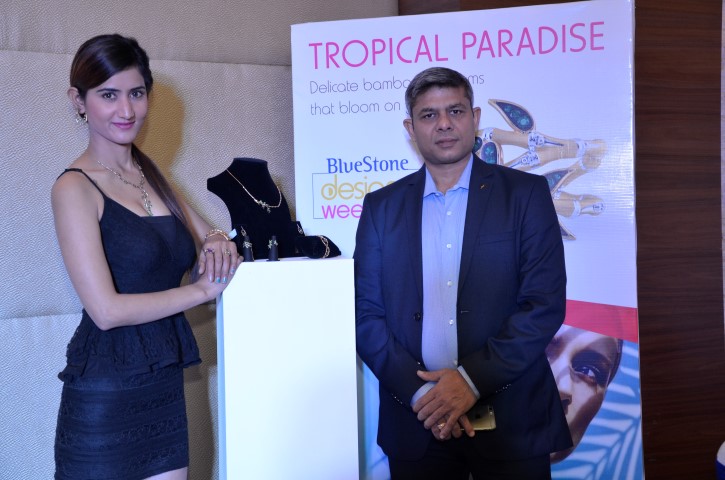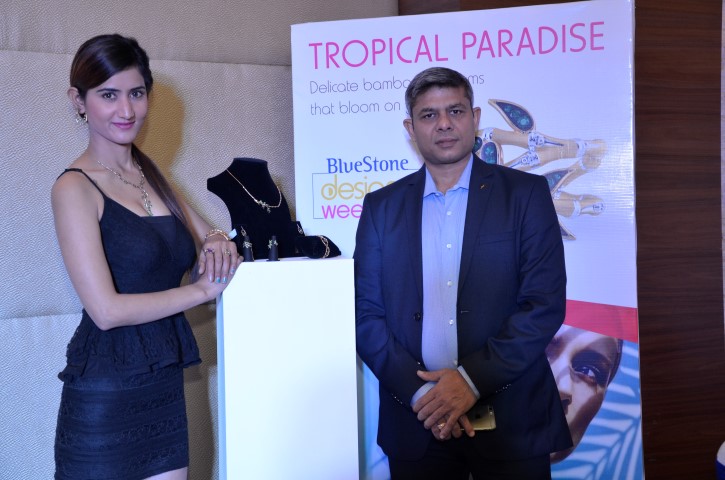 The first edition of the BlueStone Design Week showcases 5 exclusive collections featuring diverse design inspirations from nature to gemstones to in-vogue styles. The collections include:
Tropical Paradise Collection: An evergreen ode to the famed bamboo plant, the collection features a selection of finely crafted rings, earrings, chains and pendants in yellow gold accented with brilliant green stones. The delicate and graceful pieces stand true to the natural aesthetics of the bamboo, showcased in a contemporary design sensibility.
Standing Tall: A selection of the finest earrings, this collection is an embodiment of glamorous and trendy long earrings. The collection showcases contemporary styles in a variety of gemstones such as diamonds, pearls, amethyst and more.
One Two One: An avant-garde collection that celebrates the amalgamation of the dual tones of gold, this collection is distinctly modern in style. Designed with sharp geometric angles and structured curves, the pieces feature diamonds set in combinations of yellow and white gold.
Showstoppers: A truly extravagant collection, the jewellery evokes memories of the brilliantly layered chandeliers of yore. Glittering gemstones accent the intricate earrings to create fashion statements in style and splendor.
Florentine: Marquise cut tourmalines in their myriad hues set in delightful floral clusters create a decidedly vivid collection. Statement rings, colourful earrings and sparkling pendants bring the rainbow stone to the forefront.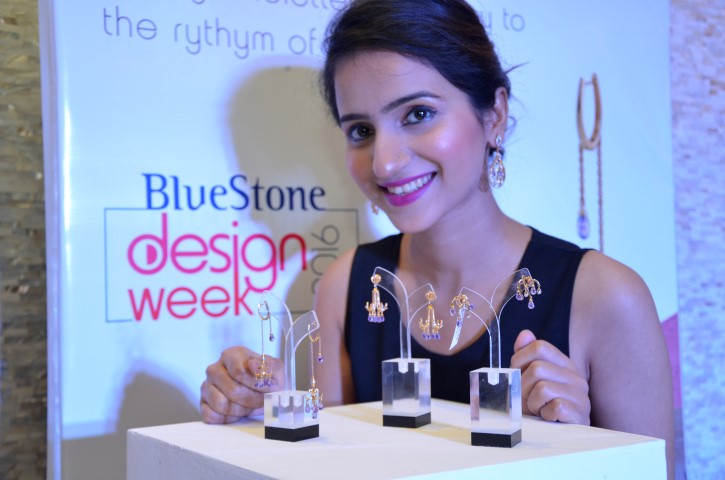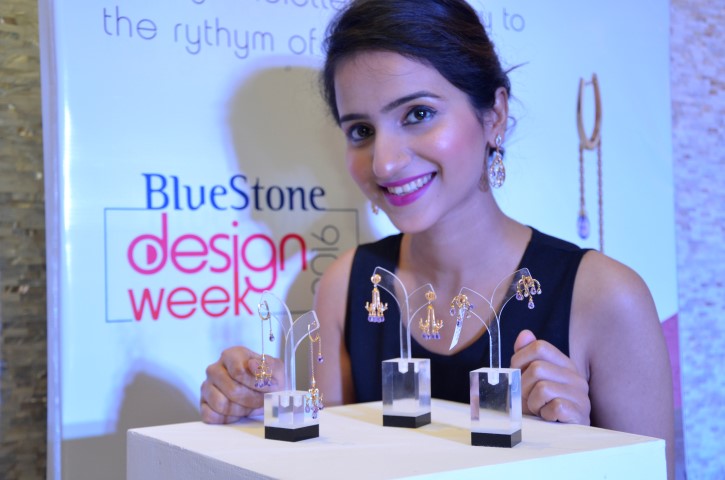 BlueStone.com in Punjab & Haryana
·  Ludhiana, Amritsar, Patiala, Jalandhar and Batinda are  the Top 5 cities in Punjab
·  Gurgaon, Faridabad, Ambala, Panchkula and Sonepat are the top 5 cities in Haryana
·  Earrings are more popular in Haryana, Punjab and Chandigarh.
·  The average age of shoppers is 28 – 32 years
·  Revenue growth in Haryana – 50%
·  Fastest moving categories are Earrings, Rings, Pendants and Chains
Commenting on the Design Week, Arvind Singhal, COO, BlueStone.com, said, "Design innovation forms the core of our brand. The Design Week celebrates and emphasizes upon our ability to continuously innovate with new designs and styles and present to our customers the very best from the world of contemporary fine jewellery."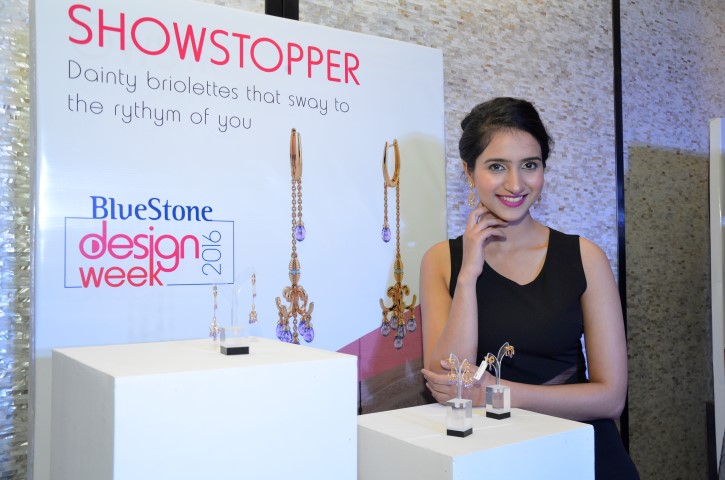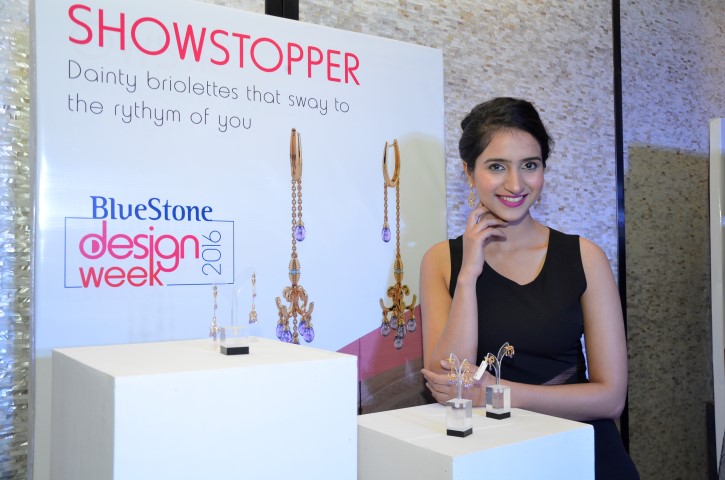 Speaking on the local market opportunity, Mr. Singhal added, "The land of the 5 rivers has a vibrant and widespread culture with a remarkable history and jewellery has been an integral part of it. Punjab & Haryana regions continue to be a key market for fine jewellery with immense growth potential and we are extremely delighted to present to them our latest offerings which will certainly appeal to a wide set of audience."
The Indian precious jewellery market which is currently valued at $60 billion is projected to cross the $110 billion mark in the next five years with contribution from online estimated to be in the $2 – $3 billion range. This can be attributed to the mark of trust consumers are now placing in jewellery e-commerce with BlueStone.com leading the segment.