NewZNew (Chandigarh) : The Punjab Government has issued fresh guidelines in keeping with the notification issued by Government of India regarding the  pictorial health warning on tobacco packs. All the concerned officials from the Department of factories at the districts levels have been asked to strictly ensure that no tobacco products are manufactured without 85% health warning on tobacco packs. Similar instructions are also being sent to all Deputy Commissioners, Police Commissioners & SSPs to ensure srict compliance of the orders.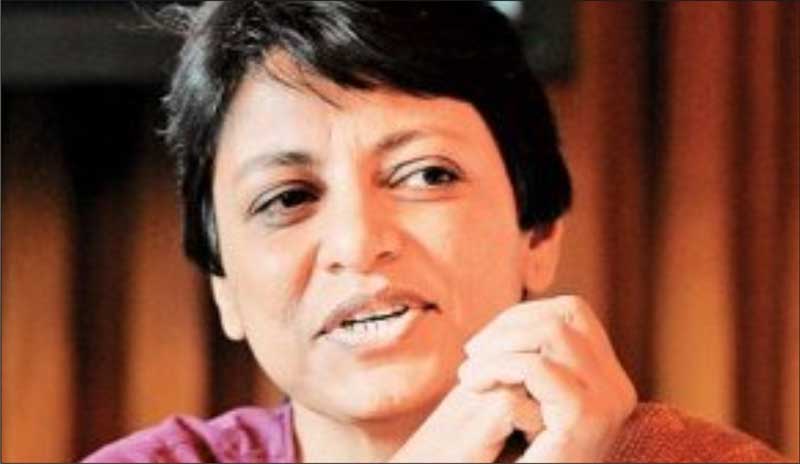 Stating this here today Ms. Vini Mahajan, Principal Secretary, Health said  that as per the notification, "the specified health warning shall cover at least eighty five per cent (85%) of the principal display area of the package of which sixty per cent (60%) shall cover pictorial health warning and twenty-five per cent (25%) shall cover textual health warning and shall be positioned on the top edge of the package and in the same direction as the information on the principal display area."
 In order to sensitize the tobacco users about its ill health effects, Ministry of Health & Family Welfare has issued a notification dated 24th September 2015 regarding increase in the size of pictorial health warnings on all tobacco products.
She said that this notification of larger pictorial health warnings carries tremendous importance. It will have positive behavioural change in current tobacco users. A larger pictorial warning on tobacco products are the most cost effective strategy to prevent youngsters from initiating the use and provoke current users to quit the habit. It has been already authenticated by PGI study in Punjab that more that 90% of the current tobacco users noticed pictorial health warnings on packs. Out of these more that 60% thought of quitting smoking after seeing the health warning.
Mr. Hussan Lal, Commissioner, Food & Drug Administration said that a coordinated effort from all stakeholders departments is the essence of controlling the menace of tobacco and nicotine. He said it is the responsibility of every stakeholder department and civil society which are members of the State & District Level Coordination Committe to create awareness about hazards of tobacco and implement the anti-tobacco/nicotine laws effectively.
All the Food Safety Officers & Drug Inspectors have been directed to ensure that there is no sale of flavoured/scented chewable tobacco & E-Cigarettes. He  disclosed that Punjab Street Vendors scheme 2016 has been notified by Department of Local Bodies to issue licenses to Tobacco vendors as per pre conditions suggested by Departments of Health and Excise & Taxation.
 The Punjab Tobacco Vends Fees Act has to be implemented by the Department of Excise & Taxation & also they need to take strict action against sale of illicit tobacco products.  He also said that whenever enforcement drive conducted, lot of smuggled, duplicate, illegal tobacco products are seized, so Legal Metrology Department should take action against such products as per norms.
The role of Police Department is very crucial as they have to ensure implementation of all sections of COTPA, Juvenile Justice Act 2015 (Ban on offering tobacco to minors) & also they have to ensure that there is no functional Hukkah Bar in their jurisdiction.
Dr. H. S. Bali, Director, Health Punjab said that, lack of proper pictorial health warning on tobacco packs deprives the buyer of the impactful information about harmful effects of tobacco. If implemented this will go a long way in deterring young children & youth from initiation & also motivate current users to quit.