NewZNew (Panchkula) : A 'Virat Kavi Sammelan' was organized by Ehsaas Adabi Society (Regd), Panchkula, in association with Brilliance World School, Panchkula. The event was held in memory of Late Dr. Om Prakash Aggarwal Zar Allami and literary enthusiast Late Sh Munish Kalia.Lt Gen. B.K.N. Chibber(Retd), Ex-Governor Punjab was the Chief Guest and Dr. Amod Gupta Former, HOD of Eye Department, PGIMER was the Guest of Honour. Chairman of Brilliance World School Sham Sunder Bansal and B D Kaliya Humdum, President, Ehsaas Adabi Society welcomed the Guests.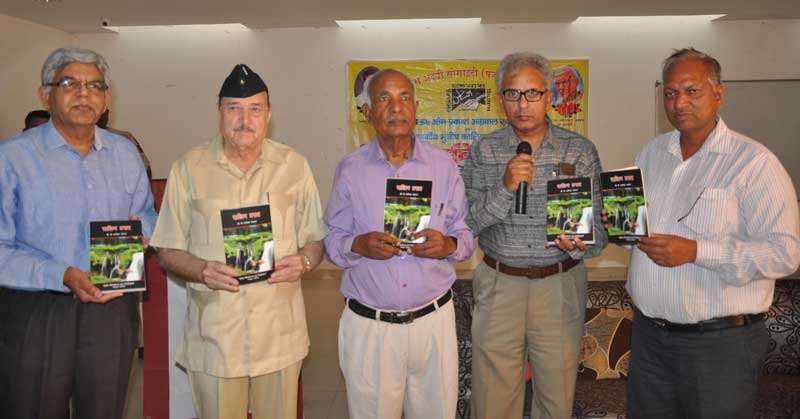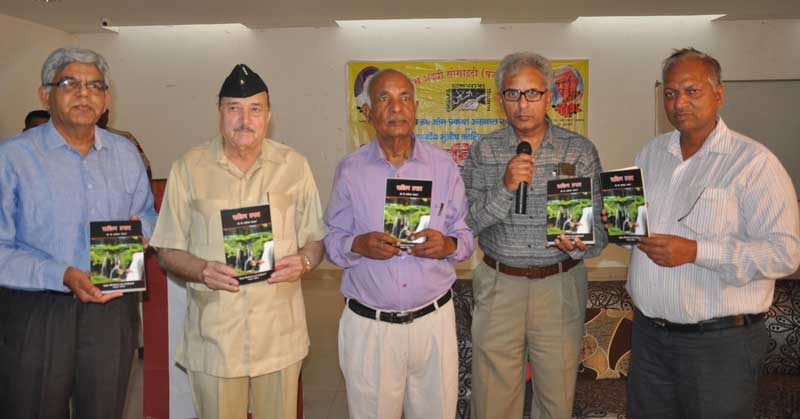 "Well known poets actively participated in the programme. The poets who took part were Dr Ajeej Ullah Sherani, Janab Zahid Ablol, Janab Mahammad Rafi, Janab Jamir Ali Jamir, Janab Vijender Gafil, Dr. Dinesh Dadhichi  & Sanjeeev Bakshi." Said Shyam Sunder Bansal, Chairman, Brilliance World School, Panchkula.
Two books 'Adbi Jayaje' and 'Sahitya Pratap' were released on the occasion. The Gazals sung by Gurmeet Kaur and R D Keal mesmerized the environment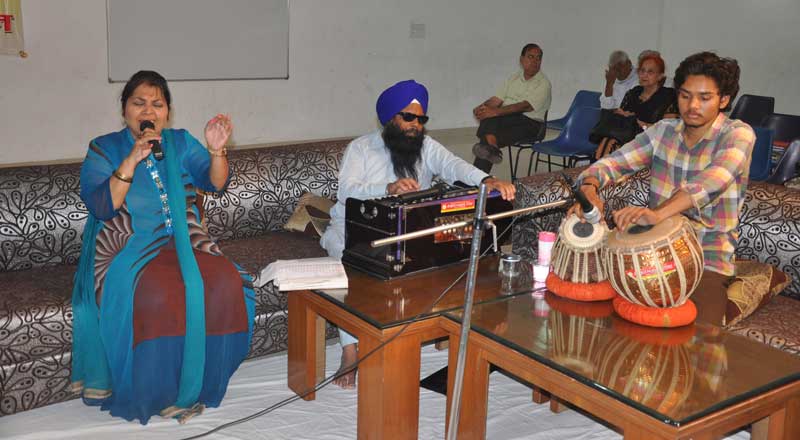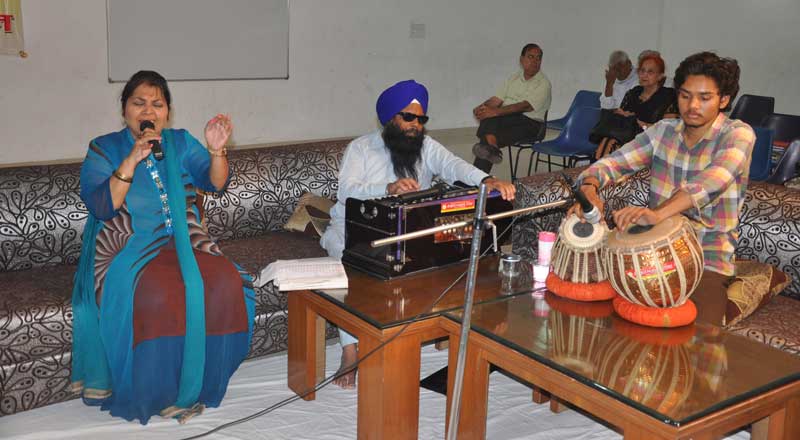 Tributes were paid to the soldiers who have sacrificed their lives for the defence of the country.