5 crore 14 lakh to be spent on scheme till the end of current financial year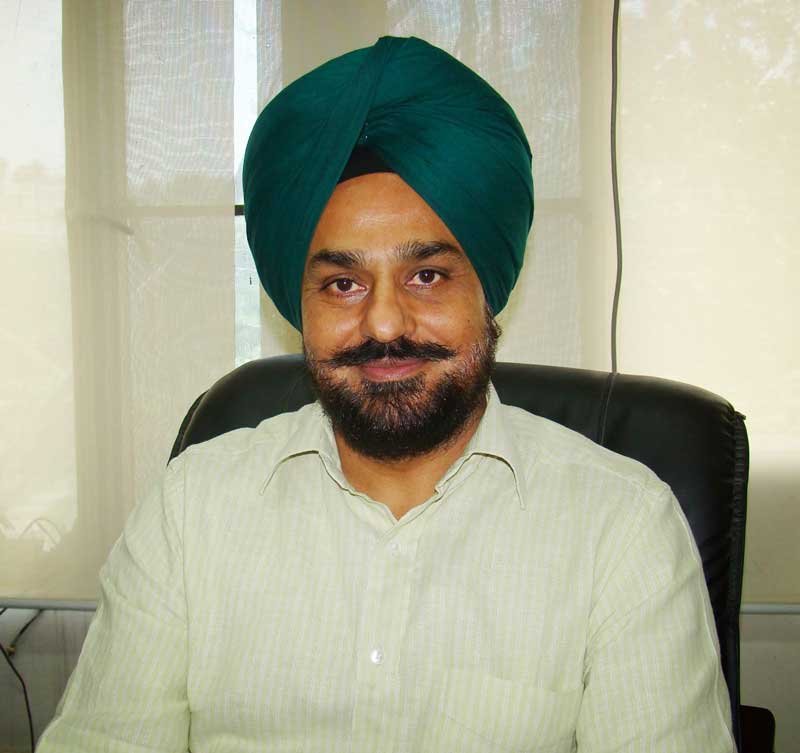 NewZNew (S.A.S. Nagar) : Till the end of current financial year, 8339 pregnant mothers and 23162 children would be provided with nutritional food under supplementary nutrition programme and Rs. 5 crore 14 lakh shall be spent on the scheme. Disclosing this, Deputy Commissioner, Tejinder Pal Singh Sidhu said that total 614 anganwadi centres have been working in the district for which 614 anganwadi workers and 22 supervisors are deputed.
He said that the anganwadi centres of the district have admitted 31148 children of 6 year age during previous 6 months. Out of these, 14731 children of 3 years of age  are being provided with nutritional food under supplementary nutrition scheme for the past 6 months. Apart from this, 8413 children of 6 years of age are being provided with nutritional food for the previous 3 years. The children are given nutritional food worth Rs. 5 per child which includes porridge, sweet rice and panjiri. Besides this, there are 8339 pregnant mothers in the district who are registered by anganwadi workers and 6284 mothers are being given feed for 300 days. He also said that anganwadi centres spread awareness about importance of nutritional food and also about health and fitness to pregnant mothers.
He also informed that the health department while on one hand tries to make sure 100 percent registration of pregnant mothers, it also spreads awareness about institutional deliveries so that mother and child should remain fit. He conveyed that under mata kaushalya scheme, any delivery in government hospitals results in mother getting Rs. 1000 as financial assistance. Similarly, under janani suraksha yojna also, a mother gets financial assistance in case of delivery in government hospital.
He gave further details that 17 A.N.M.s would be recruited under urban health mission who will be deputed in urban slum areas.Divulging more information, he said that under  rashtriya bal suraksha kalian scheme 6 mobile health teams have been formed to conduct medical inspection of children studying schools falling within the district. He informed that so far 75000 children have been examined out of which 3218 were referred to the government health services for treatment.