As part of an obesity awareness program, Alchemist Hospital, Panchkula organized an obesity support group's seminar today. Before seminar, a camp on weight loss was also held, where 45 people availed free services.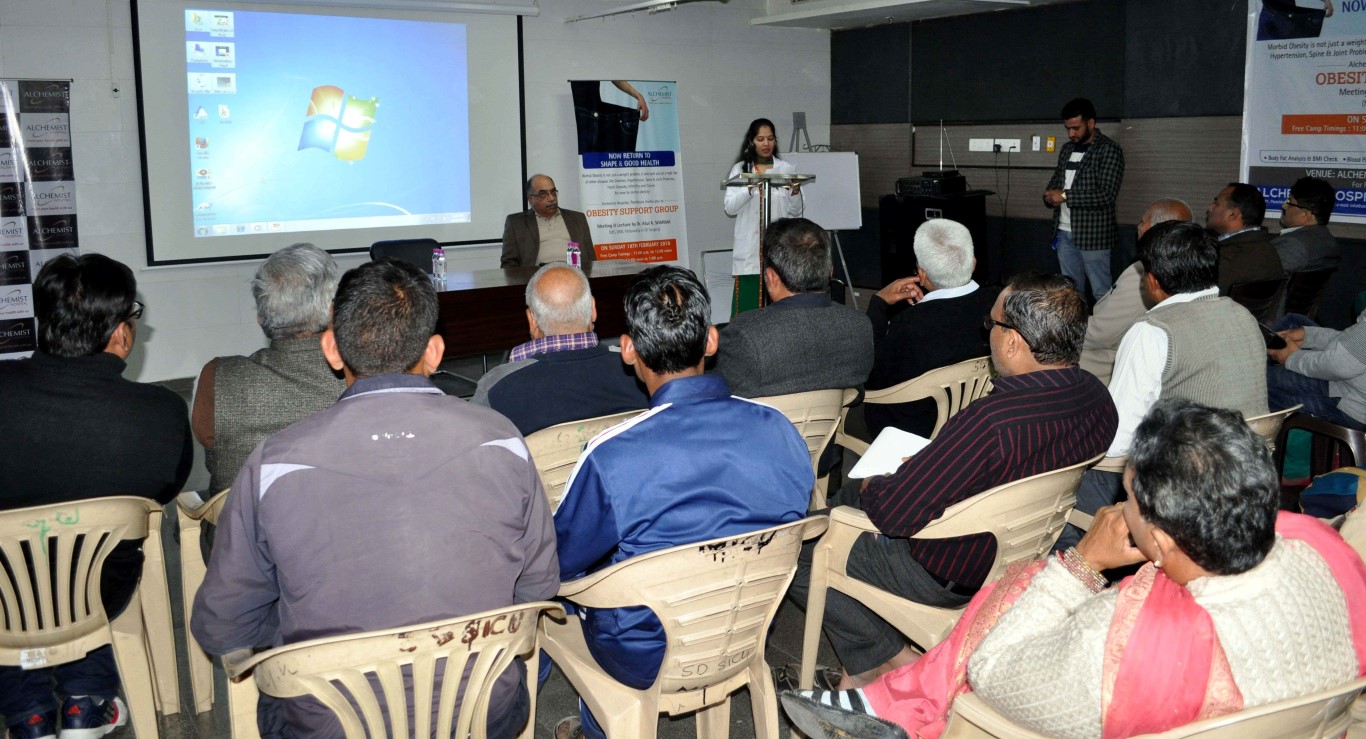 Speaking during seminar, Dr. Atul Krishan Sharma, senior consultant, GI surgery, said that obesity can severely affect the quality of one's life. However Bariatric surgery can transform lives of many obese people besides improving quality of life too.
"International reports also says that after bariatric surgery, type-2 diabetes can also be  controlled and cured if a person is morbidly obese and is suffering from diabetes."
Bariatric surgery is an only treatment modality that is allowed for treating severe obesity with long-term success and acceptance. In addition, it resolves diabetes, hypertension, sleep apnea, high-cholesterol and other co-existing obesity related diseases in severely obese people.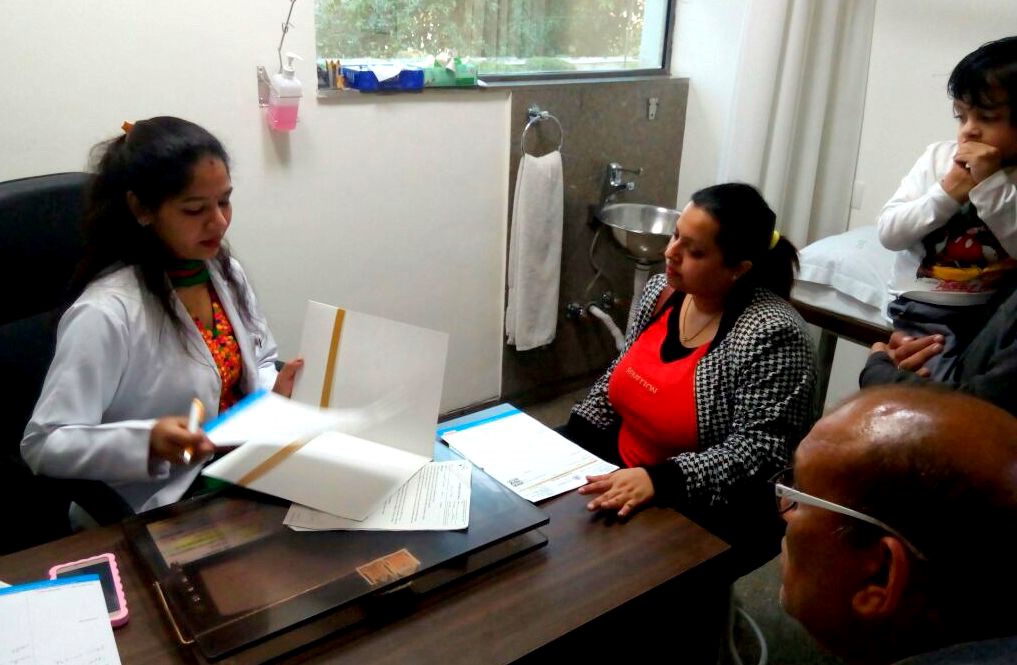 Dr. Atul further informed that Bariatric Support Group runs for the operated patients and obese patients who want to overcome the challenges.
Meanwhile during seminar the success stories of those who have lost large amounts of weight successfully after bariatric surgery were also shared with audience.