NewZNew (Chandigarh) : Spread love foundation is going to organise an online singing competition"choice of Punjab in association with ARS media for those singers of all age group, who are willing to get fame in the field of music industry. This show is first of its kind. The show was launched today in a press conference here at press club by Mr. Anuraj srivastav CEO of spread love foundation alongwith Mr. Shaleen Anand, Vice President and Mr. Aman saini, Punjab coordinator. Actor Kartar Cheema and Star Punjabi singer Mehtab Virk were also present there, who both are the brand ambassador of the show.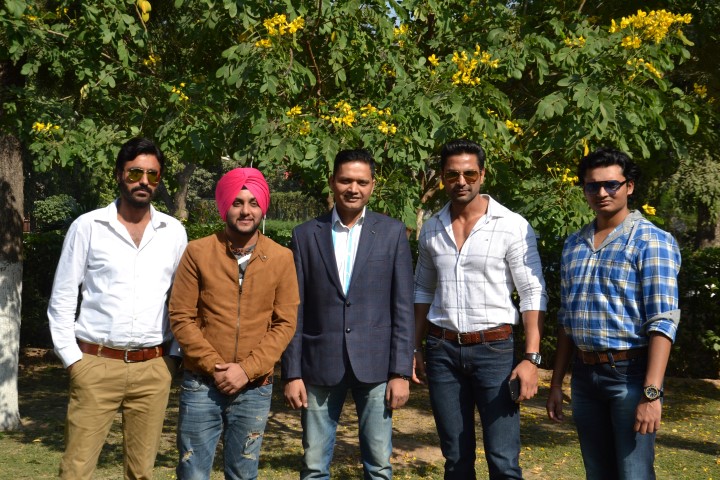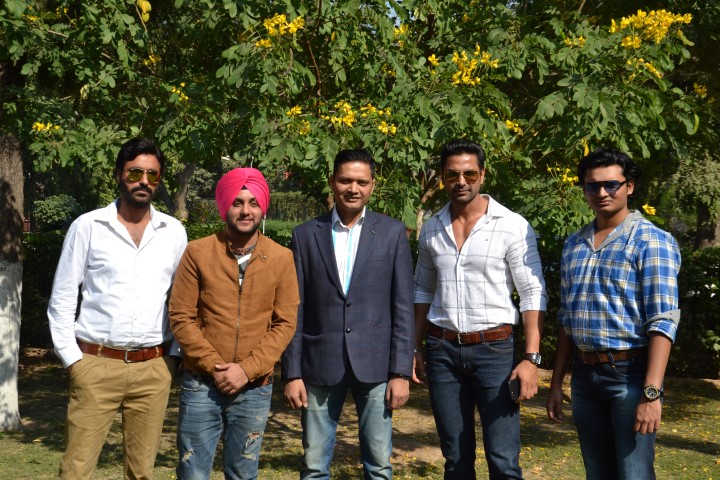 The main purpose of the show is to provide a suitable platform for those singers who are struggling in the field so that they may be able to show their hidden talent to the world, told Mr. Anuraj Srivastav CEO, while talking to media persons.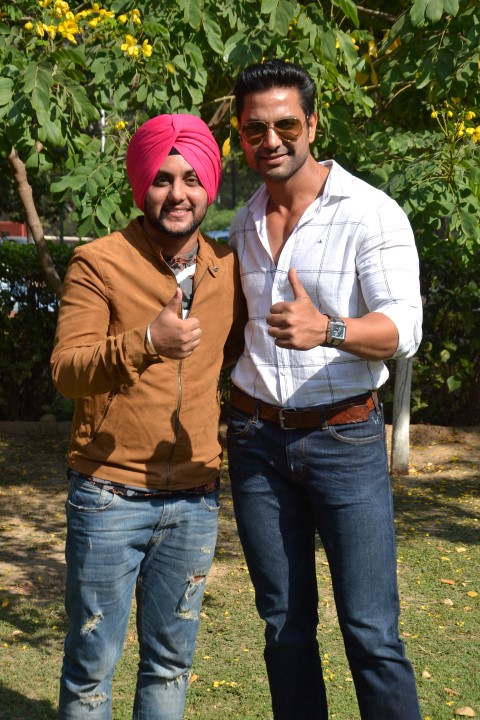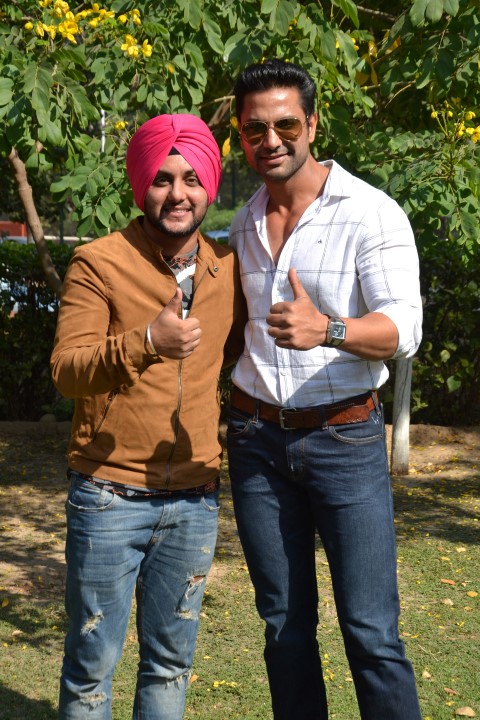 He further said that this is an online singing competition in which everyone can participate ny sending a song recorded in his/her own voice.  Registration has been started from November 10, and will be last upto December 5.  The promotion team is promoting the show by visiting at various places so that maximum number of participants may took part in the show.
Kartar Cheema said that he is very happy being as brand ambassador of the show, because not only from Punjab but all over India artists can participate in the competition, those who are willing to become a known singer. Mehtab Virk also showed his happiness being brand ambassador and he expected that the show will be a golden chance for those who are struggling in the field of music indufor the fame.  He further added that an app will be provided for online voting in the name and style of Spread Love.  More details can be obted by visiting website thespreadlove.com
The voting will be casted by general public online, said Mr Aman Saini, Punjab coordinator of the show. Video albums will be released by foundation in a professional way of those who will be selected top ten from this competition.  Prizes worth rupees 50 lacs would be distributed to the winners.