Ramanujan Mathematics Society organized an orientation programme in which different types of activities were performed by the students of the society. It was to emphasize the fact that Maths is not scary and boring subject but faculty and students of the discipline are more logical thinking people and have courage and talent to face the world. They do not keep with only bookish knowledge but they are updated in cultural, social and economic changes of the world also.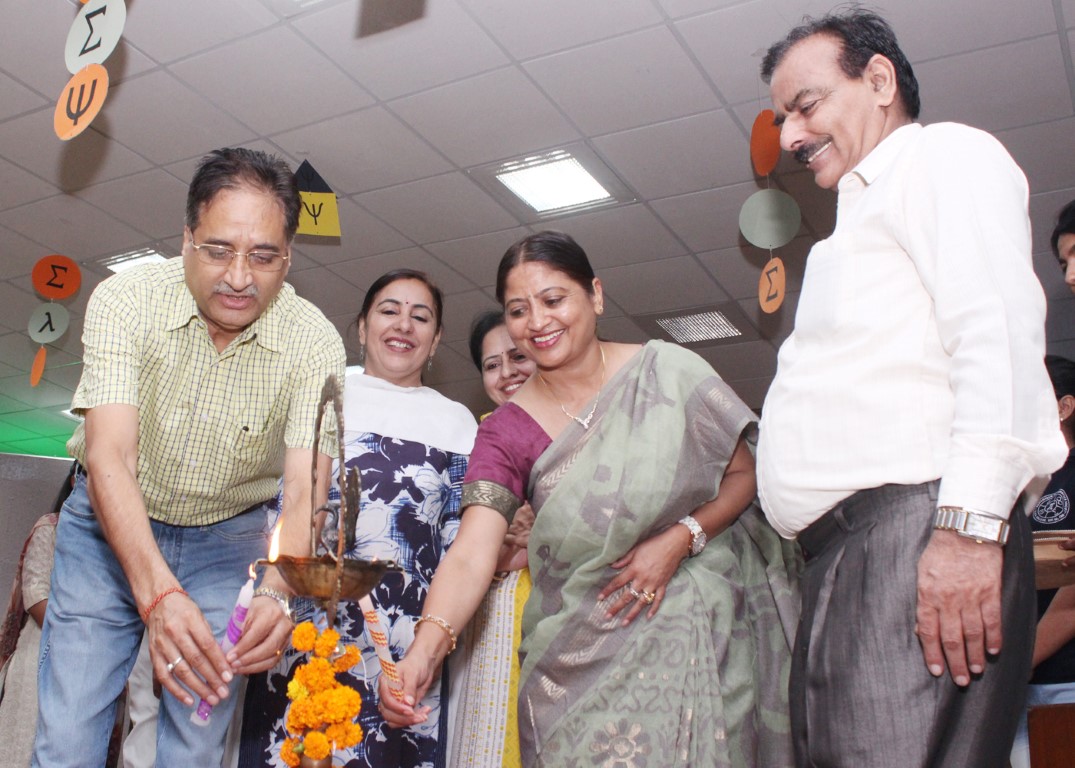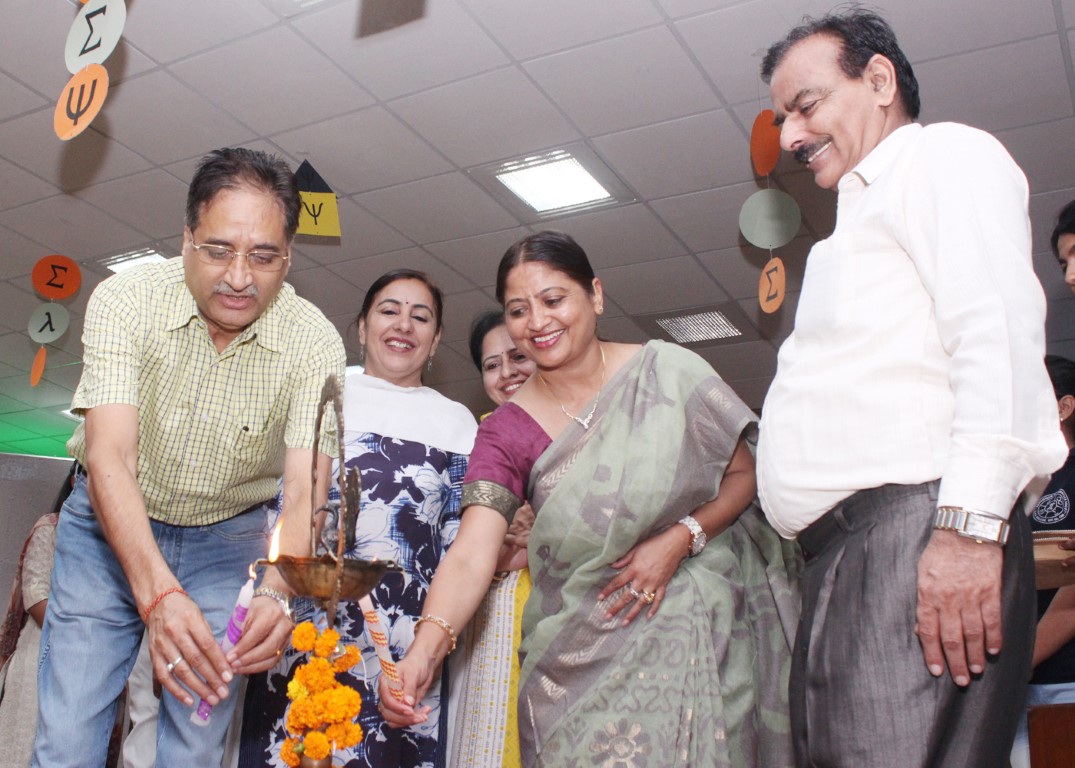 The event started with Ganesh vandana and a power point presentation on the activities of the society. Students presented various events such as bhangra, group dance and the musical programmes. They were apprised of the Vedic Maths Techniques as a handy tool for success in competitive exams. Fun games and cultural events were also organized as the part of the event. Prof. Rita Jain – HoD of mathematics, appreciated the efforts of the faculty and students for organizing such a wonderful event to showcase the talent of young ambassadors of the department. The teachers and students also thanked Dr.B. C. Josan, Principal of the college for his guidance and support.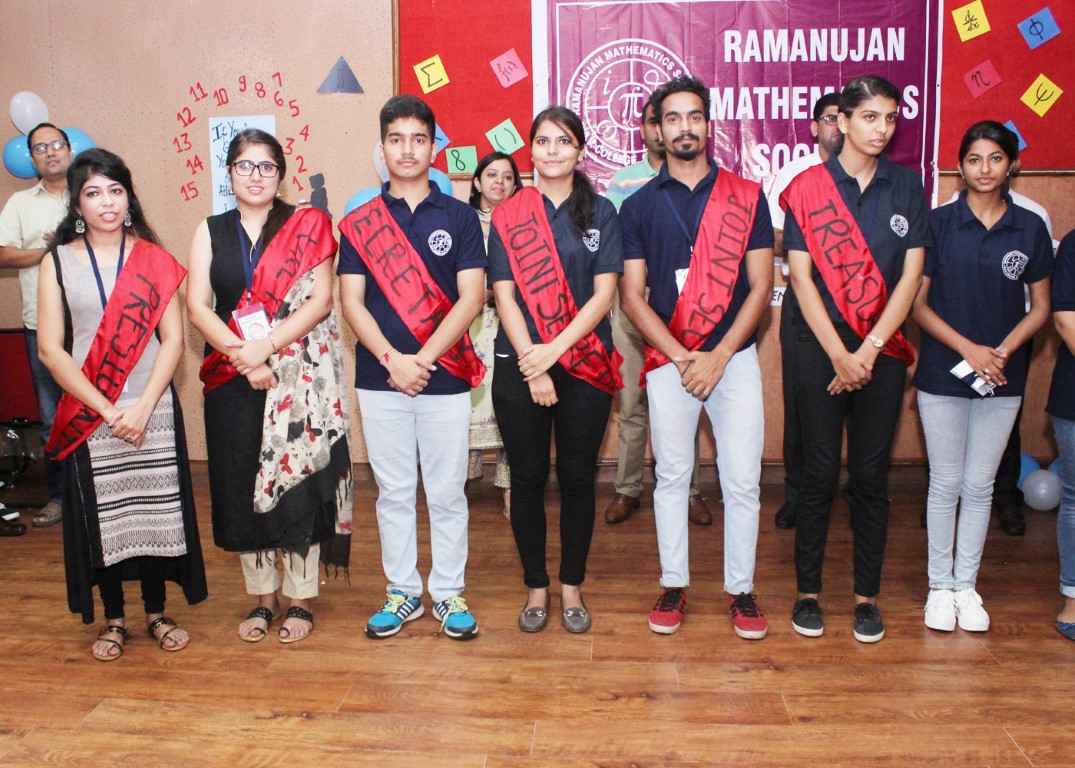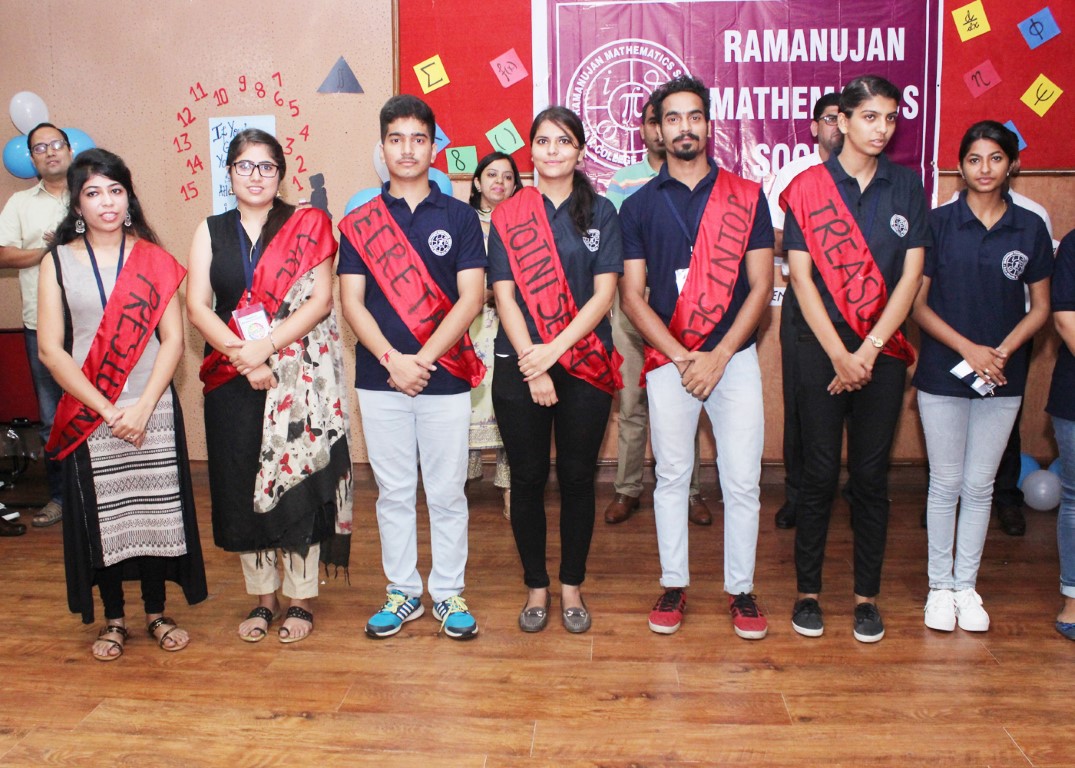 Panel of the society for the session 2017-18 was also announced.
President                      :        Mallika Dhingra
Vice President              :        Mehak Katyal
Secretary                      :        Ravi
Joint Secretary            :        Rajan Gupta and Rajvinder Kaur
Treasurer                     :        Tanvi