Allen Career Institute held its Orientation Session in Indradhanush Auditorium, today. The session, which was held in three sets all through the day, served as an important opportunity for the students and their parents to familiarize themselves with the pattern of study and work required in the new academic session. Keeping in mind the importance of making the children well versed with the toil required to achieve their goals, these sessions were held immediately before the commencement of the new academic session.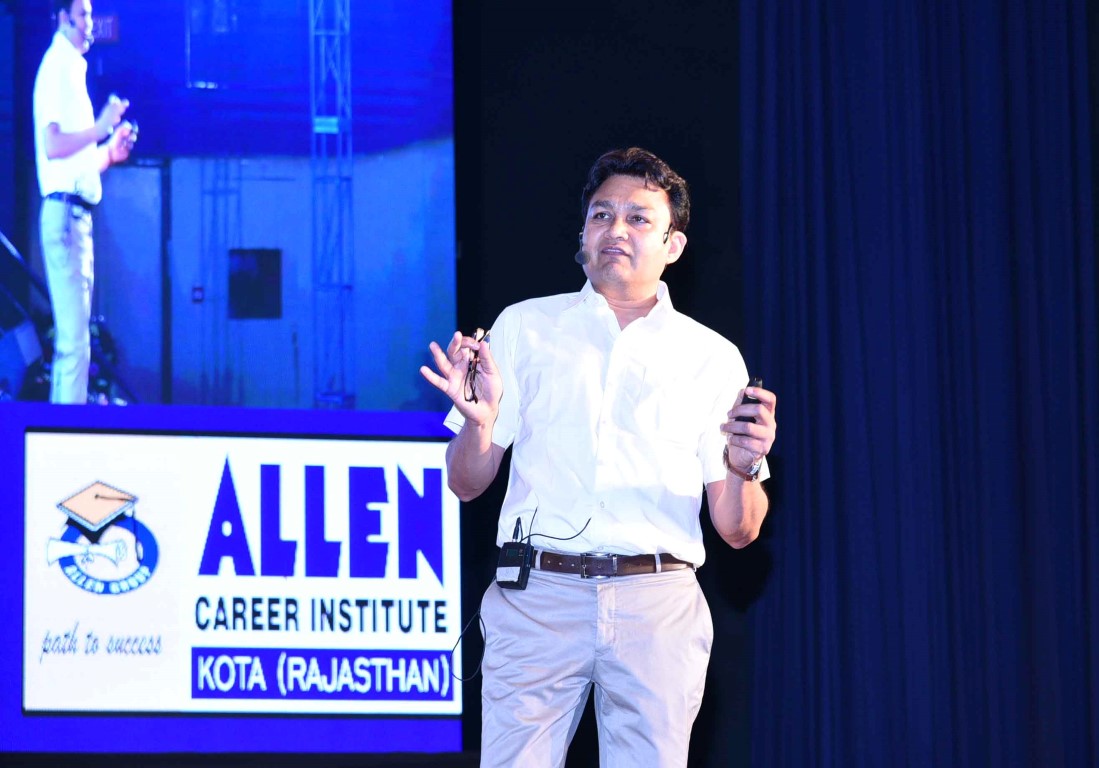 The session was held in three batches for the Pre-Medical aspirants, IIT aspirants, and the younger students in Foundation classes. These sessions saw an enthusiastic presence of the Allen students in the accompaniment of their families. The faculty and staff of Allen registered a hearty presence throughout the day at the venue and helped facilitate the event in an effortless fashion.
The students were in the beginning apprised brief of the competitive examinations like NEET, AIIMS, IIT, National and International Olympiads etc. The sessions also deliberated on the course structure for various streams at Allen and made crystal clear the manner in which instruction is passed on at Allen. The sessions also took up study pattern for the entire year for all students, including the number of hours and the variety of tests involved.
The students were given a preview into the next two years of their training at Allen. The parents and students were further provided all the other relevant details including the helpline numbers of various departments to enable them to address any need as it may arise in the duration of their mutual association.
Mr. Pushkar Rai, Centre Head of Allen Chandigarh and Panchkula, highlighted the importance of the parents' role in the students' academics. He went on to stress the support expected of them by the students, while clearly specifying to the students their own duties as students, wards and responsible citizens of a global community.