A Malba/Dumping corner in sector is converted into a beautiful green park by MC Chandigarh. There was a corner in sector 40 D near forest belt which was used as a dumping place for malba and garbage by residents. The area councillor Smt. Gurbax Rawat has taken the initiative to convert the place into a beautiful green park. And being ready the park is inaugurated today by Mayor of our City Shri Devesh Moudgil in presence of Smt. Gurbax Rawat (Area Councillor) , Officers of MC and Shri Santosh Kumar(  Chief Conservator of Forests) and handed over to the residents of area.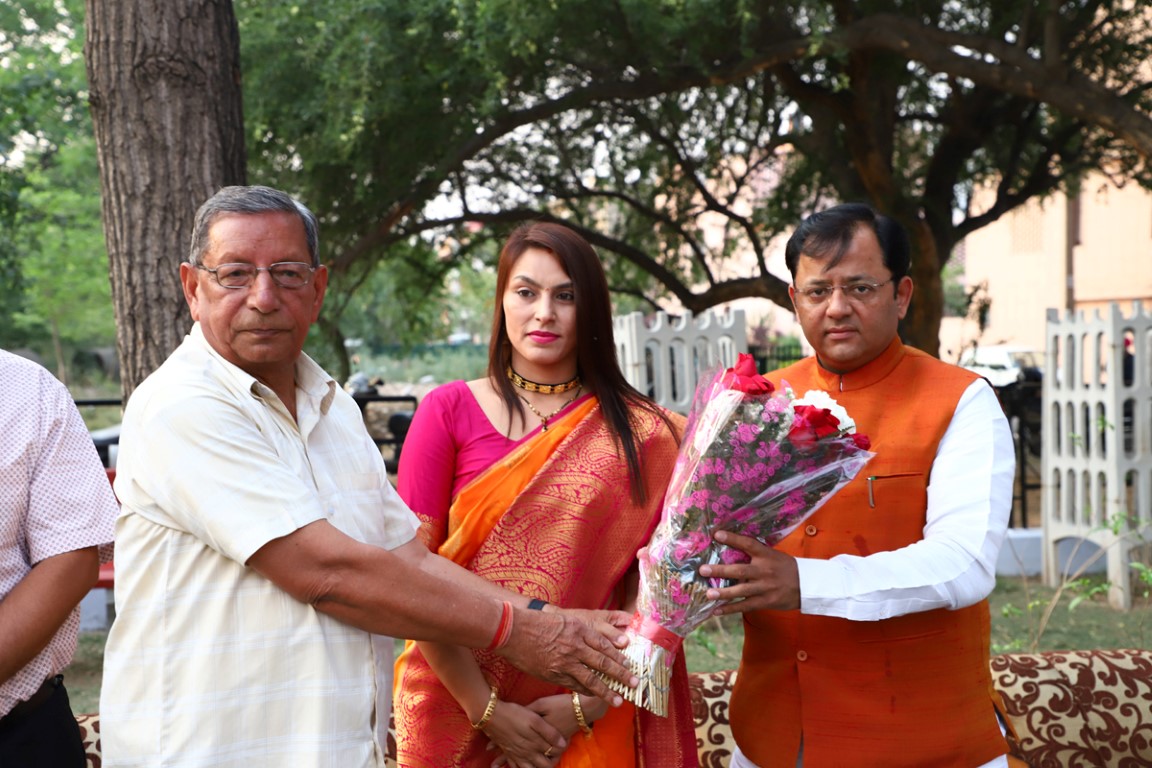 He has congratulated Smt. Rawat for this initiative and residents for getting such a beautiful gift. He appreciated MC officers for a good makeover of this dumping area and appealed residents not to throw any malba now onwards. He also announced that in next House meeting there will be an agenda for marking one park as play ground exclusively for children of the locality.
Smt. Rawat said it was a great challenge and we have set an example for residents to improve their civic sense and to love our beautiful city by developing clean and green habits among us.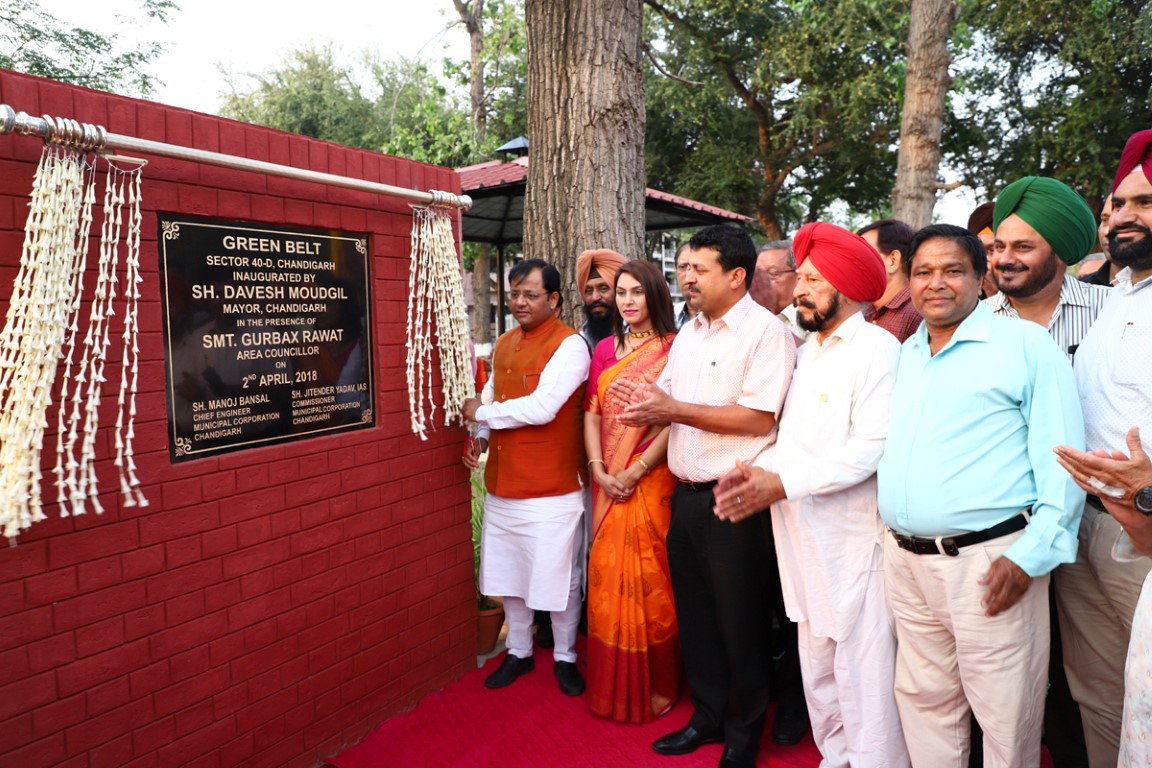 There was a great enthusiasm seen in residents and they all assured to keep the area clean and green.