Students who wish to understand the working of Parliament can do so while getting paid, this summer. The Lok Sabha Secretariat announced internship programmes having a total strength of 100, viz, 50 students for a three-month internship, and another 50 for a month's programme.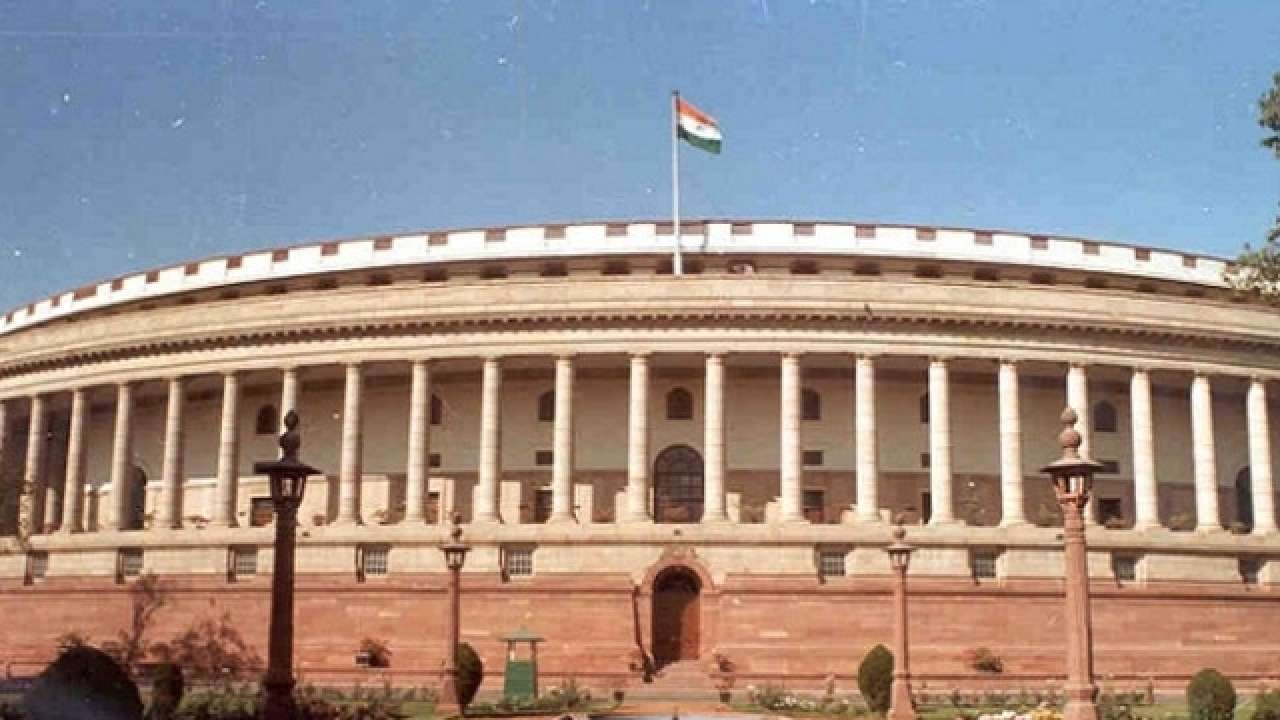 The stipend would be Rs. 20,000 and an additional Rs. 10,000 will be given for stationery and typing expenses. The internship programme has been launched under Speaker's Research Initiative.
In context: Lok Sabha 2018 internship allows earning while learning
Paid internship at Lok-Sabha: Details, how to apply and more
What's the idea behind this internship programme. The Speaker's Research Initiative website reads, "Provide an opportunity to young talent in the country with outstanding academic credentials for acquainting themselves with working of parliamentary democracy through Parliamentary Internship, and to train them to contribute towards the generation of research inputs for reference/use of Hon'ble MPs."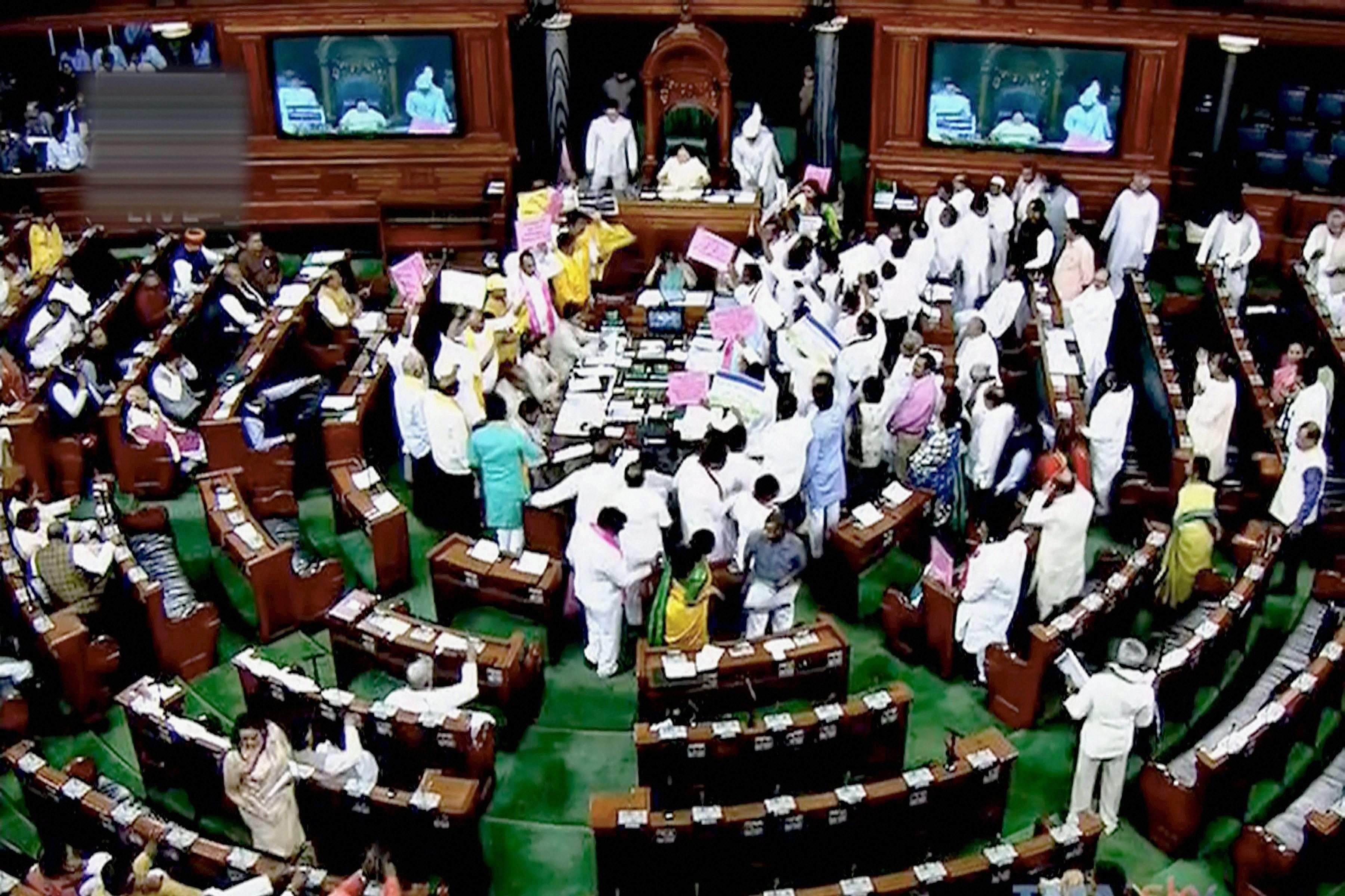 Details How can you apply for the three-months' internship
Indian citizens between aged 21 to 30 are eligible for the three-month internship from July 2, 2018, to September 28, 2018.
They are required to have an outstanding academic record in disciplines like social sciences, science, languages, environmental studies, law, journalism, finance, management.
They also need to have completed a two-year post-graduate programme and should submit an essay in 250 words establishing their case.
How can you apply for one-month internship. For one-month internship from June 28, 2018, to July 27, 2018, applicants shouldn't be less than 18 or more than 30 years old.
A student pursuing post graduation in disciplines such as social sciences, science, languages, environmental studies, law, journalism, finance, management, is eligible for the programme.
The deadline ends at 5 PM on 4 May. Click here for more details.
Letter of recommendation is required for both internships
The applicant needs to submit a letter of recommendation from the Principal of College/Head of the Institution/Registrar & Head of Departments he/she last attended or is enrolled in. They should also get a declaration from authorities that their studies won't be hampered due to the internship.