Palang Tod Siskiyaan 3 (2022) Ullu: Cast, Watch Online, Release Date, All Episodes, Real Names:Palang Tod Siskiyaan 3 is an Indian web series from Ullu. The Hindi language web series release date is 4 November 2022.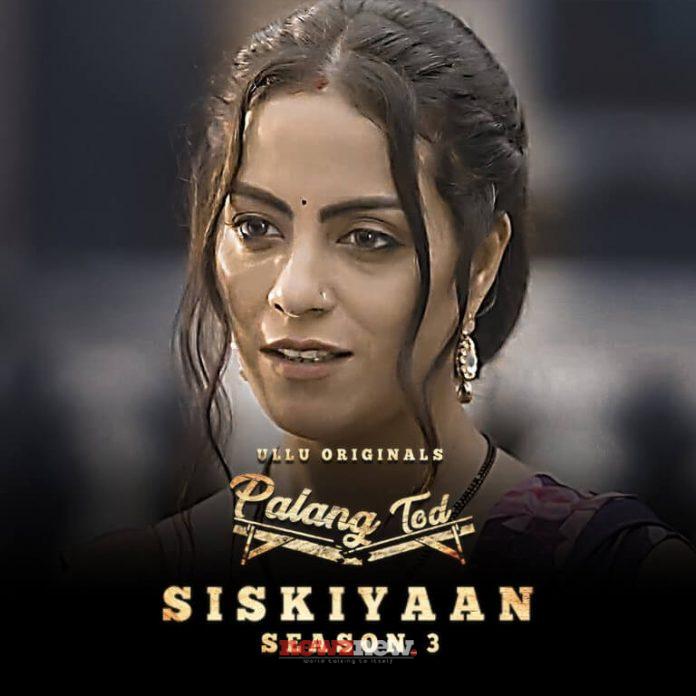 It is available on the official website and Ullu app to watch online. The web series cast has Hiral Radadiya, Noor Malabika etc in the lead. This is known as Siskiyaan 3 web series.
Palang Tod Siskiyaan 3 (2022) Ullu Story
The plot is about three women in a house and two men. The old man is physically sick and a maid takes care of him. Fantasy unfolds in the minds of the people.
Palang Tod Siskiyaan 3 Cast (Ullu)
Priya Gamre
Noor Malabika
Hiral Radadiya
Genre: 18+, Romance
Release Date: 4 November 2022
Language: Hindi
Platform: Ullu