Paras Bliss holds free camp for Women and Children : A free health camp for women and child was held at Paras Bliss Hospital. The camp which is in association with Resident Welfare Association, Sector 5 MDC, Panchkula, was held at the Paras Bliss Hospital premises in MDC, here from 10 a.m. to 4 p.m.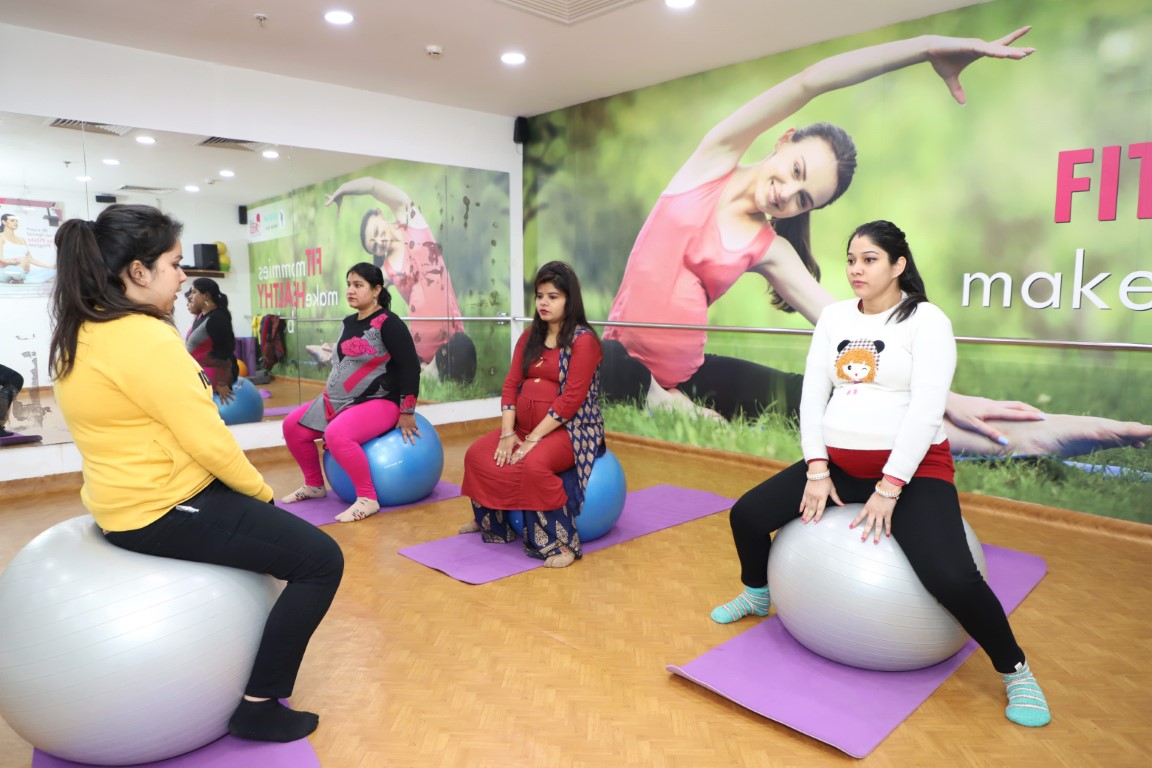 The camp included gynae check-up and consultation, fetal heart monitoring, complimentary health supplements for women and children, and ANC Physio Session. Meanwhile, for children there was dental screening, eye check-up, besides height and weight analysis.
Special offers by the hospital included 50 percent off on PAP SMEAR, 20 percent off on other investigations, 10 percent off on IPD Admission, and offers on antenatal, delivery packages, and new born vaccination. There was 25 % Discount on Radiology (Mammography, X-Ray, CT-SCAN, MRI, Ultrasound) and Free of Cost RBS, Blood Pressure Monitoring and ECG
Cervical cancer awareness and counselling was also be done. Apart from that Paras had Internal Medicine check-up for women, Children and their parents.