Shalby Hospital partners Punjab Half Marathon : Shalby Hospital, a part of the Shalby Group , which is a large chain of super specialty hospitals, has partnered with Thrill Zone's 5th Punjab Half Marathon as their official medical partner.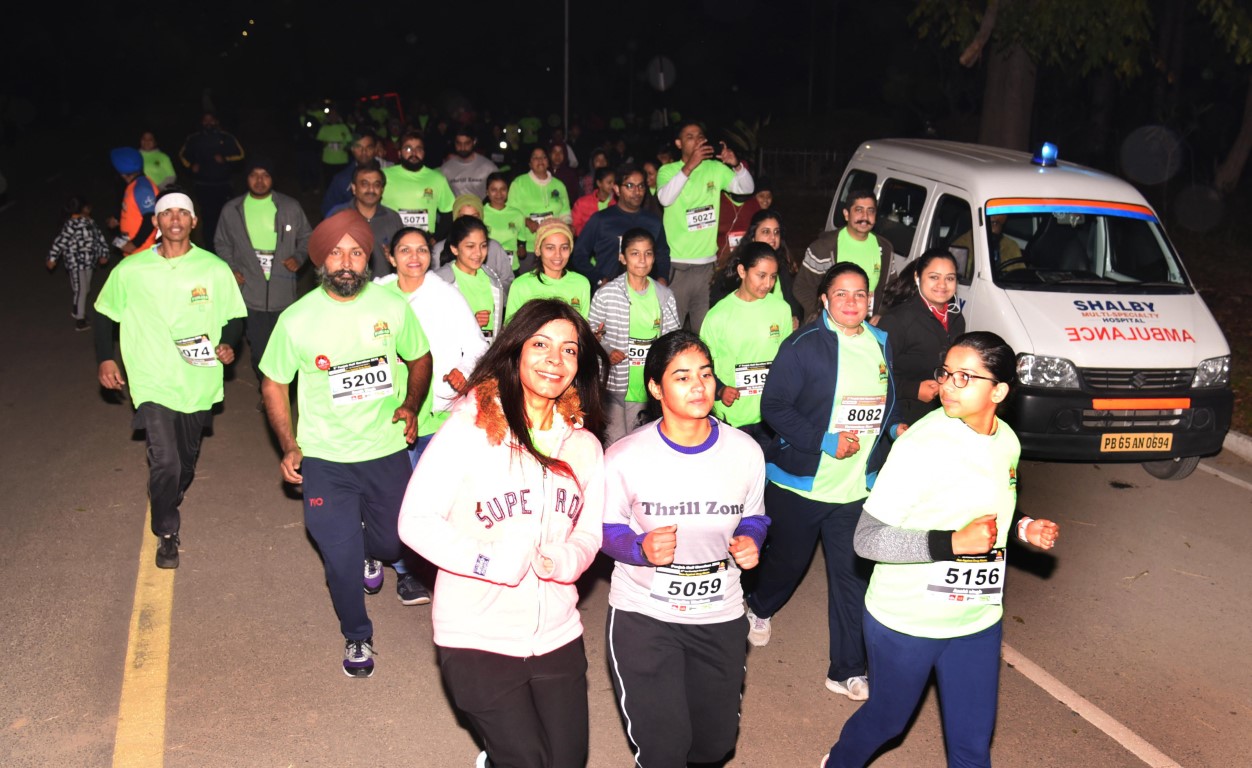 The marathon which was a run against drug abuse, was held in city this morning.
Shalby Hospital supported the event with 2 advanced medical ambulances and 2 doctors, 5 physiotherapists and 3 nursing staff manning the base station and marathon route all the way.