Expects to grow its business by 80% with the move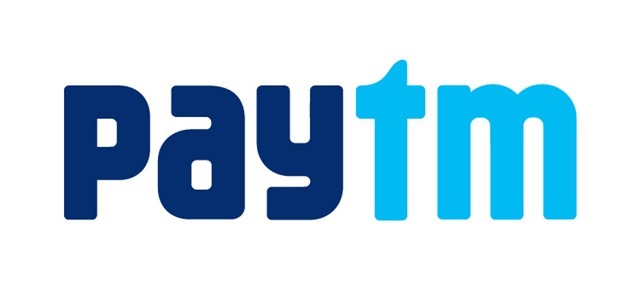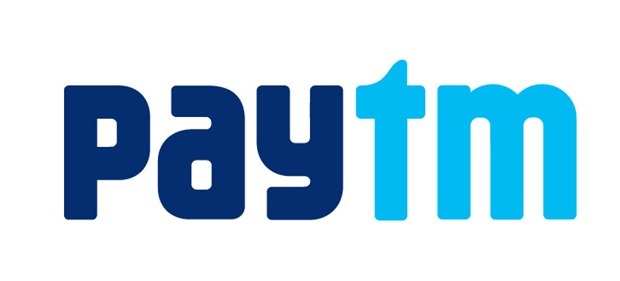 NewZNew (Chandigarh) : India's largest mobile payments and commerce platform, Paytm is set to unveil its multilingual interface to enable millions of Indians to overcome language barriers and pay and shop in their preferred regional language.
Paytm's user interface on Android will be available in English and in 10 different regional languages – Hindi, Tamil, Telugu, Gujarati, Marathi, Bengali, Kannada, Malayalam, Oriya and Punjabi. Paytm is India's first mobile payments and commerce platform to offer multiple regional language interfaces. With this, Paytm hopes to expand its reach to over 100mn smartphone users in India, who prefer internet-based services in regional languages, thus making mobile payments and commerce now accessible to all.
Commenting on the launch, Deepak Abbot, Sr. Vice President – Paytm said,"At Paytm, our team spends hours designing each new feature and obsesses about the smallest of details. With this new move, we are looking to push our share of customers from tier II and tier III cities from 40% to 70%. Our goal is to make payments and commerce more inclusive, and this new feature will help us expand the market to include those users who would prefer to engage online in their native languages."
Over 850,000 offline merchants across India currently accept Paytm as their preferred payment mode. Paytm is accepted literally everywhere such as taxi, autos, petrol pumps, grocery shops, restaurants, coffee shops, multiplexes, parking, pharmacies, hospitals, kirana shops, newspaper vendors and many more. Paytm can also be used to pay at thousands of apps & websites for services like recharges and bill payments, movie tickets, travel bookings, food ordering and shopping. The company has recently touched a record 5 million transactions a day and is on the way to process over Rs. 24,000 Crores, more than any other payment network in the country.
This move is an important part of Paytm's Super app plan where payments and commerce are unified under the same roof. It is a major step towards Paytm's vision of making cashless transactions a way of life across all consumer segments and demographic profiles in India.