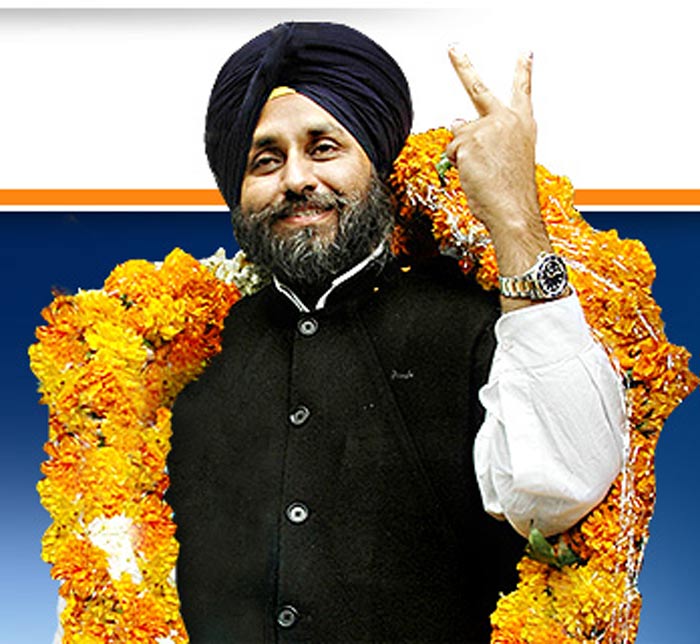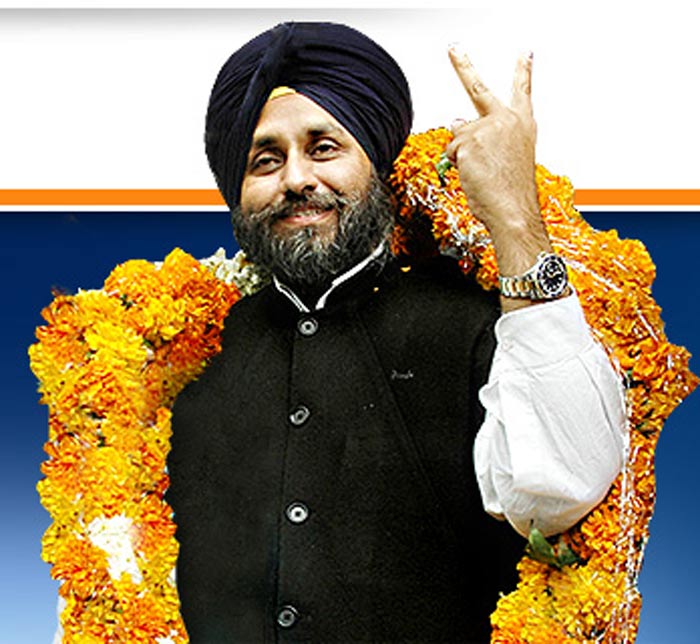 NewZNew (Chandigarh) : Sharomani Akali Dal president and Deputy Chief Minister of Punjab Mr. Sukhbir Singh Badal today thanked the people of Punjab for their decisive mandate in favour of SAD-BJP candidates in Local Bodies elections, there by reposing their full faith in the development oriented and social justice agenda of the coalition government under the leadership of Chief Minister Mr. Parkash Singh Badal.
In a statement issued from here today, Mr. Badal said that the victory of SAD-BJP in all 6 Municipal corporations and Municipal councils has once again established the fact that the intelligent electorate of the state only vote for development and once again outrightly rejected the divisive politics of congress. He also congratulated the cadre of the party for their commitment and ensuring thumping majority of SAD-BJP combine.
He said that the people of state value the SAD-BJP Governments commitment for keeping intact the peace and communal harmony in the state besides approach for overall development of every section and region of the state.
Thanking the Punjabis and state machinery for peaceful and maximum participation in grass root level election process, Akali Dal president express confidence that the elected representatives would work for the welfare of the people by spreading and implementing the policies of Punjab Government at grass root level.