newznew (Chandigarh) : Periyar University result 2017 (www.periyaruniversity.ac.in): Periyar University will declare the results of it's UG and PG courses today for the examinations that were conducted during the month of April 2017. The details of Periyar University results 2017 will be published at www.periyaruniversity.ac.in (official website) at 10 am, on June 15, 2017. As of this writing, the official website displays the notice "Periyar University result 2017 of April examinations will be announced soon".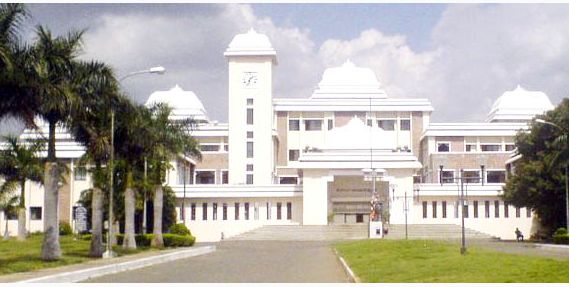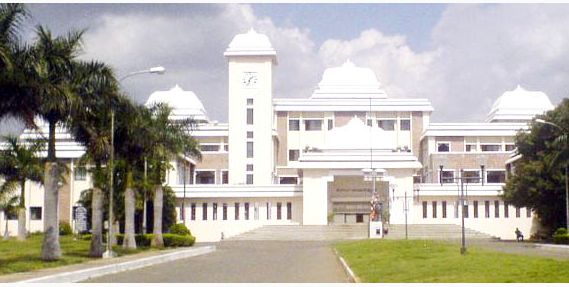 It's official.
However, Vice chancellor of Periyar University, Tamil Nadu, C. Swaminathan will declare the results of UG and PG programmes simultaneously today at 10 am, a press note issued by the Varsity said. The press release further says that all the arrangements have been made to smoothly facilitate the declaration of results.
The students will be informed via sms at their registered mobile numbers with the University. Other than that, Periyar University results can also be received from the students' respective colleges. But initially, the results would be uploaded online at Varsity's web portal (www.periyaruniversity.ac.in) where students can view their marks by entering their university registration/seat number. The physical copy of marks sheet would take some time to be dispatched.
Revaluation
After the Periyar University announces the results of it's UG and PG courses, the facility to apply for the re-totalling and revaluation of the answer scripts would be also be provided to the students.
The students can submit their application for re-totalling and revaluation within 10 days of the date of results declaration. The students can take help of their college principals or head of departments in this matter. The Controller of Examinations, Periyar University would release an official notification today regarding the same.
The fees to apply for re-totalling, revaluation and to receive a copy of the answer script are Rs 200, Rs 250 and Rs 250 respectively.
How to check
To check Periyar University UG results and Periyar University of PG result 2017, students would be required to visit www.periyaruniversity.ac.in. After checking the results with their details, students are advised to verify the results with their college afterwards.
The link to check Periyar University result 2017 will be updated here at NewZNew.