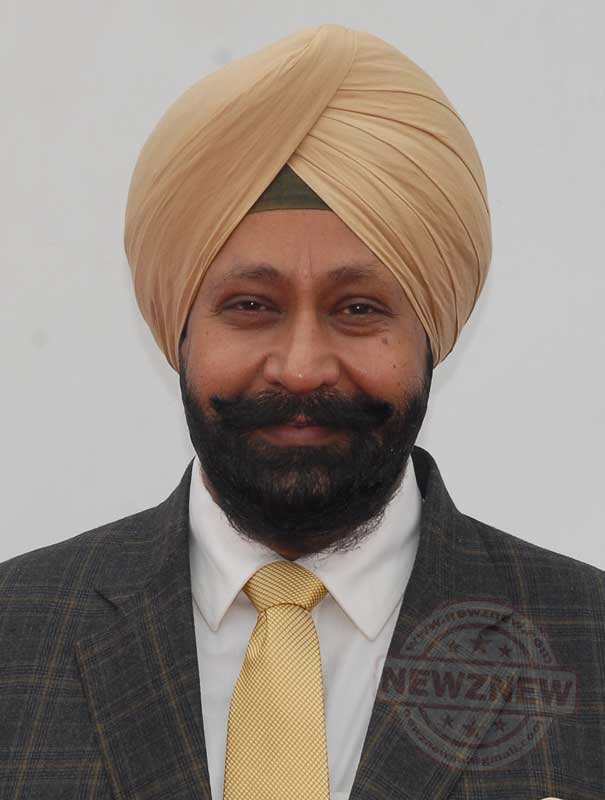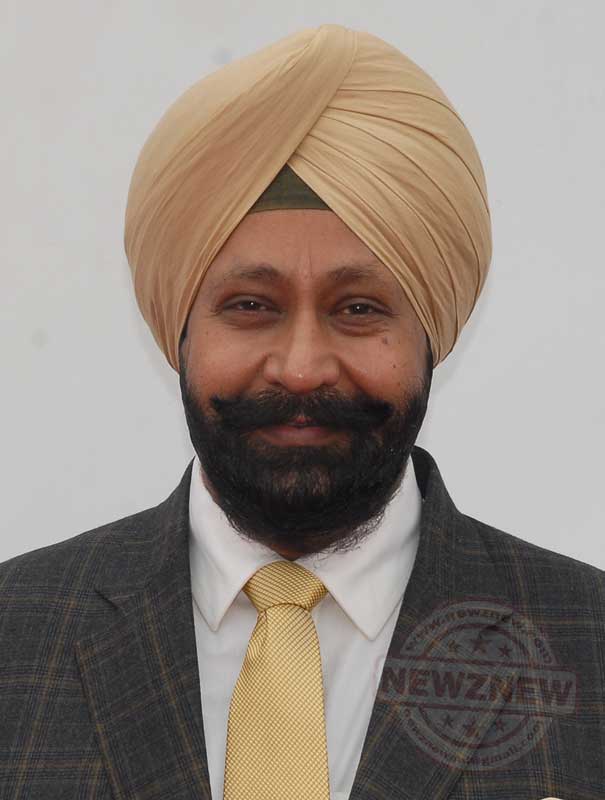 NewZNew (Chandigarh) : In spite of surplus scenario of power in the state where 10 generating plants out of total 14 under PSPCL shut down, PSPCL has withdrawn the Time of Day Tariff (Night tariff facility on discounted rate) to industry with effect from 1-4-15.
Even some share of Punjab in Central Sector Projects is also being surrendered and private projects at Talwandi Sabo & Rajpura are being run on partial capacity due to surplus conditions prevailing in Punjab. As per reports, Consumers are being burdened with Rs 2000 Crore annually for the fixed charges to be paid for the power so surrendered.
PSPCL is totally misguiding consumers, regulatory commission as well as Government. PSPCL is not even providing required & necessary information to regulatory commission. Every year they make different projections, for regulatory commission. They show depressed & manipulated figures to get the maximum increase from the masses and show government a different story claimed R S Sachdeva Co-Chairman, Punjab Committee, PHD Chamber of Commerce and Industry.
This year's tariff is expected to be announced by second week of this month. If Government wants to save industry & power corporation the only solution is to offer lower tariff to consumers, with this demand will increase and PSPCL need not surrender surplus power to central pool for which they are predicting to have loss of Rs. 2000 Crore annually.
Industry is already suffering losses due to slack demand and rising cost of production including high rates of power and electricity duty prevailing in Punjab. The night rebate of Rs 1.50 per unit had given some relief to industry but the same was withdrawn inspite of surplus scenario. Though last year it was extended for 2 months of April and May and industry was expecting the same this year also but its hopes have been dashed.
The PHD Chamber appeals to the Govt to look into the issue and direct the PSPCL to continue the night rebate for industry for the entire year as per Gujarat Pattern which will certainly increase the demand of power in the state and burden of fixed charges being transferred to consumers at large will reduce considerably.