A 'photo walk' to mark World Photo Day was taken out at Sukhna Lake this morning where over 100 people including scores of young photography enthusiasts participated. The walk was organized by Sony India in association with Procolour School of Photography & Filming. The walk which was divided into two parts was aimed to encourage enthusiasts to indulge in creative excellence.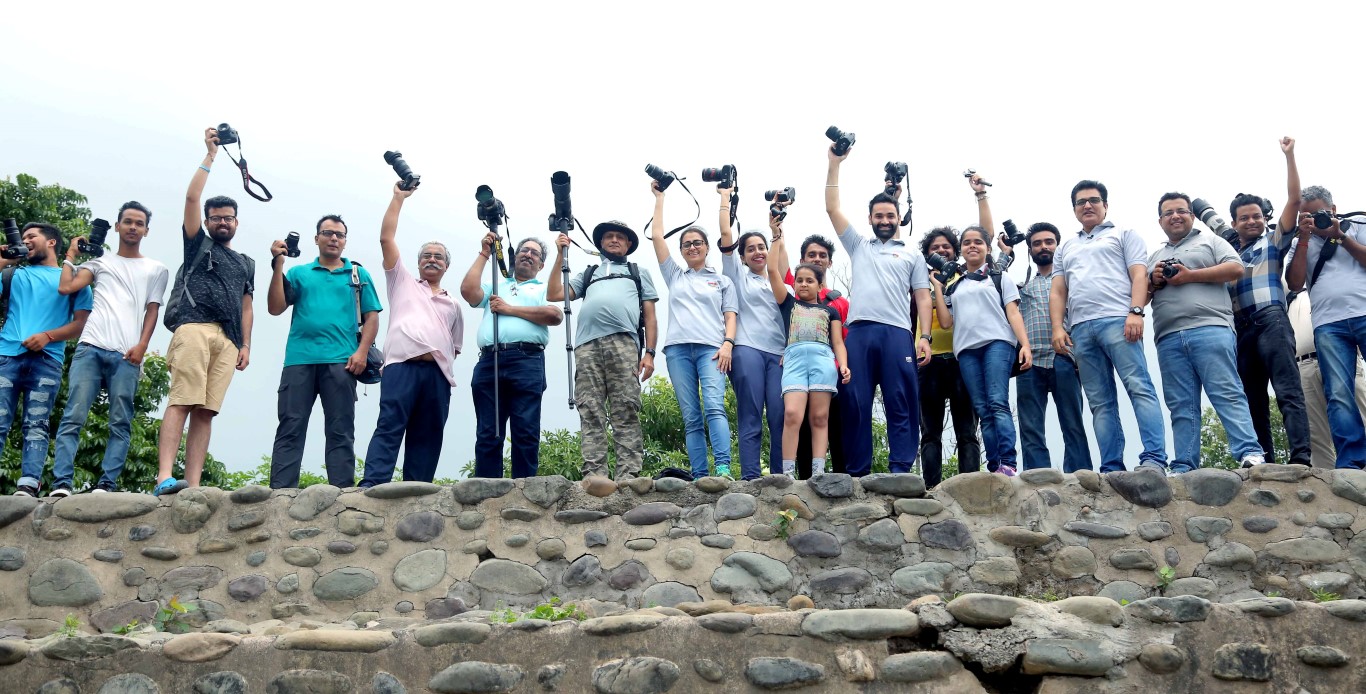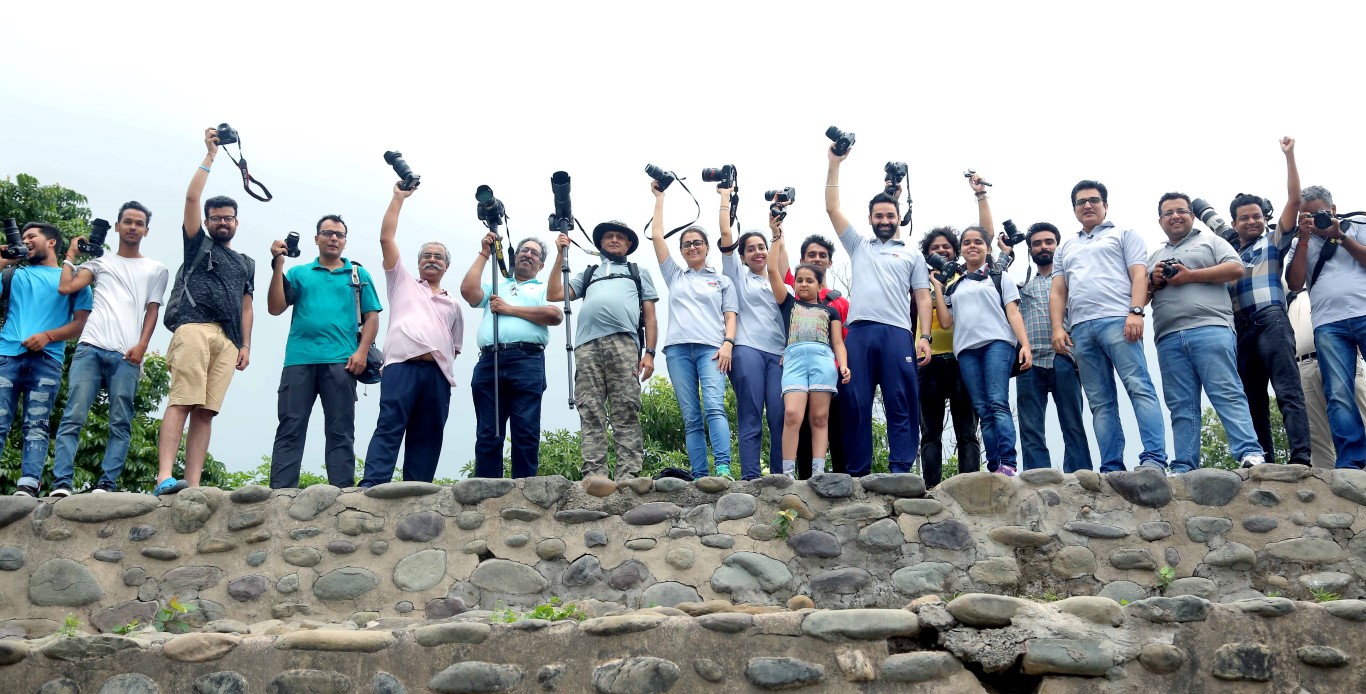 The first session covered the mentoring part, which included the guide on basics of photography by senior photographers from Procolour School of Photography & Filming
The second session included a leisurely paced stroll through an area around lake which was photographically interesting . Carrying Sony's different high end cameras including ILCE-6000L, ILCE-6000Y, Ilce—6300, RX100 and RX10M3 the participants were asked to explore the beauty of lake and asked to apply the learnt techniques during the first session.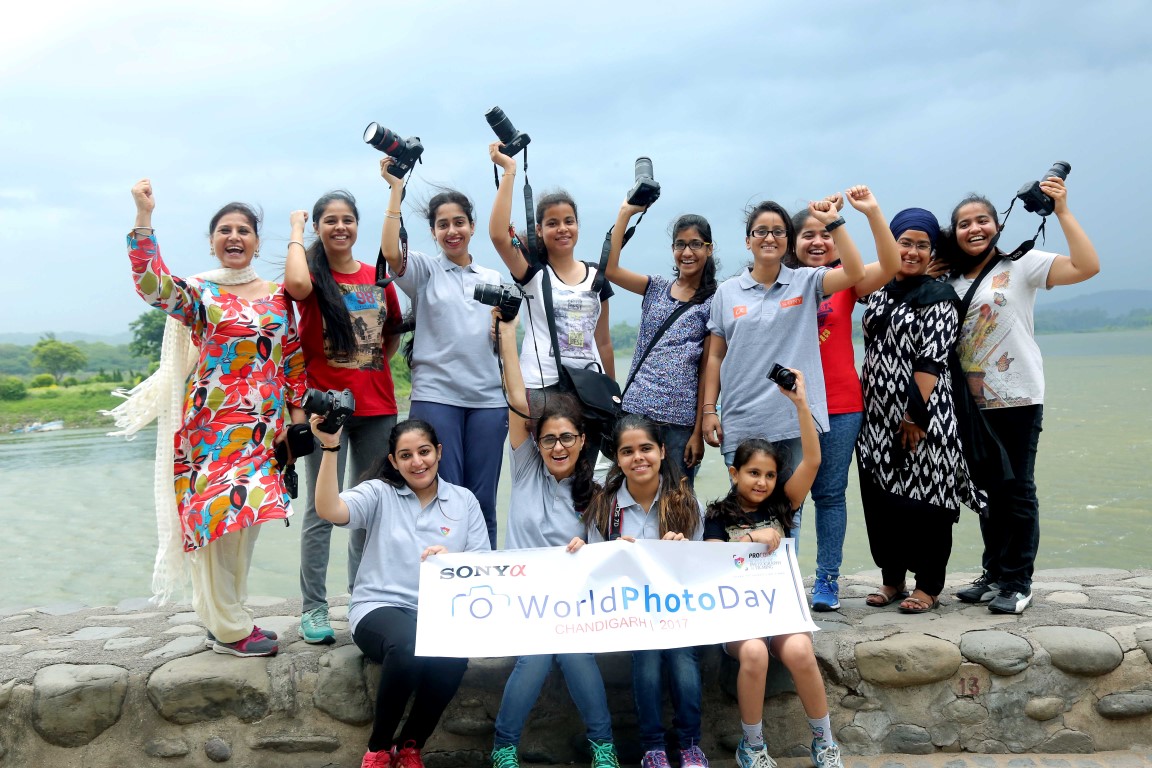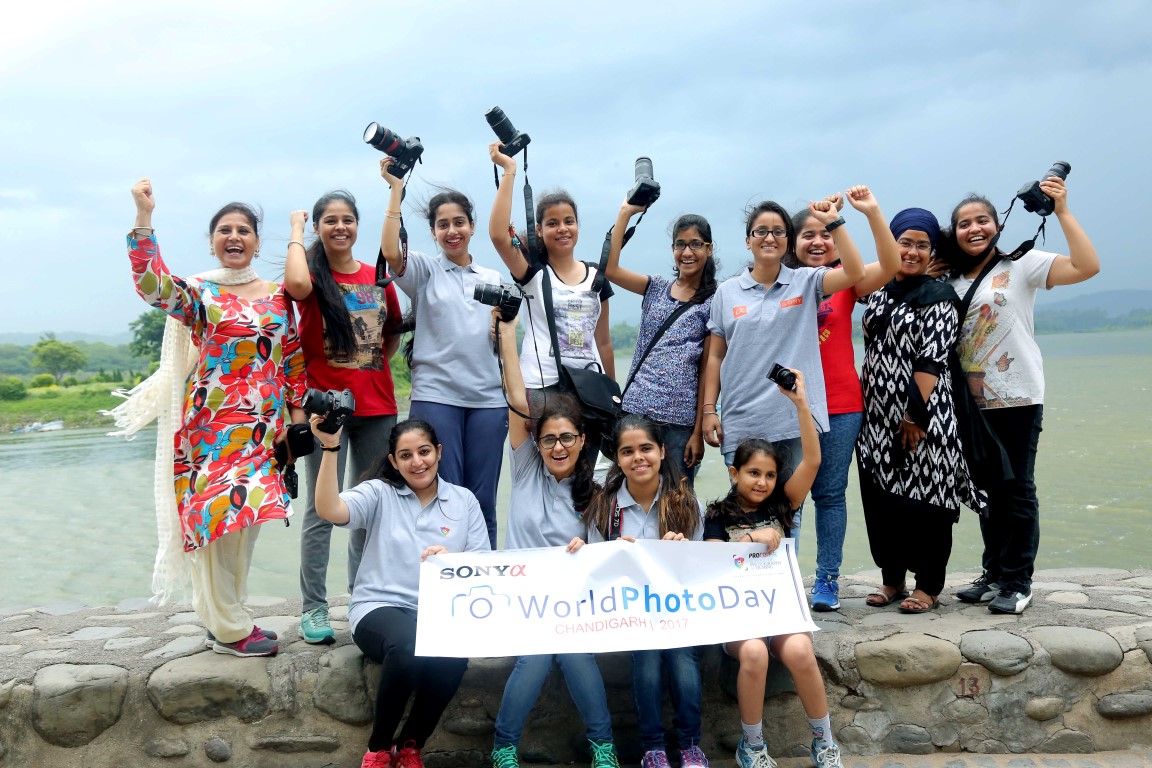 Speaking during occasion, Mr. Abhijeet Ganjoo , Branch Manager, Sony India Chandigarh  said," photography is an incredible expression of art. It is a creative language that speaks the story of generations. At Sony India, we consider it our responsibility to take the remarkable world of imaging closer to our audience. This World Photo Day, we are further strengthening our outreach of customer connect with theme based photo walk," he asserted.