PM Modi takes feedback from Raj MPs in Delhi: Prime Minister Narendra Modi conducted a meeting of Lok Sabha and Rajya Sabha MPs from Rajasthan in Delhi and took their feedback on a number of issues.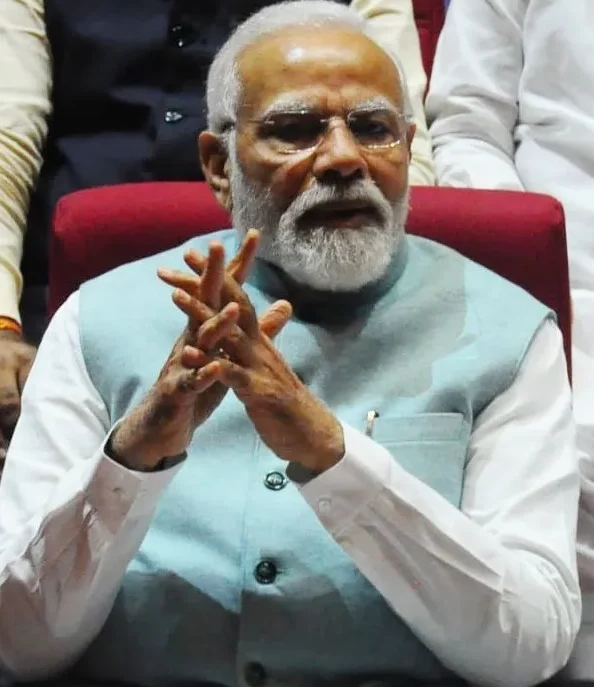 Apart from the MPs, Union Railways Minister Ashwini Vaishnav, the BJP's Rajasthan in-charge Arun Singh, former Chief Minister Vasundhara Raje, party national secretary Alka Gurjar, state co-election in-charge Kuldeep Vishnoi and other leaders associated with Rajasthan also attended the meeting on Tuesday evening.
Besides taking the feedback, discussions also focused on an upcoming strategy for the Assembly elections and organisation in Rajasthan.
Sources said that the Prime Minister had advised workers to work on the ground and get involved in the preparations for the elections scheduled to be held by the end of this year.
Modi also discussed the politics of the state,plans of the Congress government, upcoming demonstrations against the government and other issues.
There are chances that he might meet also meet BJP MLAs of the state.
If BJP sources are to be believed, a program is being prepared regarding this as well.
This feedback programme is likely to be organised in the last week of August.