Largest badminton open-platform to identify and train –aspiring shuttlers
10 cities to host regional matches: New Delhi, Mumbai, Bangalore, Hyderabad, Chandigarh, Pune, Lucknow,  Guwahati, Kolkata and Kochi
Matches to be held under four age categories: Under-9, 11, 13 and 15  for both boys and girls
The platform supports the underprivileged kids to excel in the sport by introducing a national level platform to showcase their skill and provide equal opportunities
The tournament is approved by the Badminton Association of India (BAI)
Registrations and more details on https://www.healthforhappiness.in/
PNB MetLife India, one of India's leading life insurance company, kick-started the fourth season of the biggest National open-platform for Badminton at grassroots level today at Sector 43, sports Complex, Chandigarh. The first day of the three-day tournament in the city saw more than 650 young future prodigies engaging in on-court battles. The fourth season of the tournament promises more thrilling and high voltage badminton action.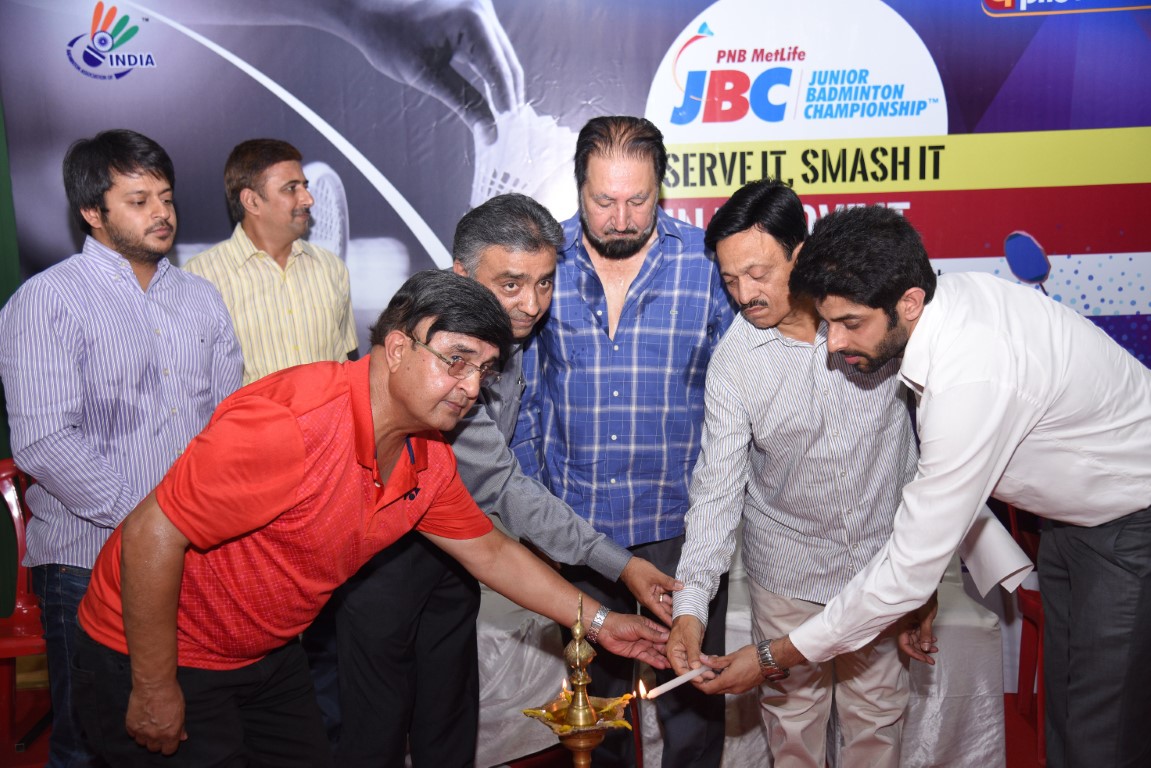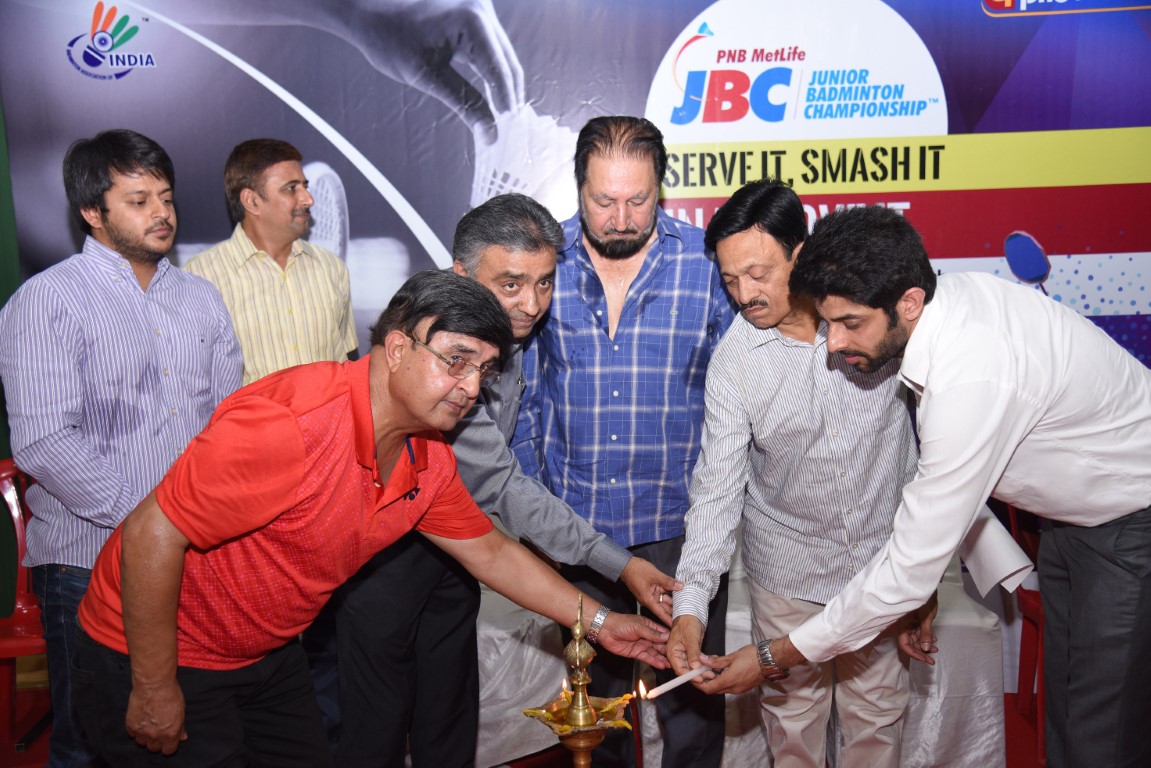 The tournament was inaugurated by senior State Badminton Champion, Varun Sharma, who graced the occasion as the Chief Guest of Honour for the opening ceremony.
The first leg in Chandigarh received overwhelming response with more than 650 entries. JBC 4 will cover the length and breadth of the country with tournaments in 10 cities – Chandigarh, Bangalore, Kochi, Lucknow, Pune, Mumbai, Kolkata, Hyderabad, Guwahati and New Delhi. The matches will be played in four age categories – Under-9, 11, 13 and 15 for boys and girls. Top two kids from each category from every city tournament will proceed to the National Finale in New Delhi and get a chance to claim the National title.
The platform is being sponsored by PNB MetLife, with CRY Foundation as the CSR partner. The aim of this initiative is to revive the spirit of the sport by nurturing the right talent at an amateur level, thereby fostering their growth and ability to perform on a global scale.
Mr. Nipun Kaushal, Chief Marketing Officer, PNB MetLife said, "We are happy to kick-off the new season of PNB MetLife Junior Badminton Championship 4, from Chandigarh.  We have used an integrated communication approach to promote this Olympic sport so that more children can benefit from playing it. We expect to have a total participation across the cities from 8000 children. We look forward to more children participating and providing them this platform. The passion and commitment that we saw today is a testament that tomorrow as national players they will cross new boundaries in the sport of Badminton. "
The Guest of Honour of the ceremony, Varun Sharma, said, "I am glad that badminton has evolved from being a recreational sport to that of a professional one. The recent success in Commonwealth Games stands testimony to this belief. In a country like India with its diverse demography, there is no dearth of talent.. The gap lies in providing this talent with requisite backing with equal opportunities. Platforms such as PNB MetLife Junior Badminton Championship serve as an important step in creating a diverse sports culture in the country."
After Chandigarh, JBC 4 is set to get under way in Bangalore, Kochi, Lucknow and Pune. The feat would shift back to Delhi-NCR for the National Finale in August 2018.
The complete tournament schedule:
| | | |
| --- | --- | --- |
| S.No | Cities | Event Dates |
| 1 | Chandigarh | 24th May – 26th May |
| 2 | Bangalore | 24th June – 28th June |
| 3 | Kochi | 30th  June – 2nd July |
| 4 | Lucknow | 30th June – 2nd July |
| 5 | Pune | 3rd July – 5th July |
| 6 | Mumbai | 6th  July – 10th July |
| 7 | Kolkata | 8th July – 10th July |
| 8 | Hyderabad | 12th July – 15th July |
| 9 | Guwahati | 14th July – 16th July |
| 10 | Delhi | 17th July – 21st July |
| 11 | Delhi finale | 9th Aug – 10th Aug |