Preparing Your Child for Future Career Success: 5 Tips for Parents: Every child has unlimited potential for growth. But, whether they are able to live up to that potential or not is decided by the role their parents play. It is essential for parents to be the steering wheel of their child's growth. From providing guidance to offering financial security, parent's duties go on until their child achieves success in life.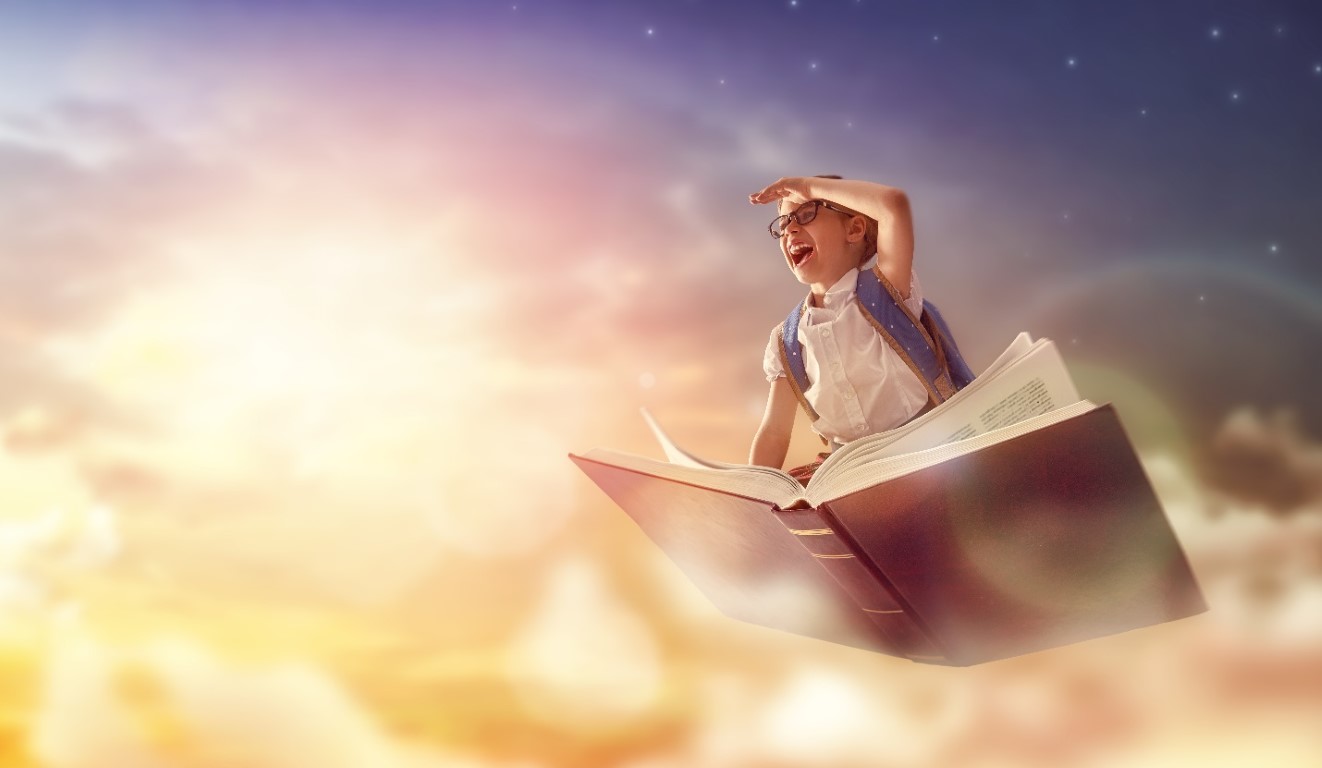 If you too are a parent looking to prepare your child for a successful career, here are five experts suggested tips for you. Read on to know more.
Show Them the Importance of Education
Proper education exposes kids to a wide range of learning environments that helps in shaping them as independent individuals. The education provided to kids in the school leaves a long-lasting impression on their lives. Therefore, it is imperative that your children understand the role and importance of education.
As a role model, it is your responsibility to instil positive beliefs in your children. Remember, children are naturally observant and curious. Try to incorporate fun methods of providing your kids' education. Use mathematics into their daily tasks; motivate them to learn new languages. Explain it to them that the only way to learn more about their surroundings is by proper education.
Develop Soft Skills
Learning soft-skills is a process that goes throughout your life; however if you start early, the chances of success increase. Many adults in today's world have difficulties in transitioning from one life stage to another, due to bad soft skills.
Along these lines, encourage your child to engage in various group activities. This will help in removing the hesitation they might have in talking with others. With the development in soft-skills, your child is also likely to adopt proper body language and social skills that will help him/her in the future.
Cultivate Confidence and Responsibility
Self-confidence is a crucial ingredient when it comes to the overall development of your child. It is often seen that confident kids have an eagerness of learning new things and facing new challenges. Being a parent, it's your duty to teach your child the importance of strengths and weaknesses in life.
Moreover, children who are confident in their deeds are also found to be more responsible. If a child is not confident about his/her skills, the chances are that he/she will run from responsibilities. Low-confidence also instils the feeling of self-pity, which in turn brings doubts in the child's head about his/her capabilities of shouldering the responsibilities.
Offer Help with Studying
It is rightly said that education begins at home. From a young age to the adolescent stage, the involvement of parents in child's studies has a significant effect on the kid's growth. A balance of education at school and home helps in moulding a child's learning abilities.
Being a parent, you must offer a helping hand in the education journey of your child and encourage them to succeed. Parents should also provide constructive criticism if the performance of their child is faltering and help them in overcoming those problems.
Get Involved
Although the role of parents evolve with the growth of their child, one thing remains constant – 'Parents are a child's role models'. Studies suggest that children whose parents are involved in their life have better chances of success. They tend to receive higher grades, have a better holistic development and are likely to have a positive attitude towards life.
Moreover, parents who are involved in their children's' lives are also able to develop a better understanding of their dreams. They can fuel these dreams and help their children in achieving them.
If parents know about the child's dreams, planning the finances accordingly becomes easy.
Dreams Also Require A Financial Protection
To fulfil the dreams of your child, you must be stable financially. You will have to build an education corpus for your child so that he/she may get the freedom to follow their dreams.
The best way to build a good education corpus is by making an investment for child in various market-linked instruments such as child plans. Child plans are essentially ULIP plans, wherein you invest your money for a specific time in funds of your choice and receive back the sum in the form of a lump sum or monthly payouts.
Primary reasons why you must invest in a child investment plan:
It helps in supporting your child's school and higher education fees
It acts as a financial cover for your child in case of your sudden demise
Moreover, this investment for child also carries lower risk as you have the option of switching your funds from equity to debt according to the market conditions. Reputable insurers like Max Life Insurance while offering unlimited free switches in their child investment plans also offer benefits such as;
Partial withdrawals
Auto policy continuation
Zero premium allocation and policy administration charges
Flexibility of choosing premium payment and policy term
Summing Up
Remember that parents have an irreplaceable role in the growth of their children. The relationship has a significant impact on the mental, physical and emotional growth of a child. If you fulfil your duty as a parent, there is no way your child will face problems in the future.