Protinex joins hands with InBody : Danone with its mission 'to bring health through food to as many people as possible', has joined hands with InBody – a global leader in body composition analysis, to establish the relevance of right protein intake in maintaining good muscle health.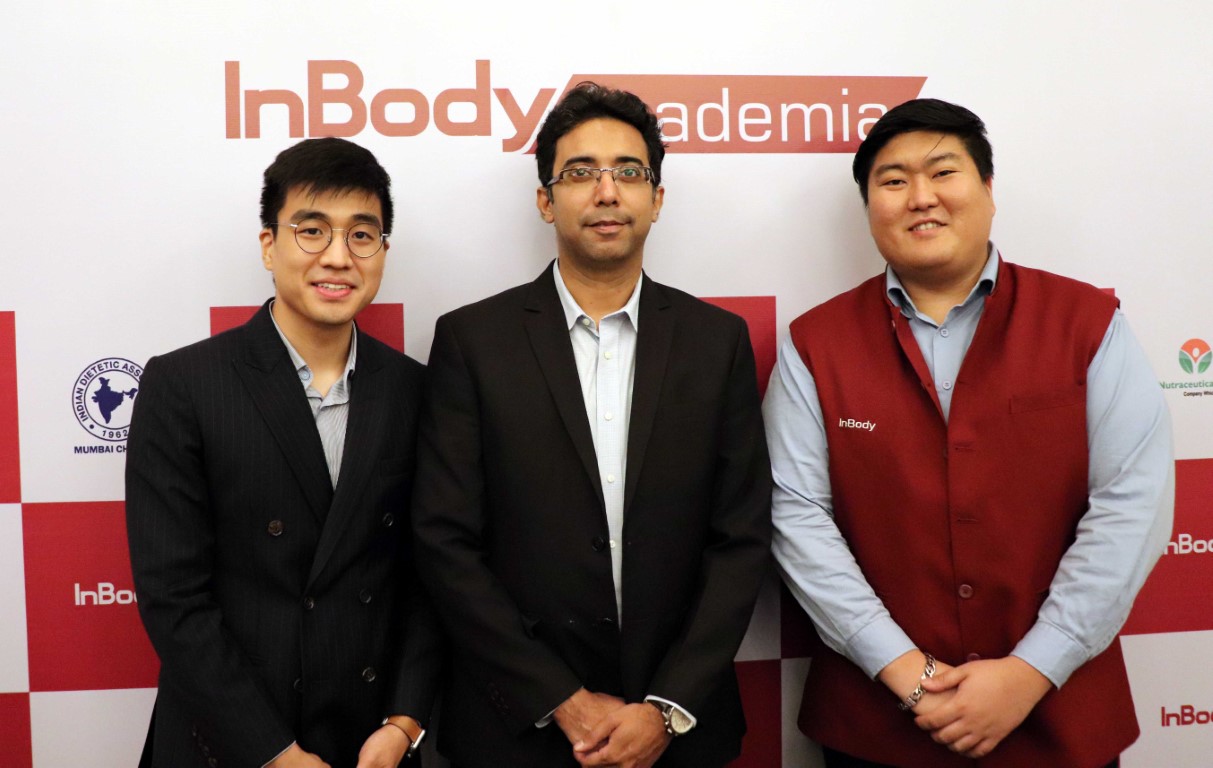 Its flagship brand, Protinex which is a leader in the protein category has been driving protein awareness among Indians with its new campaign on muscle health.
As a kick start to this association, Protinex in collaboration with InBody academia is organising the 1st InBody Academia on Body Composition analysis in Clinical Nutrition and Medical science on 2nd and 3rd November in Mumbai.  The event will focus on sharing medical pedagogy of the Body Composition and Utilization that includes the benefits of Body Composition Analysers in Nutrition for people from all walks of life, all age groups.
Meanwhile a recent InBody study reveals that 71% Indians have Poor Muscle Health, 68% have low Protein levels. A leading cause for this could be inadequate intake of protein. The regional data presents an even more alarming picture. Statistics indicate that Lucknow has the highest percentage of males and females having poor muscle mass, with 82% of males and 80% of females. On the other hand, Delhi has a lower percentage of people with poor muscle mass, with 64% of both males and females.
Himanshu Bakshi, Director- Marketing, Danone India said, "Food companies have a vital role to play in helping enable healthier lives and at Danone, we believe a food revolution has begun. We strive to meet the needs of our consumers through health-focused product offerings responding to today's and tomorrow's food trends."
Kenneth Cha, MD, InBody India said, "At InBody, we strive to address health & nutrition issues based on in-depth research and factual data. According to our recent study, there is a pervasive problem of poor muscle health in India which needs to address.