Himachal Pradesh Gets its First Microbrewery – The Brew Estate: The tranquil foothills of Shimla have now become home to the world-class Microbrewery, The Brew Estate, where the best brew-masters from Europe join Belgian passion for artistry and German precision to curate the perfect place to unwind from the hustle-bustle of everyday life.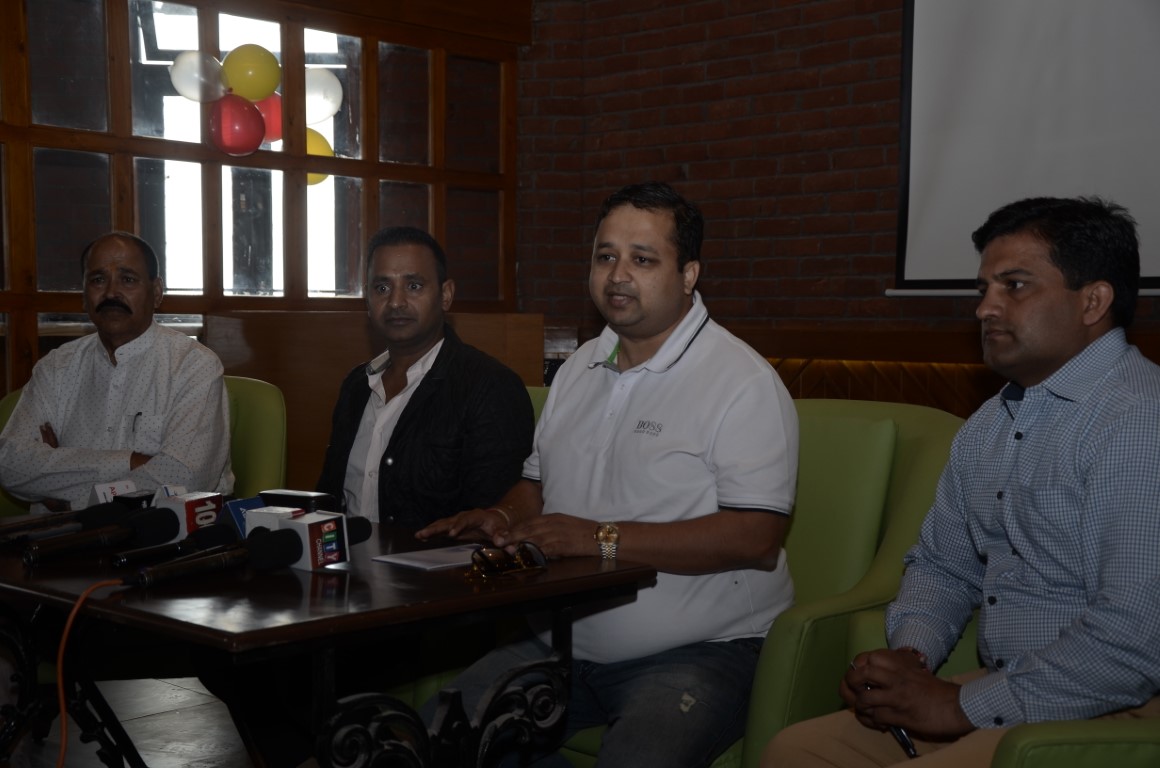 Engulfed in the warmth of the café style decor, a delectable range of spirits and globally inspired food to tingle your senses, the Brew Estate rests in the midst of the mighty hills to take Shimla's lively vibe a notch higher!
 "After spreading our wings in Chandigarh, Panchkula, Sangrur, and Patiala, we are now here in the Queen of Hills to provide a unique experience for gourmet & beer lovers alike. We truly feel thankful & blessed to have received unflinching support & love of the people, so far. We've always ensured that we maintain high-quality standards in terms of food, music & ambience and that has certainly helped us reach the zenith of success", said Mr. Arun Singla, Managing Director of the Brew Estate, Shimla.
Sharing the beer experiences at the Brew Estate, Shimla, Mr. Singla added, "The spectrum of the beer starts with Red Ale consisting of roasted German Malt blended with other ingredients providing a Dark tint to the heavy body beer with a rich malt note. Premium Lager, a full-bodied malty beer with a light caramel flavor and crisp bitterness represents the true German spirit. For those with a smooth palate, Bavarian Weiss with a fruity flavor and a hint of clove is a perfect choice, and if you're looking for something refreshing, Belgian Wit brings a zest of orange with a natural sweetness and tanginess of coriander to lighten your spirits. Our every single beer is crafted using the traditional method and finest ingredients providing a distinct flavor to all."
With a fine mixture of modern flair with a rustic medieval appeal, The Brew Estate has wooden floors and wooden walls with filament bulbs and jute fixtures which add to the ruggedness and complement the city's English architecture aesthetically.
To set the mood right and add more charm to the vibe, the Microbrewery also hosts live music from one of the best performers in the country; the live kitchen with quick serving staffs proves to be a cherry on the cake. So, speaking of an unparalleled hospitality and cherishing experiences, the Brew Estate is now the go-to destination in Shimla.