T-Toys Retail Chain opens first store in Chandigarh : T-Toys, a multi brand toy retail chain with over 40 stores in 6 states in India, entered Chandigarh with the launch of its first store in Zirakpur at SF 03, second floor, Cosmo Plaza.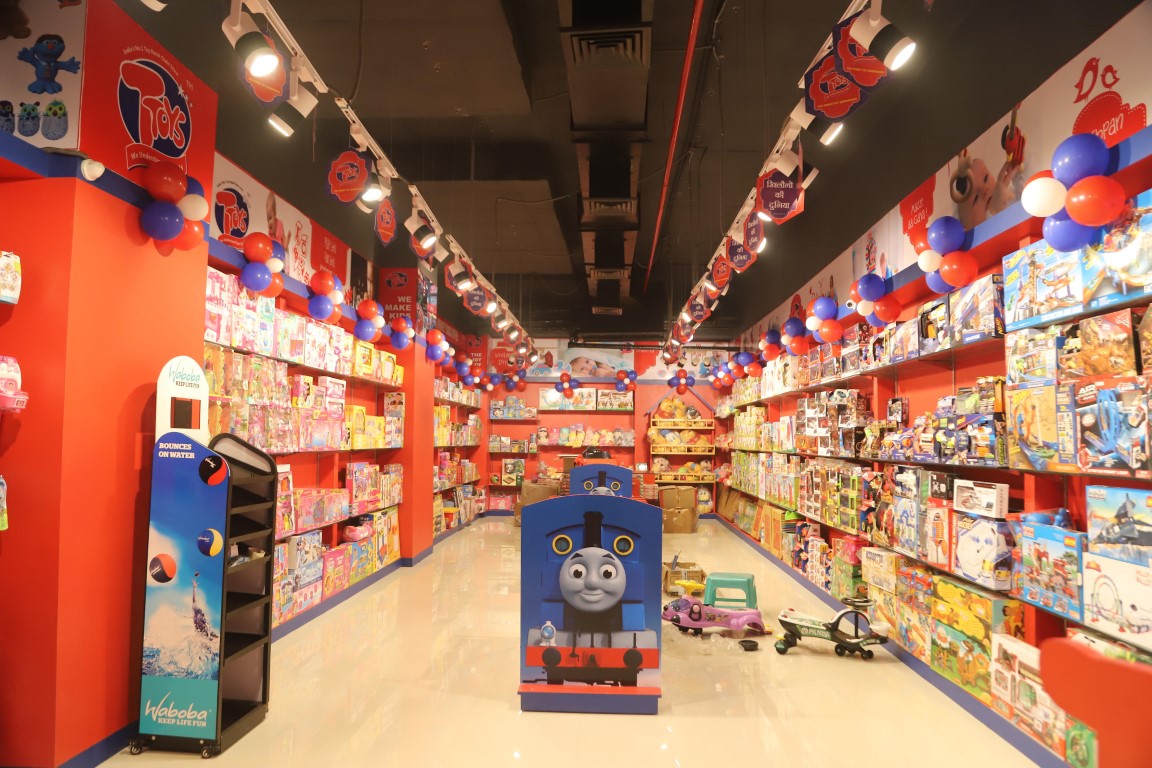 Mrs Meenakshi Dhawan, Director, T-Toys (Chandigarh Franchise), said, "We have all major brands of toys industry including Matel, Fun School, Simba, Mitashi, Safety First and Row One, etc. Now the people of tricity have more choice of buying toys of their preference."
The store also announced to give 100 % money back to first 1000 customers at the new outlet. It can be availed by using the T-Toys Pocket Money app.
The ribbon cutting was done by Aaradhya Dhawan (daughter of franchise owner Mrs Meenakshi Dhawan), who is also the Brand ambassador of T-Toys. Mrs Meenakshi said, "We have a social initiave called T-Toys Direct for women empowerment. We provide an online platform to the interested women to become an entrepreneur."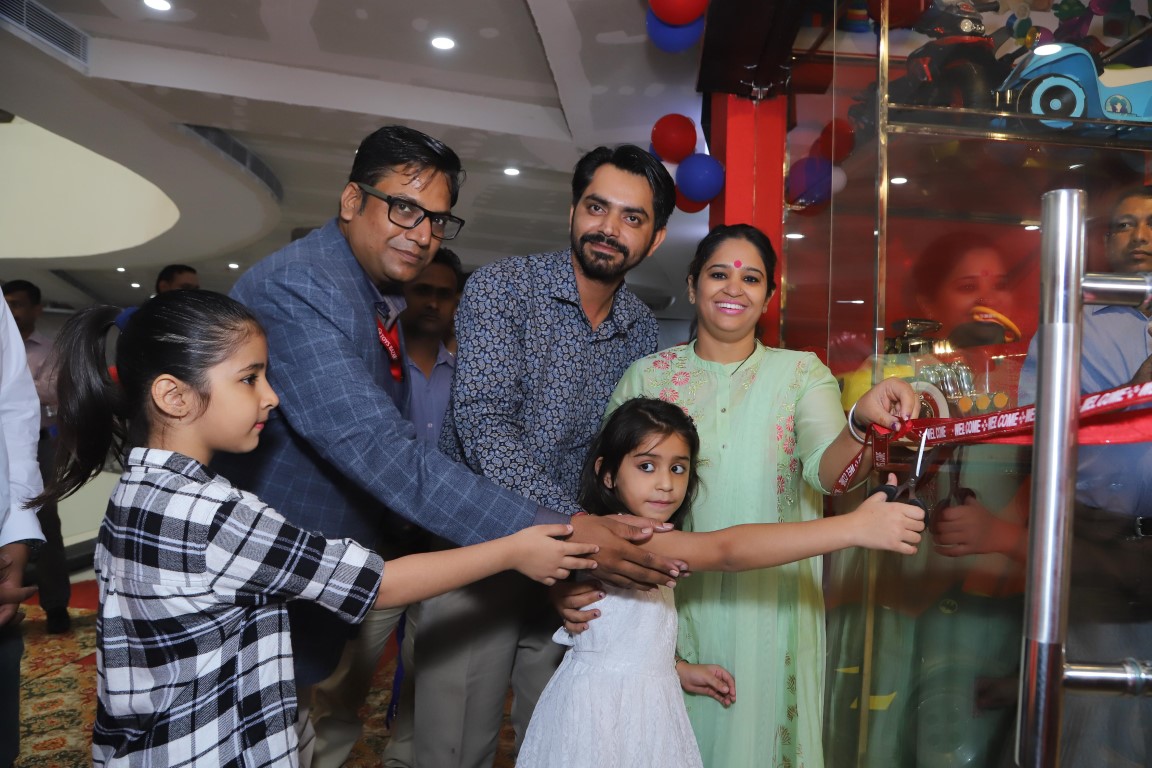 Mr Rajender Mishra, Co-Founder, T toys said, "This is our first store in Chandigarh region. The next destination is Punjab with new stores in Mohali and Ludhiana. We already have a good presence in the states like Rajasthan, Gujarat, Maharashtra and Assam, etc."
t toys franchise, t toys company, t toys udaipur, t toys jaipur, t toys bazar pvt ltd franchise, t toys bazar pvt.ltd. jaipur rajasthan, t toys surat, ttoys bazar pvt ltd
Mr Manoj, Managing Director, T-Toys was also present on the occasion. The inaugural function was marked with cultural activities and games for kids.