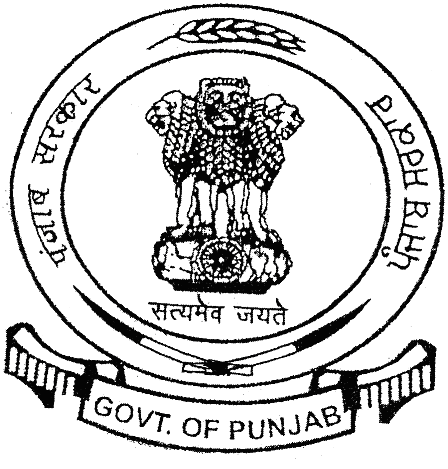 NewZNew (Chandigarh) : Punjab Government has introduced a Safe School Vehicle Scheme for the purpose of providing safe transport service to school students. Disclosing this here today Punjab Transport Minister Ajit Singh Kohar said that all the educational institutes have been instructed to follow the rules laid down under this scheme.
The Minister said that if any institute deviated from the instructions laid down under this scheme then it would be proceeded against as per the law. He said that firm instructions have been issued to all the educational institutes that apart from operating buses under this scheme, it is the duty of the administrator of the school to make sure that every school bus should follows the security parameters as enshrined in the Safe School Vehicle Scheme.
The Minister further said that Transport department officials have been firmly instructed that if any school bus was found flouting these instructions, strict instructions must be taken against them because Hon'ble High Court has taken serious note of the matter of transportation of students and review would be conducted at regular intervals. Keeping this in mind it is the joint responsibility of both the Transport department and School Authorities that no compromise should be made regarding the safety of school students because four schools in Ludhiana district (Sacred Heart Convent School, D.A.V Public School , G.S.T Public School, B.C.S Public School ) were found violating the rules of this scheme and therefore Hon'ble High Court has issued a notice according to the Writ petition no. 6907 of 2009 . If any school takes this matter lightly then it will be taken serious note of by the Hon,ble High Court and the concerned school would be responsible.