Punjab Tailoring Association members met Punjab Finance Minister Manpreet Badal on Tuesday morning at his Chandigarh residence. They handed over the memorandum to Badal asking for Amendment in 18% GST imposition on wearing apparels. Around 30 members from all over Punjab met Badal and discussed their problems. President of Punjab Tailoring Association Jagat Verma told that Government has imposed 18% GST on tailoring of clothes while work on Gold has only 5% GST.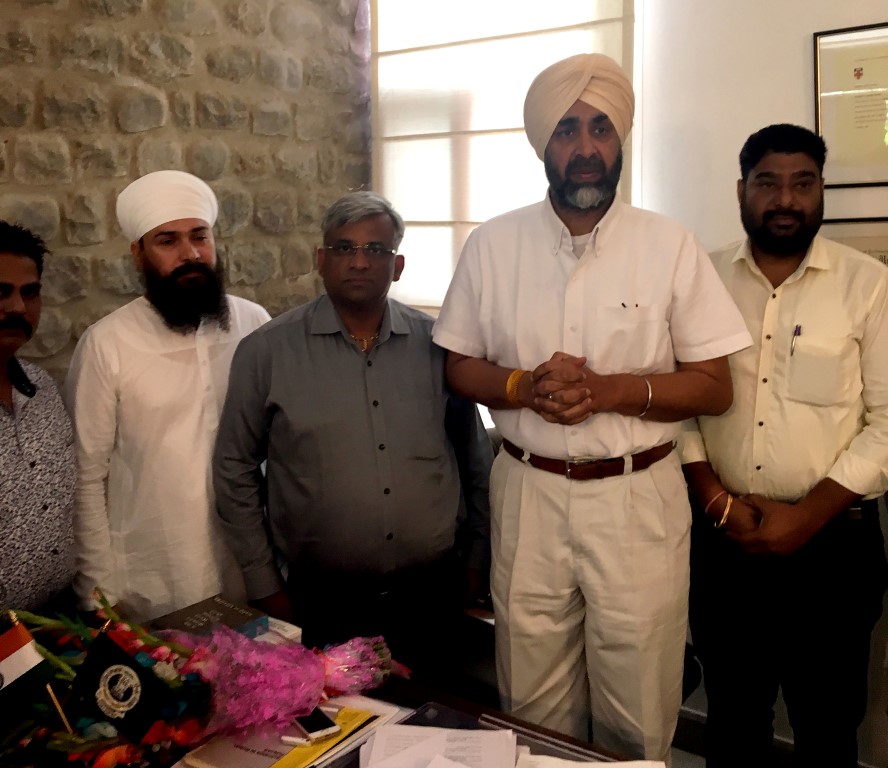 If a customer brings his clothes to us and we stitch that cloth then we have to pay 18% GST on it. On the other hand, If someone take their Gold item to shop for repairing or some more work on it then 5% GST will be charged as it falls under Job work. We are demanding our work to be taken under Job work and 18% GST should be reduced to 5% only. We met Finance Minister to put forward our demands & problems and asked him to put our demands in front of Government.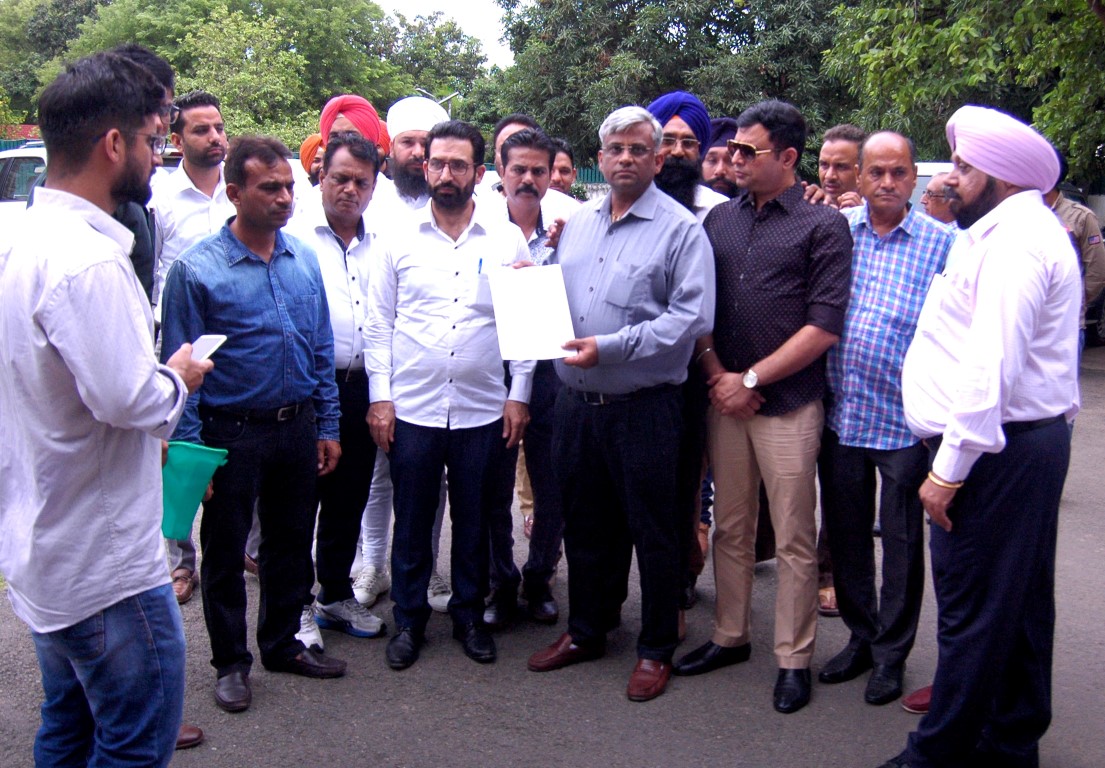 Inderjeet Singh, Ajit Singh bantu, Manpreet Singh, Akashdeep, Vikas, Sukhpal Singh, Bhagwan Singh, Abdul Hamid, Charanjeet Singh, Tajinder Singh from Punjab Tailoring Association were present on the occasion.