Bhai Mewa Singh contributed to stop the racism against Sikhs in Canada in the early decades on the 20th century
NewZNew (Chandigarh) : Many Sikhs have given their whole life for the welfare of the community but unfortunately very few are known for their contributions. Such great people have been the silent heroes who worked for the welfare of the community and never boast of it. One such personality was Shaheed Bhai Mewa Singh who raised his voice during the early decades of 20th century against the racism on Sikhs in Canada.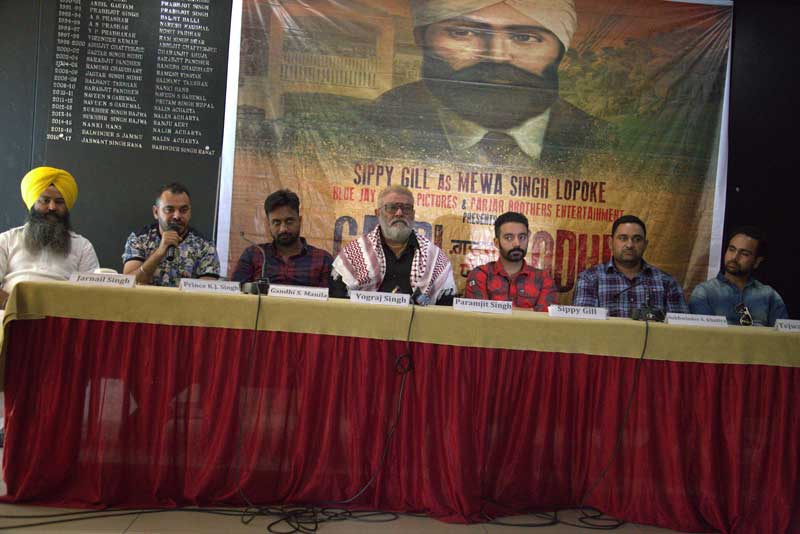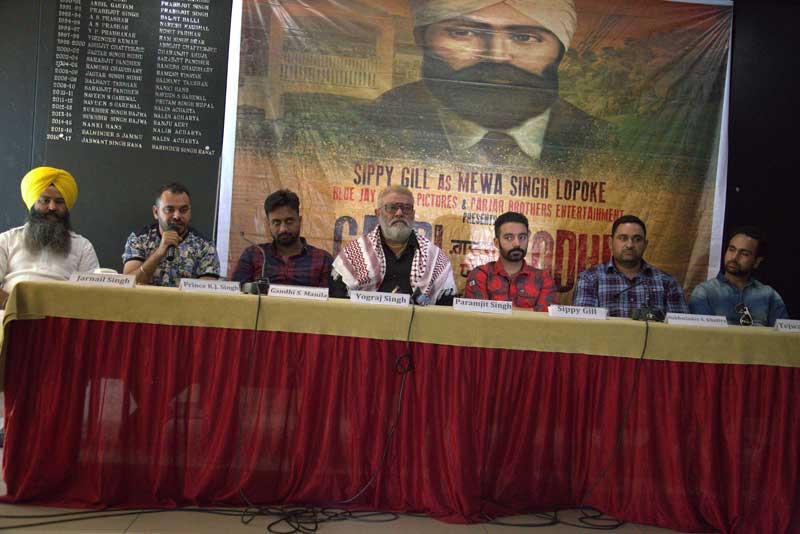 The story of Bhai Mewa Singh's contribution is now going to take a shape of a film 'Gadri Yodhe (Journey of Mewa Singh Lopoke)' courtesy Blue Jay Motion Pictures and Parjar Brothers Entertainment. The film will be produced by Sukhwinder Singh Khattra, Jarnail Singh, Tejwant Singh Rana and Gandhi Singh Manila. The story, screenplay and dialogues have been penned down by the very talented Prince Kanwaljit Singh who worked for nine years on this script and Paramjit Singh will direct the film.
The film was announced here today in the presence of actors Sippy Gill, Yograj Singh, the producers and the director. Raj Zutshi, Ravi Gusain  are also playing important characters in the film.
The producers said that today Punjabis feel proud of settling down abroad but they should know that the respect we get in those countries is hard earned. Giving away life for the community is not easy and hence we are trying to glorify Bhai Mewa Singh ji with this effort. Nodding to the same director Paramjit Singh said that directing this film is a huge responsibility on my shoulders and I pray to Almighty that I do my best and do justice to the film.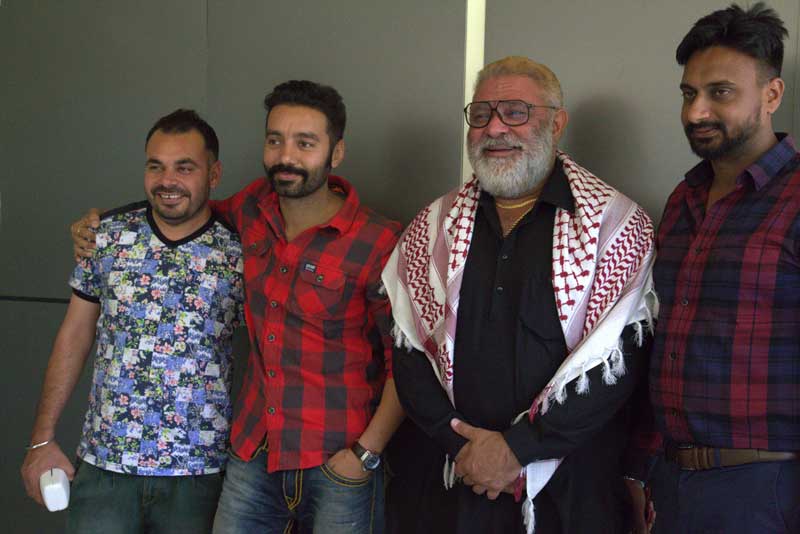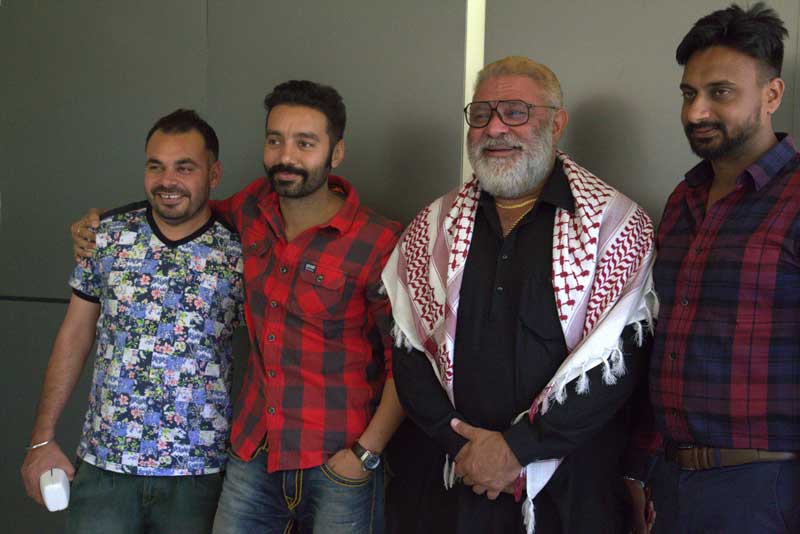 Young actor Sippy Gill is all excited to be the part of this film. He said, "Pride doesn't come so easy and this is a lesson which the audience will get from this film. When I heard the script I thanked Bhai Mewa Singh ji deep inside my heart for giving us such recognition in Canada. Today Canada is called Mini Punjab only because this great man's contribution. I am really looking forward to this film."
Veteran actor Yograj Singh saluted Bhai Mewa Singh and said, "We all should be thankful to such souls and do our part for the community. I will give my best to this film and I hope I will be able to do justice to my role. I am looking forward to the best wishes from the audience."