Many renowned Pollywood and Bollywood actors will be seen, Inder Sohi is the director
The Punjabi cinema is growing globally and its business is also increasing rapidly which is giving rise to new Punjabi movies. This is leading Punjabi cinema to a significant place at the national and international level. New artists and new producers are bringing new ideas for the films. With one such new idea a new movie- Gunda- is going to be made. The announcement of this film was made today at the Press Club. On this occasion Bollywood's actor Nazeem Khan, actress Ihana Dhillon, actor Waqar Sheikh, Lakhwinder Kandola, Aarti Sharma, director and writer of this movie Inder Sohi and producer Mangat Rai were present.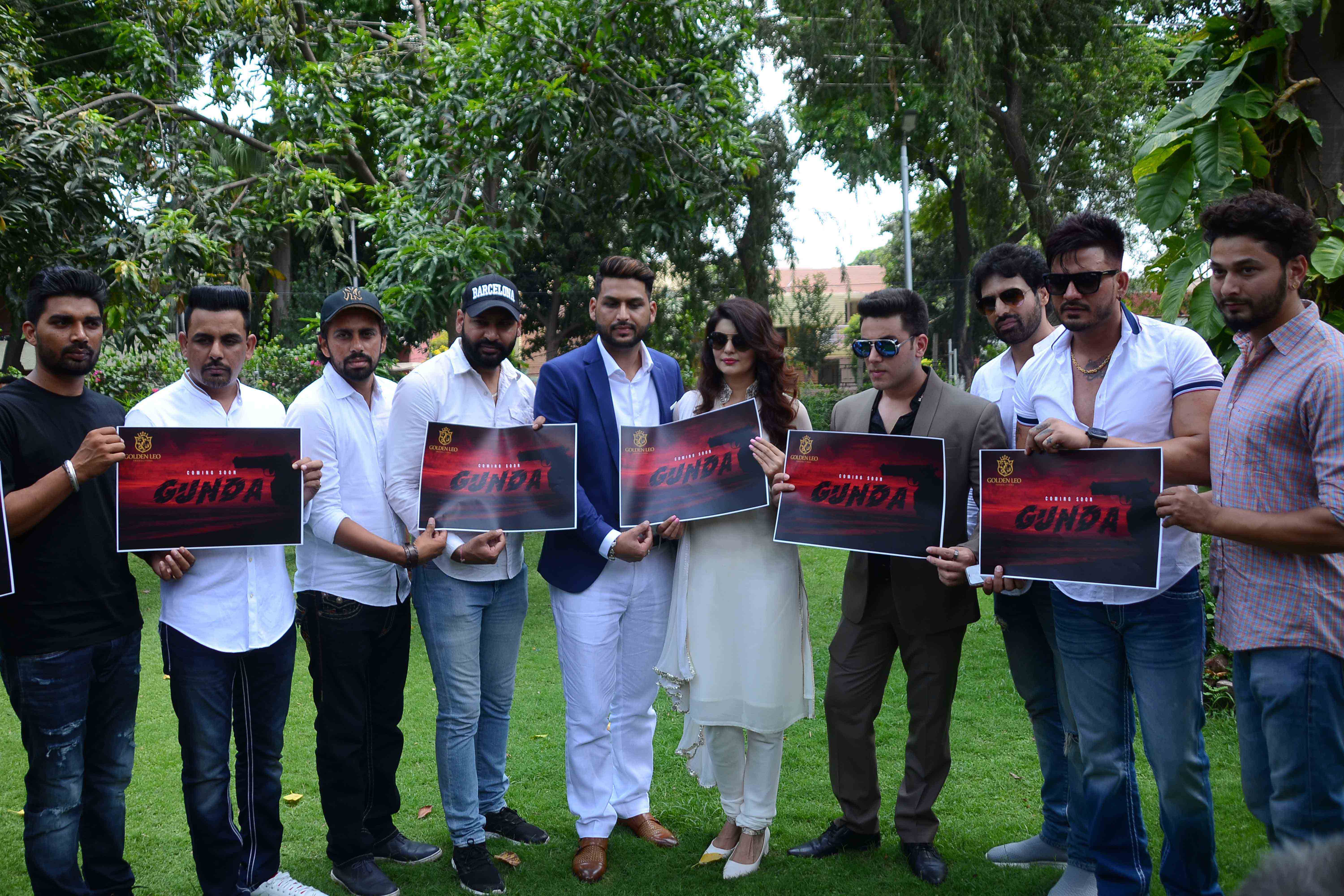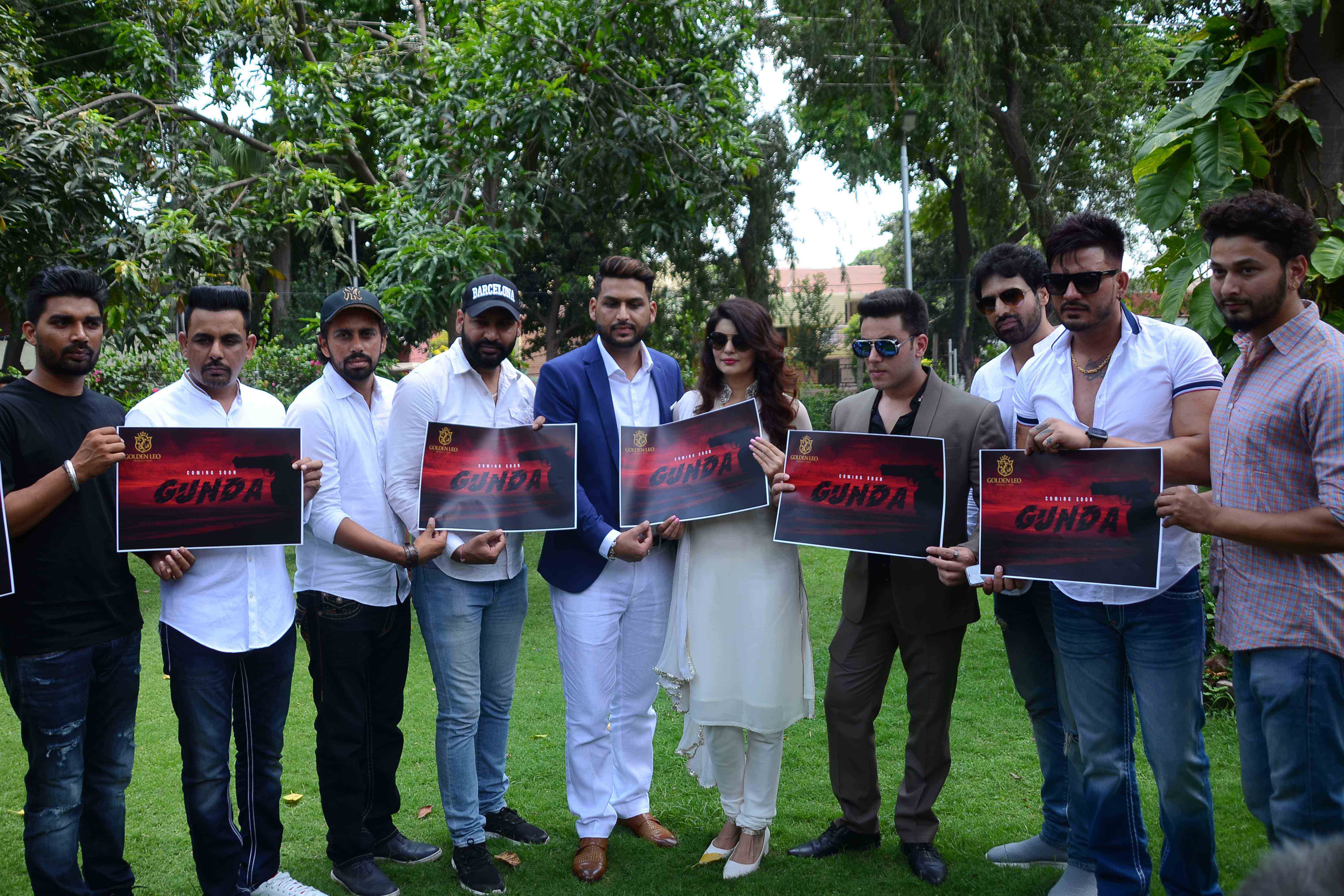 Speaking on the occasion the writer and director of the movie Mr Inder Sohi told that the movie going to be produced under Golden Leo Production will be absolutely different from normal Punjabi movies.
This movie will not just have uprising artists but will also have renowned Punjabi film artists like B. N. Sharma, Shavinder Mahal, Nirmal Rishi, Anita Shabdees and many other faces. Bollywood's celebrated actor Jackie Shroff will also play an important role in the movie. He said usually 'Gunda' is a word, used for person who is against the society but actually what that person really is and under what circumstances this word is added to that person, that will be depicted in this movie. Expressing his happiness Jackie Shroff told that he his very happy that he is going to be a part of a Punjabi film. In this movie the audience will see him in a different character. The lead actor of the movie Sippy Gill told that this movie will present him in a different way. He could not reveal much about his role but he is confident that the audience will like his character. Hindi movie industry's popular face Nazeem Khan, always wanted to come to Punjab and wanted to be a part of a Punjabi movie and his wish is going to be fulfilled through this movie.
Actress Ihana Dhillon who came into the lime light through hit Bollywood movie- 'Hate Story 4' will be seen portraying a very powerful character in the movie. This is Ihana's second film with Sippy. But the audience will see a new chemistry between them this time. Punjabi actors Lakhwinder Kandola and Waqar Sheikh will be seen together  over again on the big screen. Punjabi model Aarti Sharma is going to make her debut and will start her journey as an actress through this movie. Aarti is very excited about this movie. Producer Mangat Rai alias Rahul is going to get associated with Punjabi film industry through this movie. He was associated with Bollywood film trade for a very long time and now he has decided to connect with Punjabi Cinema. This is his first movie. Three sequels of this movie will release, according to him. Apart from this he is planning to make more films and he will share the information regarding these movies very soon with the media. According to him this movie will take the Punjabi cinema to another level and will set the standard high.