Punjab Chief Minister Captain Amarinder Singh on Sunday announced a cash reward of Rs.5 lakh for woman cricketer Harmanpreet Kaur, who had done Punjab proud with her winning performance in ICC Women World Cup semi-finals.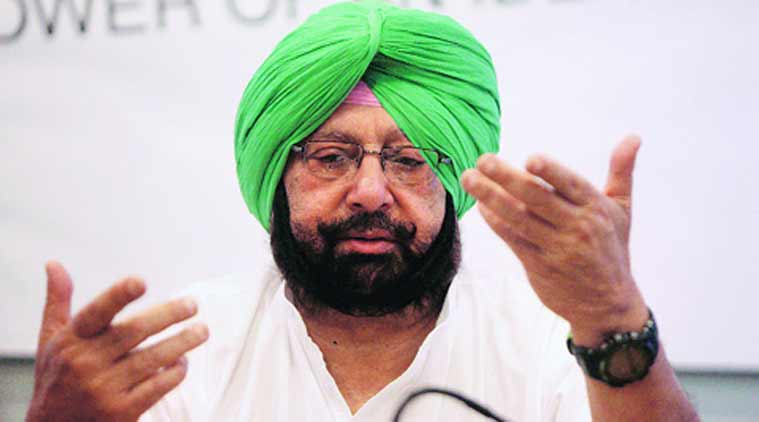 Chief minister conveyed this to Harmanpreet's father, Harmandar Singh, whom he called up to congratulate on his daughter's excellent show.
Chief Minister lauded Harmanpreet's score of 171 not out of 115 balls in the semi-final, thereby becoming the second highest scorer in women cricket and steering India into the finals of world cup.
Wishing the best to Harmanpreet for the final match between India and England, the Chief Minister hoped that she would continue to bring pride to the country with her continuing brilliance in performance.
Captain Amarinder further said Harmanpreet had done the entire country proud with her rare accomplishment in the field of sports and would always be a source of inspiration for young players.