Visvesvvaraya Technological University (VTU) had announced the 8th sem results of B.E. courses for civil and mechanical students on Saturday, and it is expected that the remaining VTU results of 8th semester would be announced on Monday. We'll update once there's more to the news.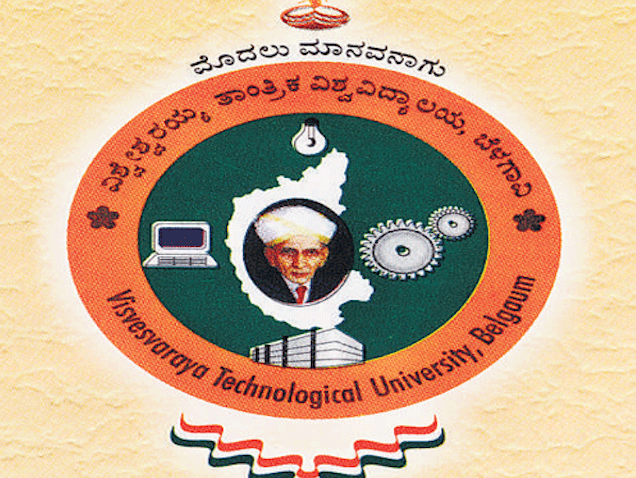 VTU on Saturday evening announced the results of it's eighth semester examinations conducted during June/July 2017 session. There has been anxiety among students relating to the presumable delay in results as it happens each year for final year students that many of them suffer from this issue. Near 60 thousand students who have written their final year examinations of Bachelor of Engineering (B.E.) in 190 colleges of Karnataka (affiliated to VTU) had been witnessing the months of delay ever since they joined as freshers and it's nothing new for them.
However, surprisingly enough, VTU has commenced the announcement of 8th sem results. Today, the results of students pursuing engineering under civil and mechanical departments were published online. In that tone, it is expected that the results of remaining departments will also be announced within 2 days, by Monday.
However, when it comes to the results of B.E. of lower even semesters, exam of which are still underway, would be declared soon this time. Going by a report by a daily, Karisiddappa, VTU V-C had said that the results of 8th semester would be out by July 31, however, this time the Varsity preceded it's statement and declared the results few days in advance. Though it's a long way to go for VTU June/July 2017 exam results, one can hope that this time, won't be like the last one.