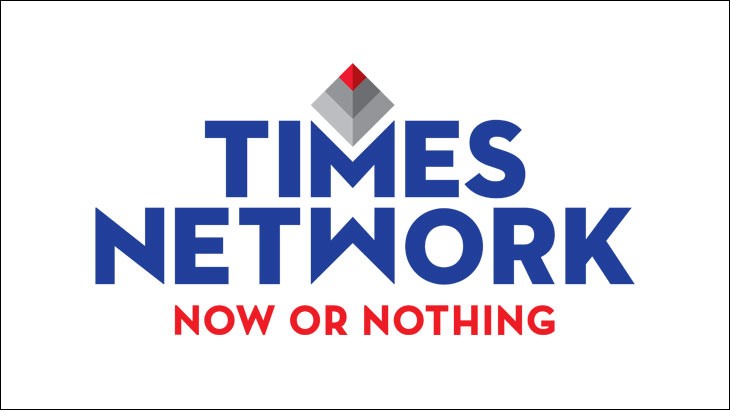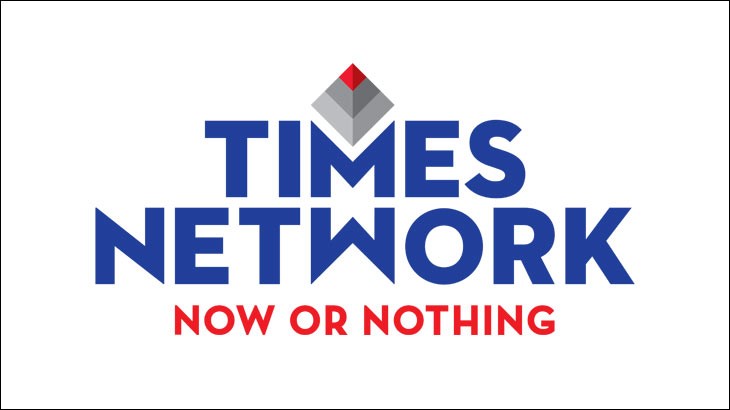 newznew (Chandigarh) : TIMES NETWORK, the broadcast arm of Bennett Coleman & Company Limited, India's premier media house, today announced the appointment of Rahul Shivshankar as its Chief Editor at TIMES NOW. This would be Rahul's second stint with the network after a gap of close to 6 years. In his new role, Rahul will lead the editorial team of TIMES NOW and will work closely with the Business & Leadership teams to ensure that the channel grows significantly and profitably. Based out of Mumbai, he will directly report to MK Anand, MD & CEO, TIMES NETWORK.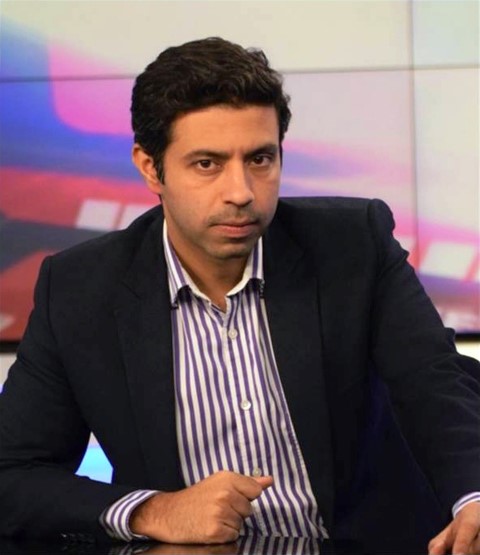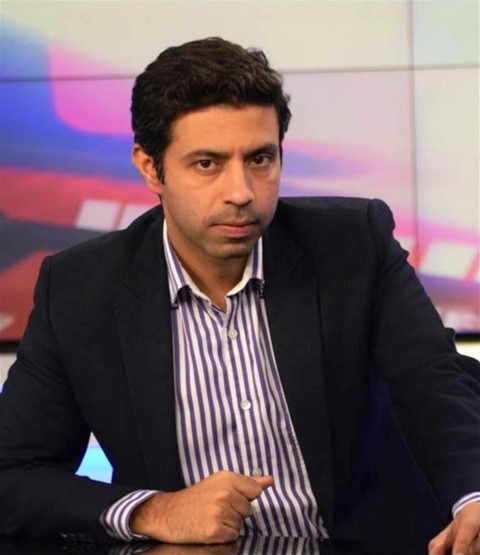 M K Anand, MD & CEO of TIMES NETWORK said, "I am pleased to welcome Rahul as the Chief Editor of TIMES NOW. We are confident that the vast knowledge and domain expertise which he brings with him will hold TIMES NOW in good stead and reaffirm the channel's leadership position in the market."
Commenting on his new role at TIMES NETWORK, Rahul Shivshankar said, "This is my second stint with TIMES NOW and it's more like a homecoming. Leading a channel that has already set a very high benchmark is always a challenge. I look forward to taking on this mantle and hope to help TIMES NETWORK achieve our objectives
In a career spanning almost 20 years, Rahul Shivshankar has served as Editor In Chief of NewsX, Executive Editor of Headlines Today (TV Today Network) and as Senior Editor of TIMES NOW. He has also worked for the editorial page of The Times of India.