Deep conspiracy in denying me the ticket: Rajinder Deepa
newznew (Chandigarh) : Former General Secretary and Spokesperson of the Congress Party, Rajinder Deepa resigned from the Congress post to contest election for the forthcoming Assembly elections from Sunam as an independent candidate.
Rajinder Deepa who had been a Student leader since 1980, was a member of Panjab University's Senate for 16 years, President of Panjab University's Student Council for two consecutive years, and later active member of the Youth Congress, had been working in Sunam as senior party worker and been representing the Congress party on all television discussions.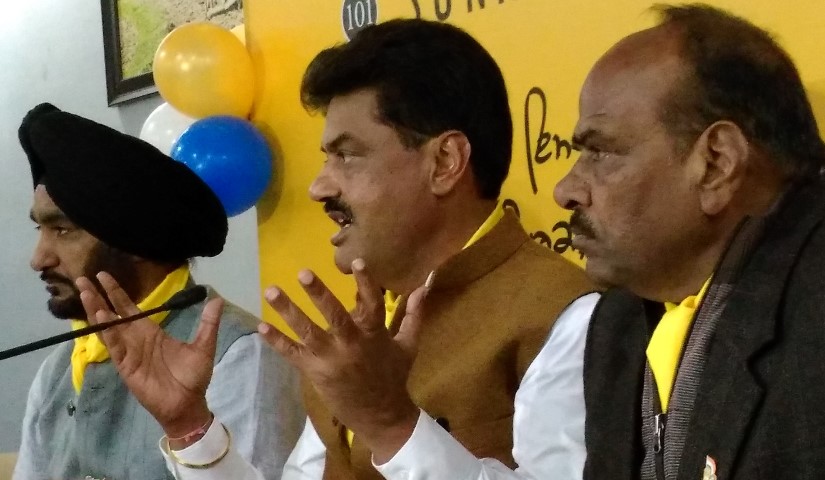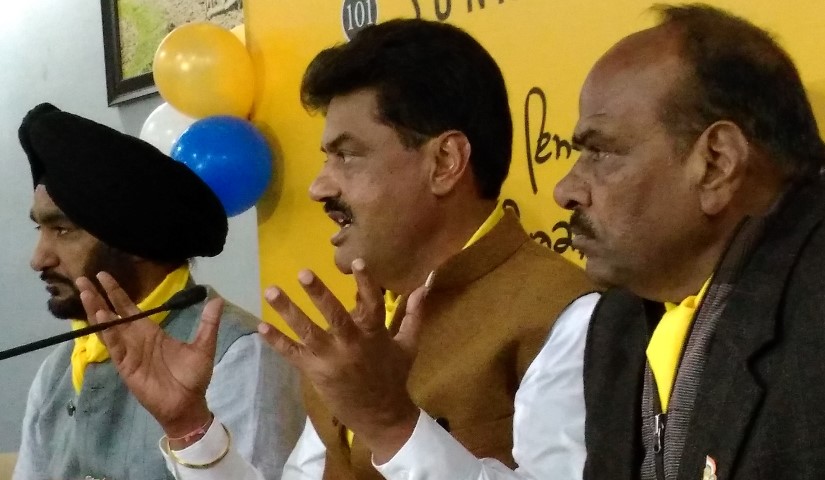 Addressing the media at the Chandigarh Press Club here today, Rajinder Deepa said that the Congress fight had been against the drug menace which is killing our youth in Punjab, but unfortunately, I had to step back especially because of the fact that the Congress candidate's husband from Sunam himself has a tainted past.
(Follow NewZNew & Twitter @newznewmd)
In such circumstances, Deepa reiterated he could not continue to support the Party candidate which was a general feeling amongst the Party workers also in Sunam, who supported Deepa's decision and have assured support to keep the Congress cadre together.