newznew (Chandigarh) : Have you ever wondered how much data a family consumes in a month? We all have our smart phones, smart TVs, Tablets and what not; all align to one broadband connection at home. One needs a strong internet connection loaded with data to enjoy uninterrupted service on the above mentioned devices. Connect Broadband brings a product to fulfill the complete data needs of a big family. In a recently introduced family pack, Connect Broadband offers high speed internet to support your internet needs for just Rs 1299 a month.
An enormous data of 100 GB is being given in the Family Pack ensuring that your family members never run short of data. Did you know that you can easily spend roughly about 15 GB data on playing online games if you are really into gaming? A family of four can easily consume approximately 40GB data on video watching, and web browsing easily consumes about 25GB data in a span of 30 days. Whether you are into online gaming, or you are following a latest TV series on Hungama or Netflix, or if you are a movie buff; watch and download as many movies as you like as the data given on the Family Pack is more than sufficient to support all online activities of yours.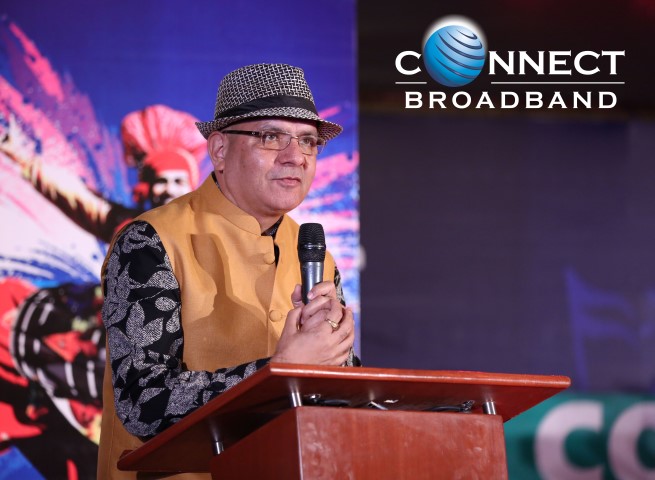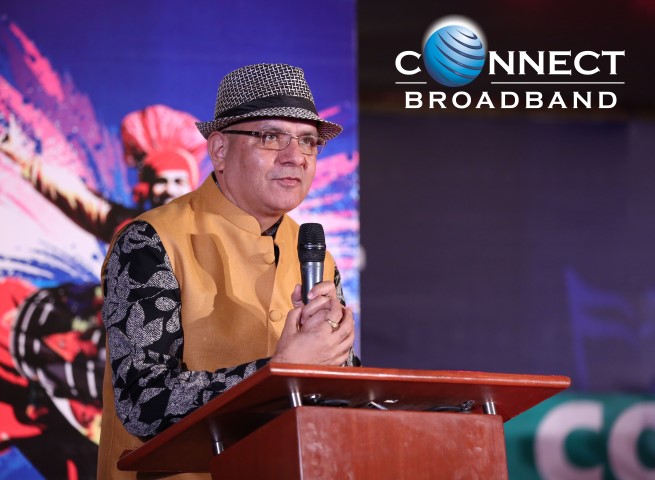 The Family Pack along with keeping you entertained also ensures safety for online banking and shopping. It comes bundled with a multi device protection called 'Connect Safe' to ensure parental control, and safety against banking frauds. So the Family Pack along with giving you a magnanimous amount of data also renders critical virus protection to your devices against theft, spamming and Trojan attacks. You just need to register your virus protection once and the same user ID and Password can be used for multiple devices.
Connect Broadband also offers free subscription to Hungama App for watching movies, playing games and listening to more than 35 Lac songs, all inclusive in the Family Pack. So you will never have a dull moment when you opt for the Family Pack, as it will keep you entertained and occupied. Not just that, you also get unlimited local and STD calls with this package so that you are always connected with your loved ones.
Speaking about the Data plans and the Broadband services in Punjab, Mr. Arvind Bali, CEO, Connect Broadband and Videocon Telecom, said "Being the pioneer of broadband services in Punjab, our intent is to provide the best packages to our customers. We strive to entertain our audience in the best way possible, and so we are also giving a free access to more than 35 Lac songs and ample number of movies to our customers." He further said "people while online ignore the safety feature but we want to ensure online safety for our customers. Our emphasis is on providing a complete bundle of entertainment and security to our priced customers."