In a first of its kind endeavour, over 100 successful knee replacement patients walked the ramp here today living the motto `Live Life to the fullest.'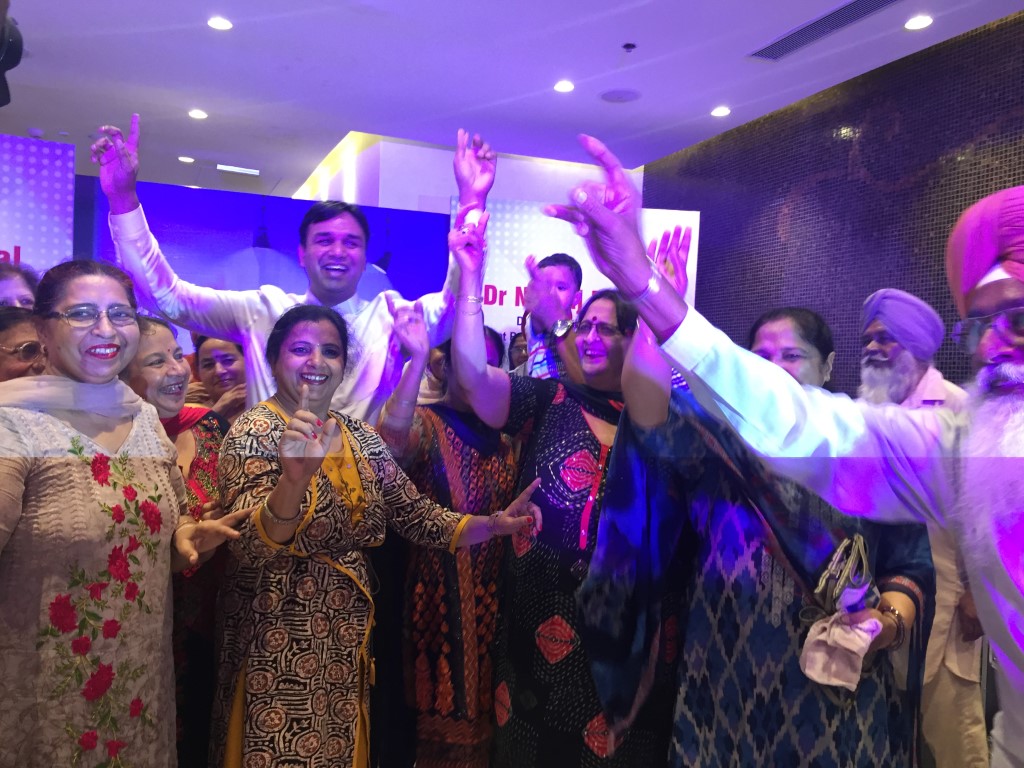 Enjoying their life after successful knee replacements, the ramp walk was conducted under the theme `Freedom From Pain.'
Judges dr sunil Mittal of orison hospital, dr Manisha Mittal of orison hospital and de Monica bansal of dmc.
Winners were: Mrs Sham Devi, Mrs Sangeeta Jindal, Mrs Sneh Gupta as first, second and third respectively in the women's category.
Mr Jaimal Singh, Mr Kamikar Singh and Dr T H Singh as first second and third respectively in the men's category
This ramp walk was organised by eminent orthopaedic surgeon Dr Neeraj Bansal who is at present the Director Orthpaedics and Joint Replacement, Orison Super Speciality Hospital. Dr Bansal had invited over a 100 of his patients to come and share the experiences of life before and after their knee replacement operations. Many of the patients had undergone successful knee replacements by Dr Neeraj Bansal 8-10 years back.
Not only Ludhiana and its suburbs like Samrala and Jagraon, patients had come in from as far as Mansa, Moga, Ferozepur and Bhatinda.
Speaking at the function, Dr Neeraj Bansal said: "My basic aim today was to highlight the need and importance to improve the quality of our lives and to `free ourselves from pain.' With major advancements in knee replacements technologies, we now have painless, stitchless, computer navigation and even robotics in knee replacements. We should take advantage of these advancements and improve the quality of our lives. Such techniques can help us relieve our severe pain and we can conduct our day to day activities in a much better way.''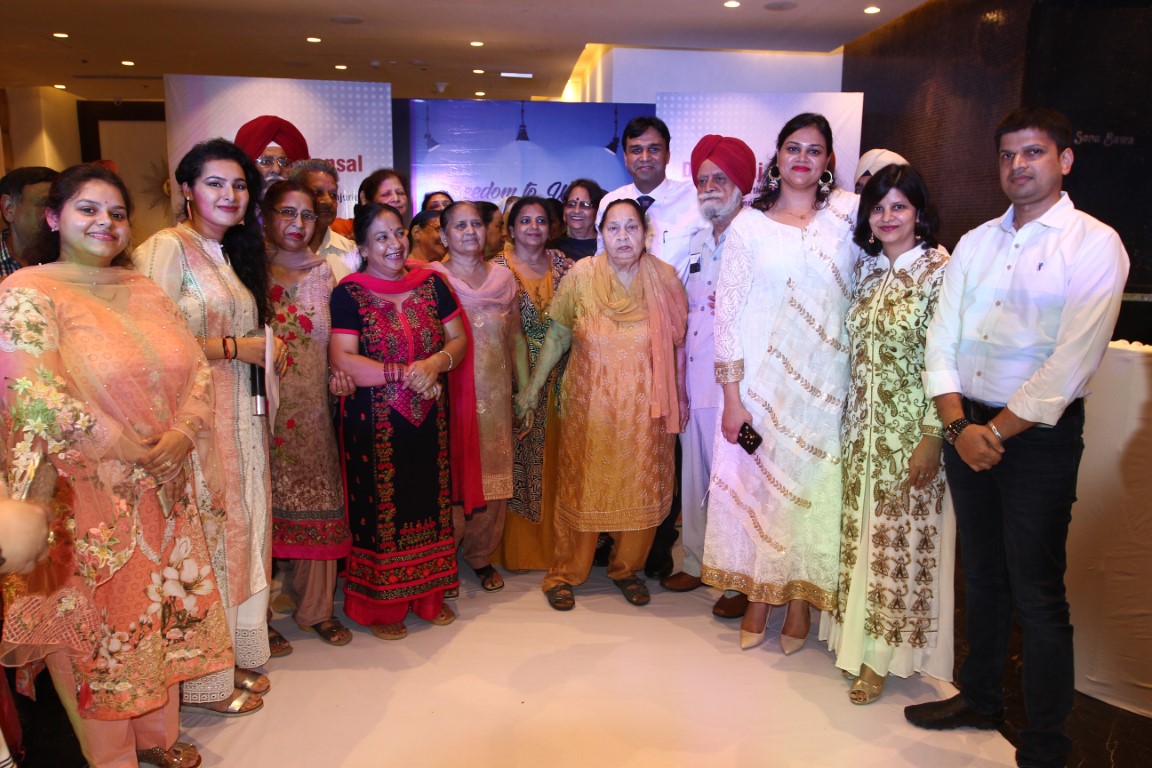 Dr Bansal also elaborated on the preventive methods to protect from osteoarthritis of knees.
It may be noted that as per data almost 80 per cent of women in the 50 plus age group suffer from ailments related to the knees. The basic aim of the show was for the happy patients to serve as an example to others who were suffering day to day pain which was hindering their everyday work and lives.
Most patients are able to care for themselves and resume normal daily activities within 6 weeks and drive within 4 to 6 weeks.
About Dr Neeraj Bansal
Dr Neeraj Basnsal is a practicing Senior Consultant Orthopedics and Joint Replacement Surgeon at Orison Super Speciality Hospital, Ludhiana having rich and dynamic experience of over 15 years in providing state of the art quality orthopedic care.
As a top Ludhiana based orthopedic surgeon he practices knee and hip replacement cases besides revision hip and knee joint replacement surgeries. Dr Bansal is an expert in using the most advanced techniques and technologies available to ensure best treatment and speedy recovery to his patients. He has developed his reputation as a surgeon willing to handle challenging cases in the field of orthopedics especially knee and hip problems.
Dr Bansal is an expert in unique services such as stitch less surgery, MIC, Computer assisted joint replacement surgeries, Body exhaust suits to prevent infections.
He is trained at Australia, Belgium, Bangkok, U.K., MIOT for Adult Joint Replacement surgeries and Revision Knee and Hip Replacement surgeries.