Rapido Bike launches operations in Chandigarh : Bengaluru-based Rapido Bike launched its operations in Chandigarh Tricity. The company offers a novel take on an age-old concept of transportation by replacing the conventional four-wheeler taxis with bikes.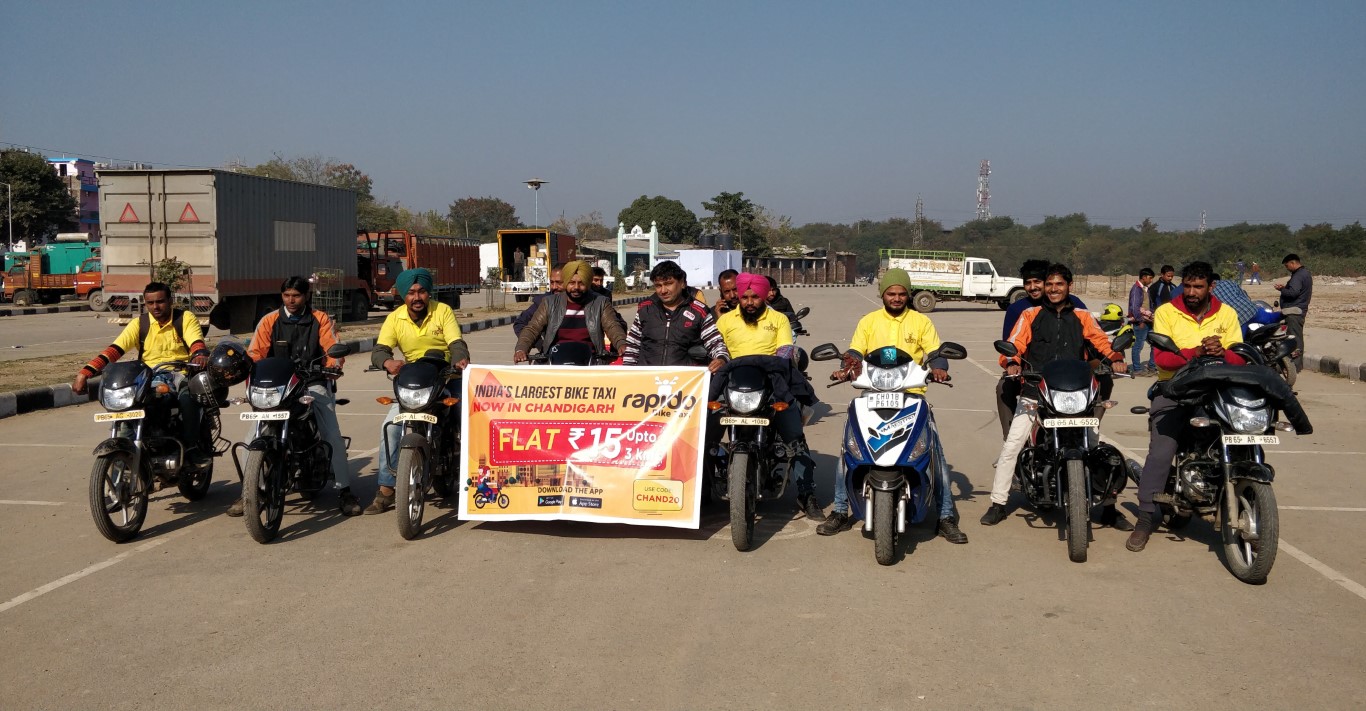 Rapido's services are available in more than 20 Cities in India including Bangalore, Kolkata, Guwahati, Bhubaneswar, Bhopal, Indore, Hyderabad, Mysore, Gurgaon.
Rahul Raj, Regional Head of Rapido, said, "The Rapido concept is based around providing economical, convenient and high-quality transport facilities for solo commuters, especially those who need to travel far or have to get somewhere quickly. It can be someone who's late for an exam or needs to get to a hospital for an appointment or in the event of an emergency. In such cases, a bike is invariably faster than a car or a bus. However, not everyone might have a bike or know how to ride one. That's where Rapido comes into the picture."
Rapido is a cost-effective, fuel-efficient and time-saving transport. The company wants to tackle the issues that commuters face due to heavy traffic conditions, especially during the morning rush hours. To use this service, one has to download the Rapido mobile app and book the ride. A rider, also known as a Rapido 'Captain', will come and pick you from the desired location and drop you off at your desired destination. You pay a base fare of Rs 10 plus a distance charge of Rs 3 per kilometer. As an introductory offer, Rapido is currently offering the services at just Rs 15 for 3 kms.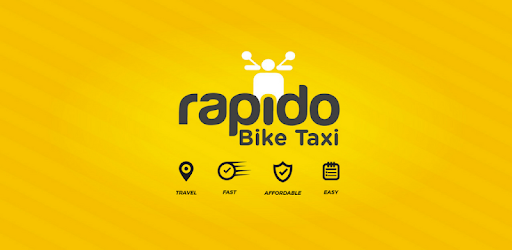 Rapido ensures that all its Captains are legitimate owners of the bike with a valid driving license. The company also issues shower caps and helmets to all its Captains and customers and puts great emphasis on road safety rules and regulations. It also stresses the employment opportunities that this initiative opens up. People can sign up as Captains and earn a decent living. Currently, many Rapido Captains earn up to Rs. 25,000 a month. Rapido offers its Captains a part of the cost of the ride, along with many other benefits.
Check : Best Taxi Services in Chandigarh
rapido bike taxi salary, rapido bike taxi coimbatore, rapido bike job in bhopal, rapido captain salary, rapido careers, rapido captain earnings, rapido wiki, rapido funding, rapido bike Chandigarh, rapido bike Mohali, rapido bike Panchkula, rapido bike Rates, rapido bike App, How to book rapido bike, rapido bike kaise book karein