Here's a chance for those wanting to showcase their talent in acting & dancing at a national level platform. India's biggest reality show, based on the skills of dancing & acting,  'Kaun Banega Star -Takkar Hunnarbazo Ki' is going to go on air soon. The details of the same were shared with media at a press conference held at Press Club here. It was announced that tricity's Ace Choreographer, Director- Art Of Dance Studio and MTV Fame Artist, Dipesh Sekhri in association with SK Group of Entertainment is going to conduct Chandigarh Auditions of the show on Sunday, 29th April 2018. The auditions will take place at AKSIPS Smart School, Sec 41 B, Chandigarh from 09:00 am to 06:00 pm.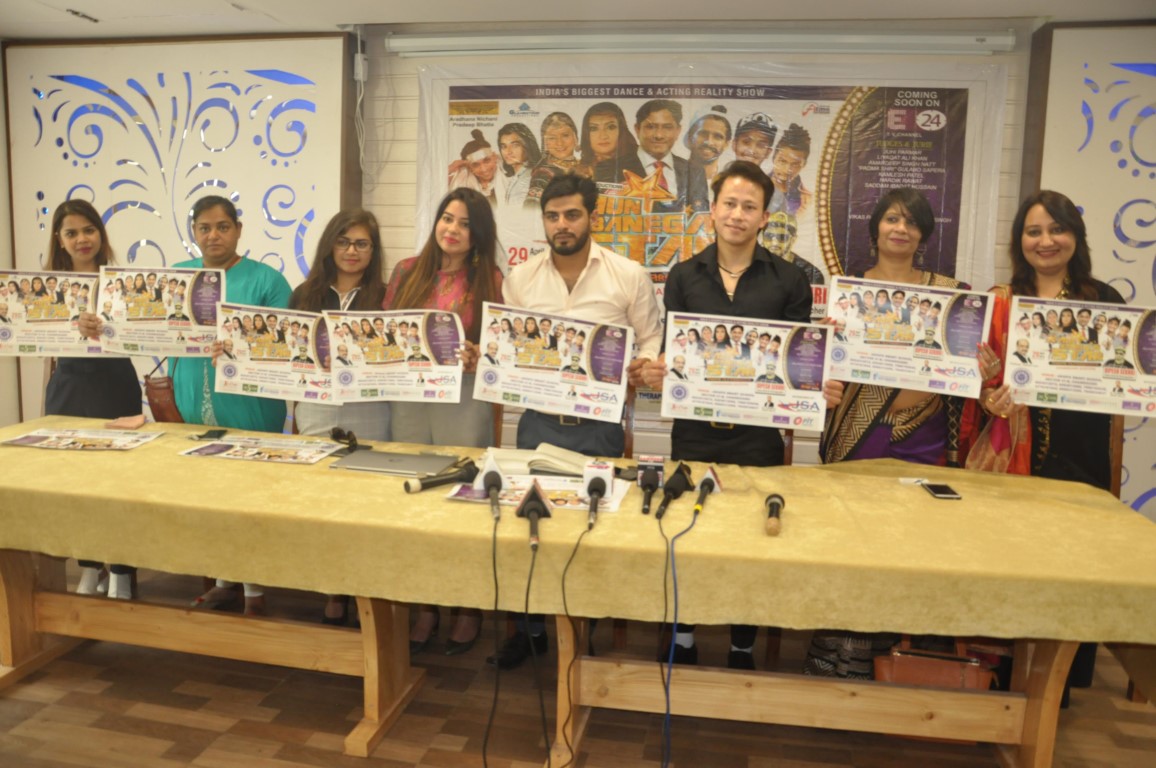 "The show which is based on dance and acting will choose participants through two rounds of auditions. The judges for the auditions will be famous  Choreographers and Performers of the Reality Show- Saddam Hussain from Dance India Dance (Zee TV) and Nickita Kumar, Top Contestant of dance reality show- High Fever (&TV). The show will be telecast on E 24 channel in July." Said Dipesh Sekhri. It is noteworthy that Glambition Productions which is a Delhi based company is producing the show.  Director of the show Liyakat Ali Khan & it's Producer Rakesh Love have authorised tricity's ace choreographer Dipesh Sekhri to conduct auditions in Chandigarh & the region.
"Anyone between the age of 4 to 35 , with a passion for acting or dancing can show his or her skills in the auditions and this can open doors to the show which will be running on channel- E24." Said Aradhna Nichani, Director with SK Group of Entertainment which is the company organising the Auditions.
Apart from Dipesh & Aradhna those who were present at the press meet included Sarita Tomar, Director, Texas Therapeutics & The 5Tuns, the company which is supporting the event.   Ashwin Pradhan of Dance India Dance Season 1 fame from Solan, Neetu Bamrah, MD of Rudraksha Educational Services from Mohali, which is also supporting the event, Pinky Sandhu a famous Punjabi singer from Chandigarh and Pradeep Bhatia MD of S.K.Cargo and Logistics from Jalandhar who all are supporting Dipesh in his endeavour.
"This platform will really work for all the talented students from schools, Colleges, universities and dance studio & acting studios from not just tricity but the region as well. The opportunity should be utilised well by the talented artists." Said Sarita Tomar.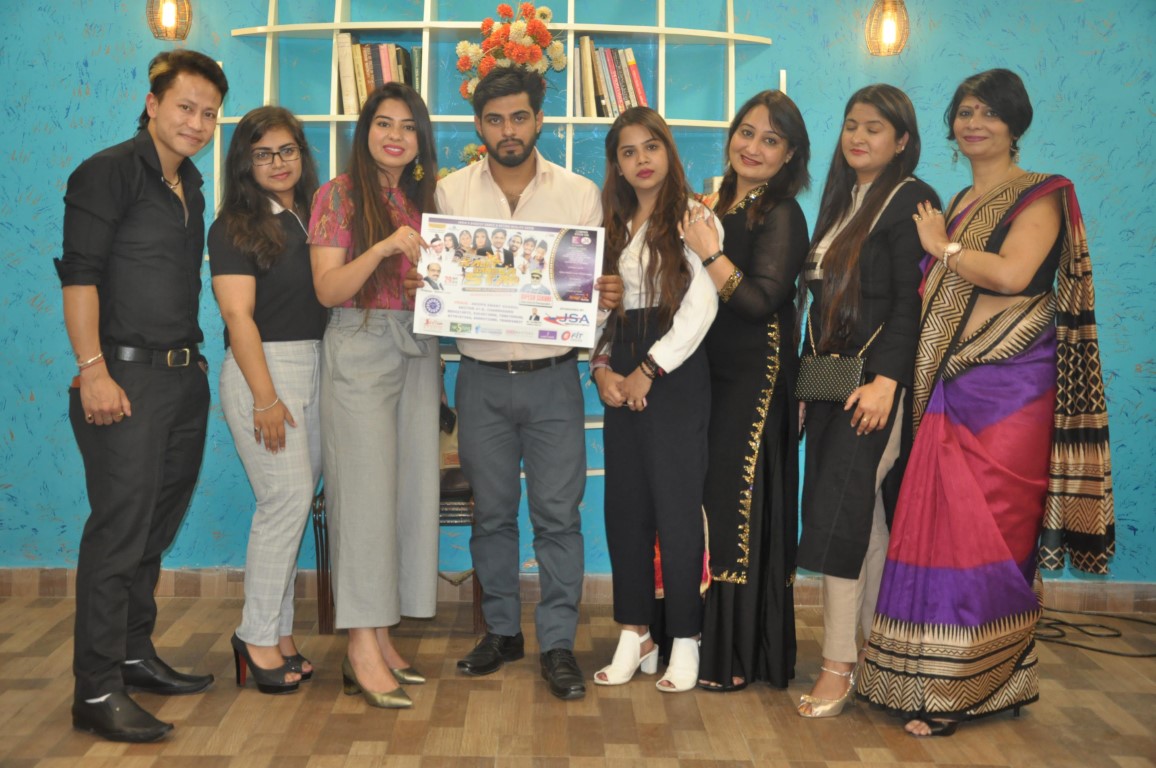 "The region has got a lot of talent & the artists from this area try their best & are hard working . We expect a lot of people for the auditions this Sunday."Said Neetu Bamrah, MD, Rudraksha Educational Services.
So come Sunday and tricity's talented dancers & actors have a great chance of showing their skills in front of eminent judges from the Entertainment Industry, which will surely open the door to a bright future for the contestants.
On the spot registration will also be done at the venue of auditions in AKSIPS Smart School, sec 42, Chandigarh and one can get prior registration too done by visiting the school. One can visit Facebook pages of Dipesh Sekhri & Kaun Banega Star Takkar Hunarbazo ki for more information.