Reliance Jio adds highest number of subscribers in Haryana – TRAI report : Reliance Jio Infocomm has added 2.4 lakh new subscribers in Haryana in the month of September, whereas, rivals Bharti Airtel, Idea and Vodafone lost subscribers in the month, as per TRAI's latest subscriber data report.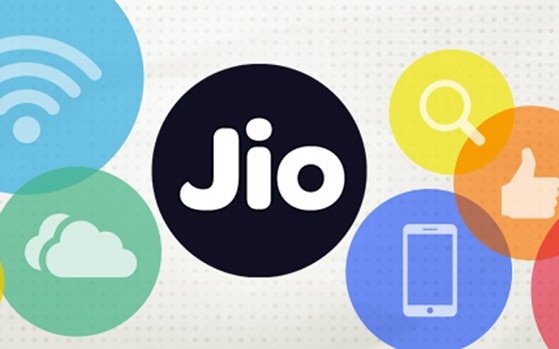 According to the Telecom Regulatory Authority of India's (TRAI) data, only Jio was able to add substantial subscribers in September, while BSNL added 57,946 subscribers.
Jio, in fact, added a whopping 14.1 lakh subscribers in Haryana in six months from April to September 2018, while all other operators except BSNL lost subscribers.
As on September 30, 2018, the total telecom subscriber base in Haryana stood at 2.75 crore. Haryana saw a net reduction of 1.79 lakh subscribers in September, the data shows.
Vodafone has  63.9 lakh, Jio has 61.8 lakh, Idea has 53.30 lakh, BSNL has 47.8 lakh and Bharti Airtel has 38.7 lakh subscribers by the end of September in Haryana, the report added.
It's worth mentioning here that with adjusted gross revenue of Rs 203.05 crore, Reliance Jio has achieved 48.01 per cent revenue market share in Haryana during the July-September period of 2018, as per the other TRAI report on revenue.
Reliance Jio's revenue market share during the quarter was followed by Vodafone Idea Ltd at 28.9 per cent (with an AGR of Rs 122.25 crore) and Airtel at 16.6% per cent (with an AGR of Rs  70.14 crore).
Reliance Jio has also emerged as the top telecom service provider in the country in terms of adjusted gross revenue (AGR) at Rs 8,271 crore for the July-September quarter, according to TRAI data.
Jio led AGR market share in 11 out of 22 telecom circles, Airtel in 6 and Vodafone Idea in 5 telecom circles, the data showed.