NewZNew (Chandigarh) : Reliance's big bang launch of JIO is certainly a boon for the masses of the country but has left a big question mark on the possibilities for shareholder wealth creation in the long term.  Although it is a great moment for consumers of the country, but it is certainly a do or die situation for the company.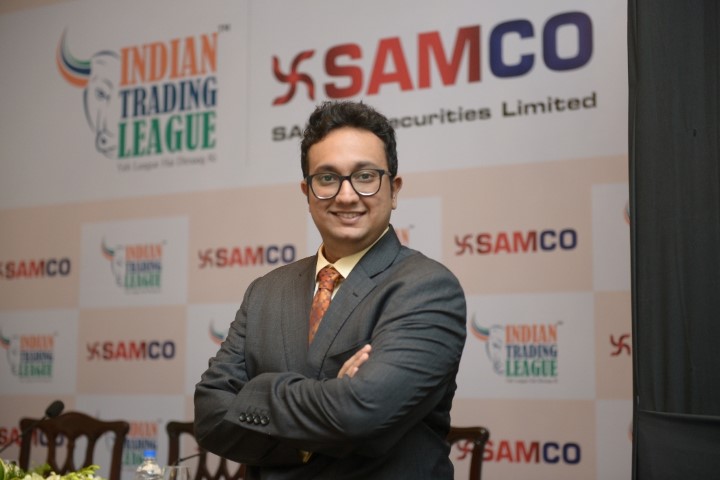 The Investments to the tune of Rs 150,000 crs needs to generate at least 11.5% which is the implicit historical returns on its investments that it had delivered in the past, now therefore to accumulate net surplus of Rs 17,250 crs per annum seems a herculean task in the near future. This is the biggest gamble Reliance has played ever in its history the success of which will certainly decide the long term prospects for the company.
Technology truly is deflationary in nature, the launch of JIO is the vindication of this fact. Technology is bringing down costs of almost everything eventually benefitting the end users leaving with them more money in their hands which  further fuels consumption lead growth in the economy. The launch of JIO will certainly benefit the consumers and the country for sure.