CRB School Celebrates Republic Day
The students of CRB Public School of Sector-7B, Chandigarh celebrated the auspicious 68th Republic Day with great enthusiasm and zeal. Patriotic songs, poems and speeches narrated by he students filled the atmosphere with intense patriotic fervaur and concern  for their country.
Sweets were distributed to all the students after the celebration.
R – DAY FERVOUR AT BRILLIANCE
Students of Brilliance World School, Sec 12, Panchkula celebrated Republic Day enthusiastically. The School reverberated with the National Anthem & Patriotic songs sung by the students. The students of the Kindergarten sections presented a Tableau depicting the struggle for complete independence.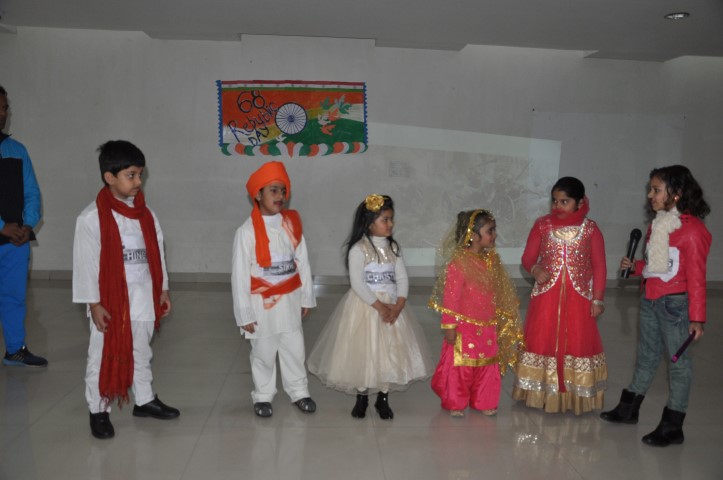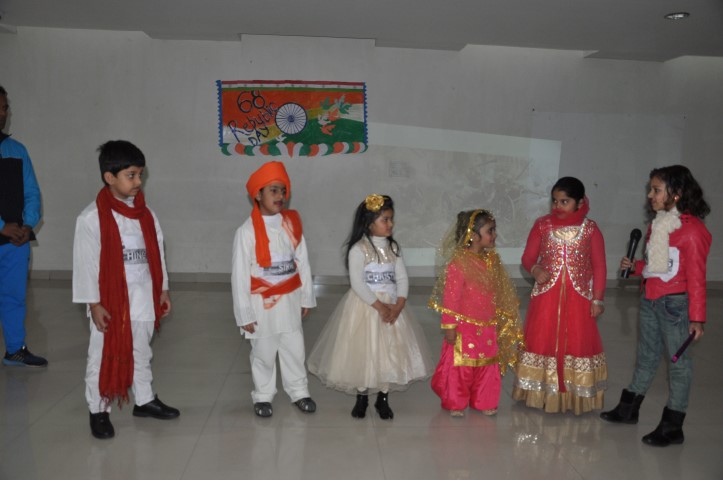 The senior students had a declamation competition on socially relevant topics. The winners of the declamation were Prithvi from Aravalli House who got 1st prize, Subhodeep from Nilgiri House who won 2nd prize & Nishita from Vindhyachal who got 3rd Prize.
R –Day celebrated at The British School, Chandigarh
The students of The British School, Sec 44 B, Chandigarh, celebrated Republic Day with patriotic spirit. They sang patriotic numbers & danced on songs celebrating the spirit of India. A group discussion on the 'Unity of India and its glorious culture' was also held. Students were dressed in the colors of the tri-color — saffron, white and green in order to celebrate this Nationalistic occasion.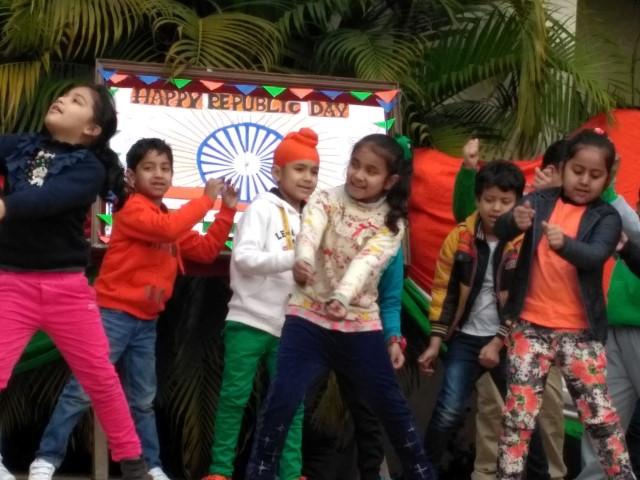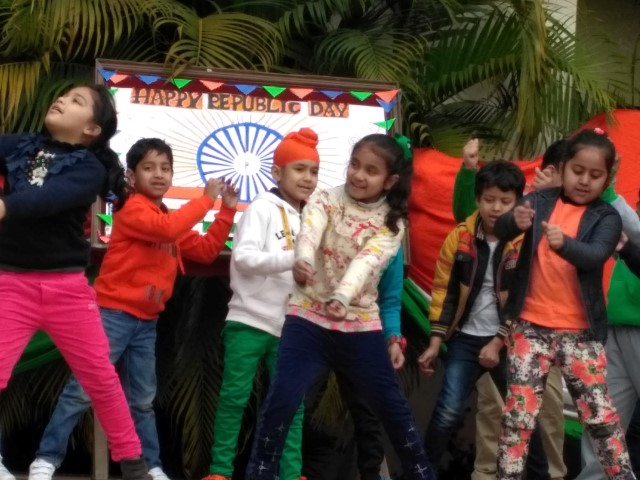 The students also presented speeches on Freedom in English, Hindi and Punjabi. The junior wing even enacted out a play demonstrating the patriotism of a true Indian.
"Students of Bachpan Play school, Zirakpur celebrated Republic Day with great fervour."
Tiny tots of Bachpan Play School, Zirakpur celebrated Republic Day. Children were dressed in traditional attires of freedom fighters & based on each one of them; a few lines were narrated by the students. Patriotic songs echoed in the campus during the celebration. A small parade too was taken out by the little ones.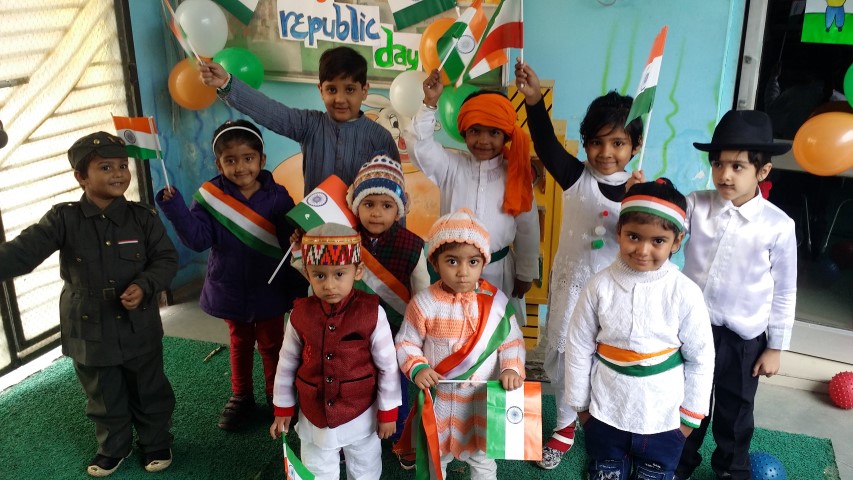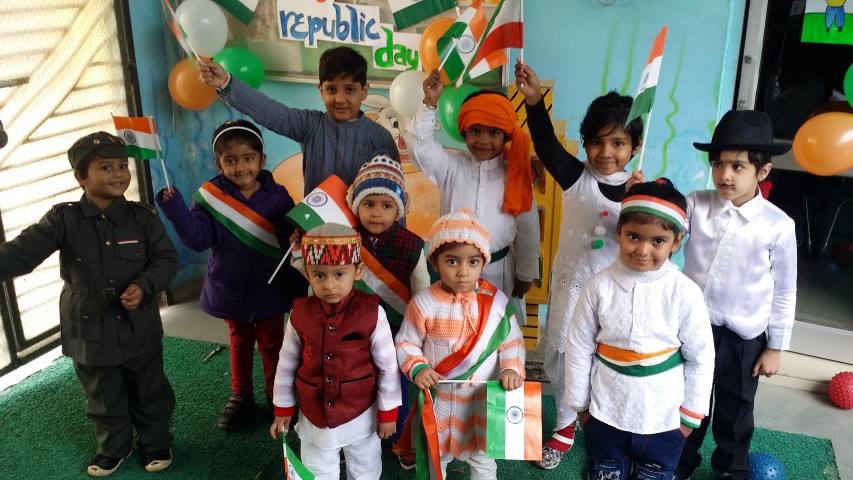 The National flag was hoisted by Director Ms Mukta Sharma.  The entire school was decorated in the Tricolor, with flags & balloons.