Tata Housing Partners Impact projects to launch Cliffside near Kasauli
Announces 2 and 3 bed residences starting at INR 2.99 crores
newznew (Chandigarh) : Tata Housing, one of the leading real estate development companies in India, and Impact Projects today announced the launch of Cliffside –  India's first project designed using biophilic architecture. 'Cliffside' will offer customers India's finest hill residences in 2 and 3 bed configurations. Bookings for these residences before January 31, 2017 will be accompanied by an attractive introductory price point and tailor-made payment plans.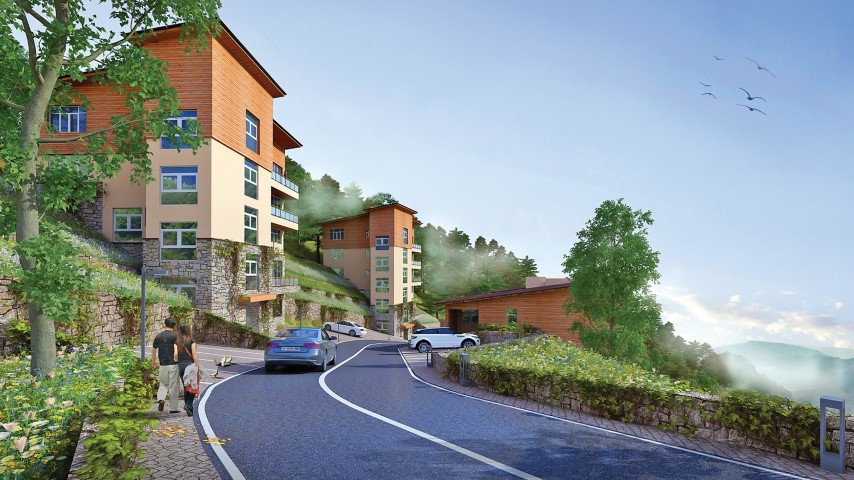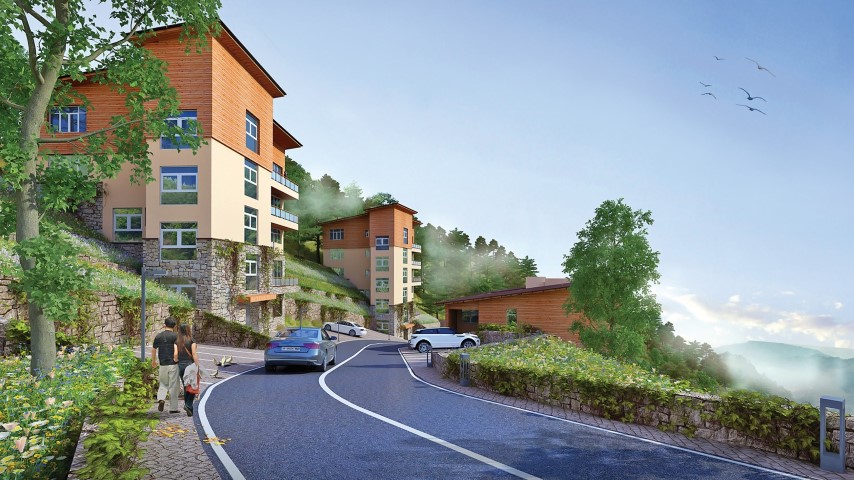 Designed by one of the world's leading experts in sustainable architecture, Lewelyn Davies Yeang, this exclusive gated community will create grand living spaces that are invigorating, inspiring, and comforting. Set within a grand, professionally managed estate on a private hilltop, with luxurious amenities, Cliffside is easily accessible from any metro, making it the new benchmark for hill living.  Cliffside is a two-hour scenic drive from Chandigarh, and well connected by air, road and rail with all other cities of North India.
Announcing the launch of these eco-luxury residences, Brotin Banerjee, CEO and MD, Tata Housing, said, "Irrespective of the market conditions, the demand for luxury holiday homes in the hills is constantly on a rise. This flagship project by Tata Housing symbolises the company's pioneering efforts in sustainability, quality and innovation. The launch of Cliffside reinforces Tata Housing's commitment to uplifting and fulfilling homebuyer aspirations. After the successful sale of our second homes in Goa and our luxury wellness homes in Thane, we believe the launch of Cliffside will bring promising returns both to the customer and the company."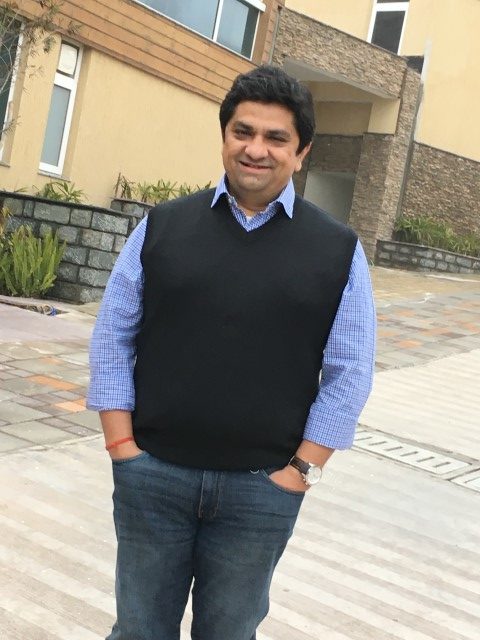 Homes at Cliffside will be equipped with home-automation provisions along with top-of-the-range features. Nestled in unparalleled natural beauty, these eco-luxury residences will also offer luxury amenities like a multi-level clubhouse, heated infinity pool, guest rooms and a guest lounge, driver's lounge with overnight facility and concierge services.
Cliffside is built around 3 seasonal cascading rivulets that run from the awe-inspiring temple pavilions to gurgling ponds all over the property. Each expansive dwelling is designed with an open-plan interior, enjoying stunning panoramic views from the glazed windows, opening to projecting balconies and decks. Every living room, dining room and master bedroom will have unbridled views of the forested hills. Bright and airy living spaces boast large balconies and extra-large windows to take in the impressive sights.
From the deck, settle in with your binoculars to observe the region's distinctive flora and fauna, as butterflies flutter around the scented forest. The architecture of each villa uses a hybrid vocabulary of contemporary and rustic materials, endemic to the locality. Select residences have double-height green walls in the shower area as well as a gallery.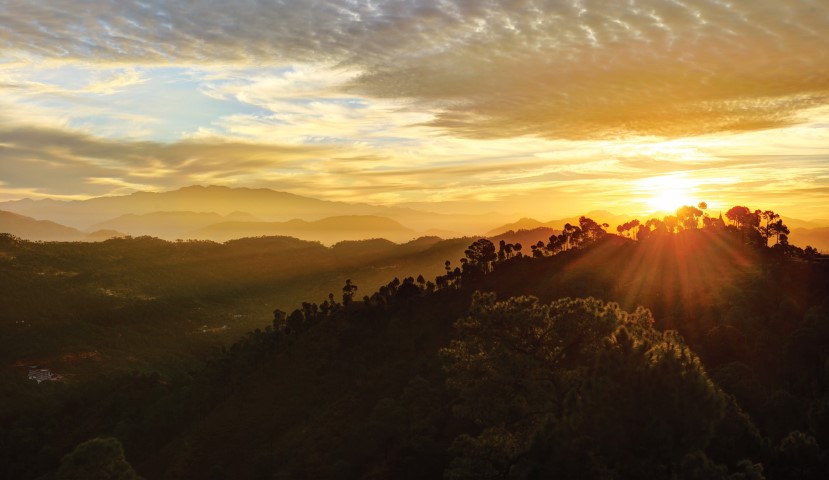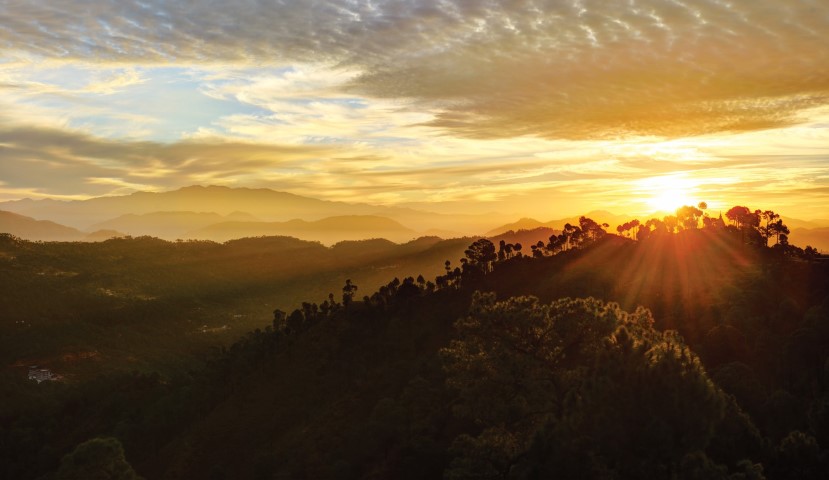 With a fireplace, Jacuzzi and plunge pool, Cliffside residences provide every luxury possible, yet are deeply entwined with nature. Available floor plans range from double-level 2 bedroom residences to 5 bedroom multi-level villas.