Rishi Sunak refuses to say whether he uses private healthcare: UK Prime Minister Rishi Sunak on Sunday refused three times to reveal whether he uses private healthcare or not.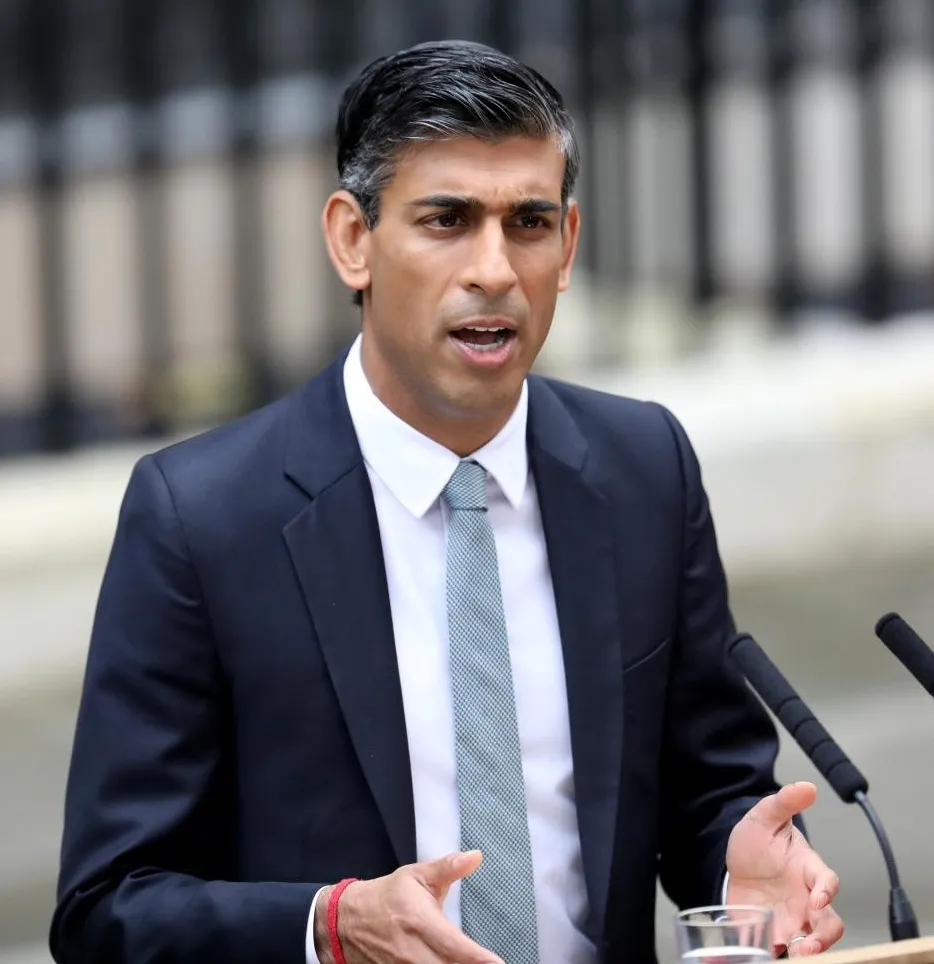 When asked during an interview with BBC's Sunday with Laura Kuenssberg programme if he was or had ever been registered with a private GP, Mr Sunak replied: "Healthcare was a personal choice."
"I grew up in an NHS family. My dad was a doctor, and a mum who was pharmacist," The BBC quoted the UK Prime Minister as saying.
He said: "We should be making use of the independent sector so patients could choose where they have treatment."
On whether National Health Service (NHS) was "in crisis", he said: "It is undeniably under pressure."
The recovery from the pandemic was "going to be tough", he said but was optimistic to overcome the problem.