NewZNew (Moga) : Punjab Chief Minister Mr. Parkash Singh Badal today met the father and the other members of the family of the victims of the Moga bus tragedy in Moga this evening.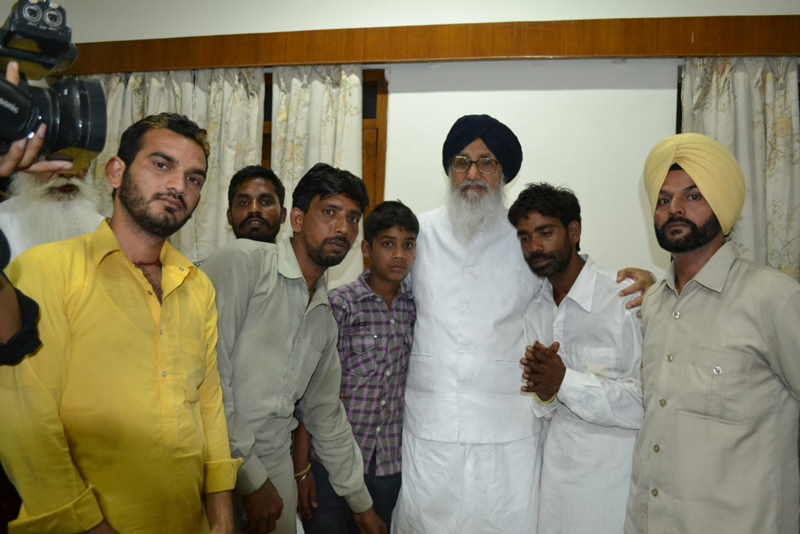 The Chief Minister condoled the tragic demise of the hapless girl and said," I came here as the father of Arshdeep Kaur. As the Chief Minister of the state and a father figure, I being personally responsible for safeguarding the honor of every daughter of Punjab. Wherever someone tries to outrage the honor of Punjab's daughter he will be given exemplary punishment under the strictest provisions of the law."
The Chief Minister said that not only would justice done but we would demonstrate forcefully that justice has been done.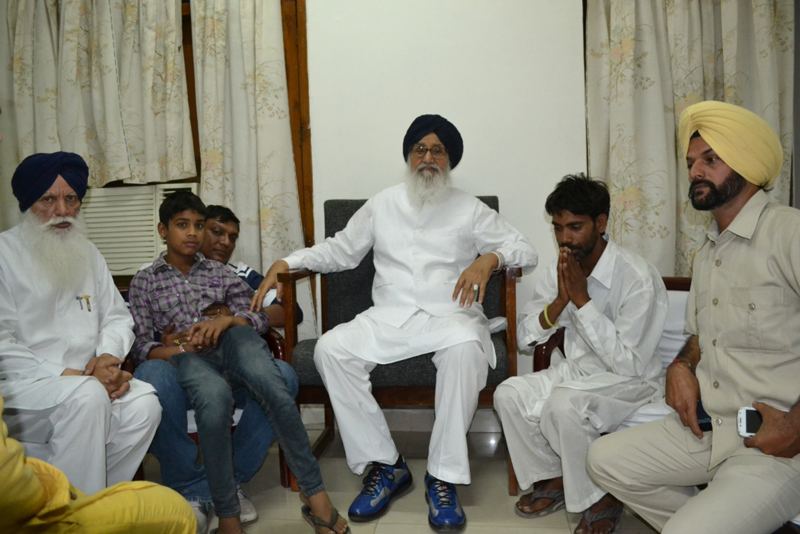 Replying to a query from the media persons about the culpability of the concerned bus company, in whose bus the tragedy took place, he said that no one was beyond the arm of law. Mr. Badal said that whatever provisions of law extend to the culprit or to the bus company, these would be fully complied with. Only the rule of law would prevail, that was my personally guarantee and assurance to the people of Punjab especially the daughters of the state.
The Chief Minister was with the family for about half an hour. Mr. Badal actually wanted to go to the village of the aggrieved family but as being contacted by girl's father and other members of the family told him that they would not like the opposition or political parties to politicize the matter of his visit. Mr. Badal said that he would soon visit the family house in their village personally.