Post the recent unpleasant incidents that occurred in the country have raised questions on school authorities and are abdicating their legal and ethical responsibilities towards students. While parents are questioning capabilities of schools with respect to the safety measures, it has become important for players in the Safety and Security industry to bridge this gap. In order to overcome such challenges, Safe'O'Buddy has introduced its advantageous product 'Safe'O'Buddy Smart-band' which helps school authorities and parents to track child movement and alert on real-time basis.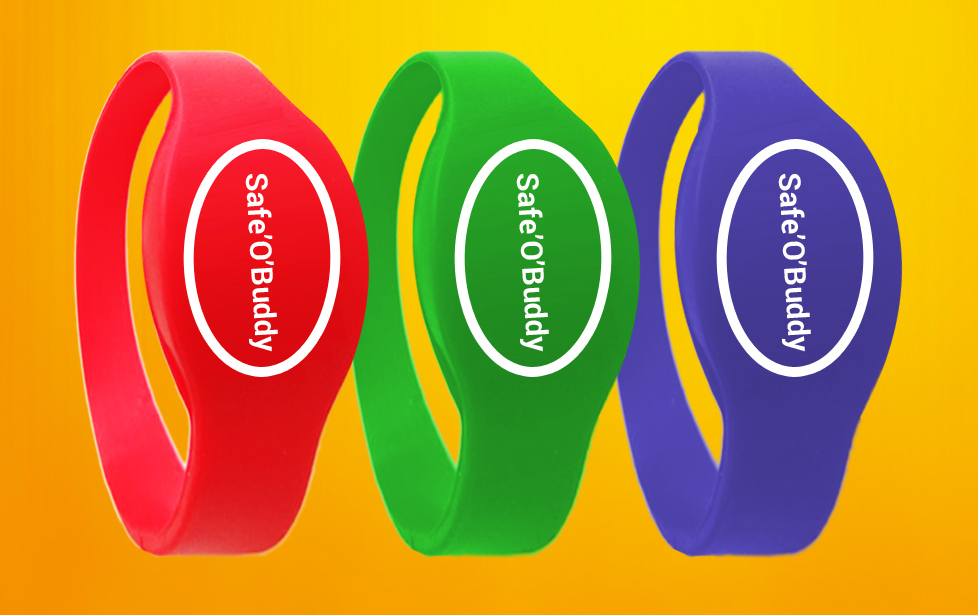 Safe'O'Buddy comprises of colorful wristbands that are smart technology enabled and are devised to provide a comprehensive outlet of protection, ensuring apt monitoring of children during school hours. These are intelligent smart-bands that assist the respective school authorities (control room) to supervise children 'whereabouts' within the school premises.
After a successful stint in the USA, Safe'O'Buddy has entered the Indian market with an aim to create a safer world for the future generation to prosper and maintain the sanctity of safety, throughout. This smart-band is a step forward in ensuring the safety of students at the school. Every person inclusive of teaching/non-teaching staff and visitors needs to wear the band and hence, can be monitored within the premises.
Here are few salient features of the band:
Tracks and sends notification to parents on prior arrival of bus
Tracks child's movement while boarding and de-boarding the school bus
Comes with an SOS/Panic button
The bands consist of a body sensor, which notifies control room on its removal
Is cost- effective
It's a splash-proof wristband
Automatic attendance is marked when student enters the classroom
Immediate Alerts/notification/calls in case of the following conditions:
o   If a child is at one particular location, longer then the defined time
o   If the band is removed
o   If a visitor enters an unauthorised area
o   Tracks last location of the child
Mr. Gunjan Dhanuka, Co-Founder/Director, Safe'O'Buddy said that "After the recent incident, it was necessary to bring a technology like Safe'O'Buddy in the Indian market to create a safer and protective environment for kids in school. We at Safe'O'Buddy are trying to create a sturdy environment for children that comprises of the respective authorities congregated for the purpose of child's safety in school premises. Inside the Safe'O'Buddy network, children are secure and the ultimate goal is to create a vigilant surrounding for all the students".
Schools using Safe'O'Buddy bands will have fully integrated cloud-based control room to monitor kids, visitors and non-teaching staffs within school premises. The control room receives alerts in case of emergency or if there is trespassing and take necessary measures to ensure no harmful incident takes place.