Only 6 School Selected From All India
Satluj Group of schools, Panchkula, is honored as a 'Great Place To Study' by GPTS (Great Place to Study ) one of the world's foremost certifications for institutions imparting quality education, focused on building high experience through innovation and 21st century learning and cultural activities.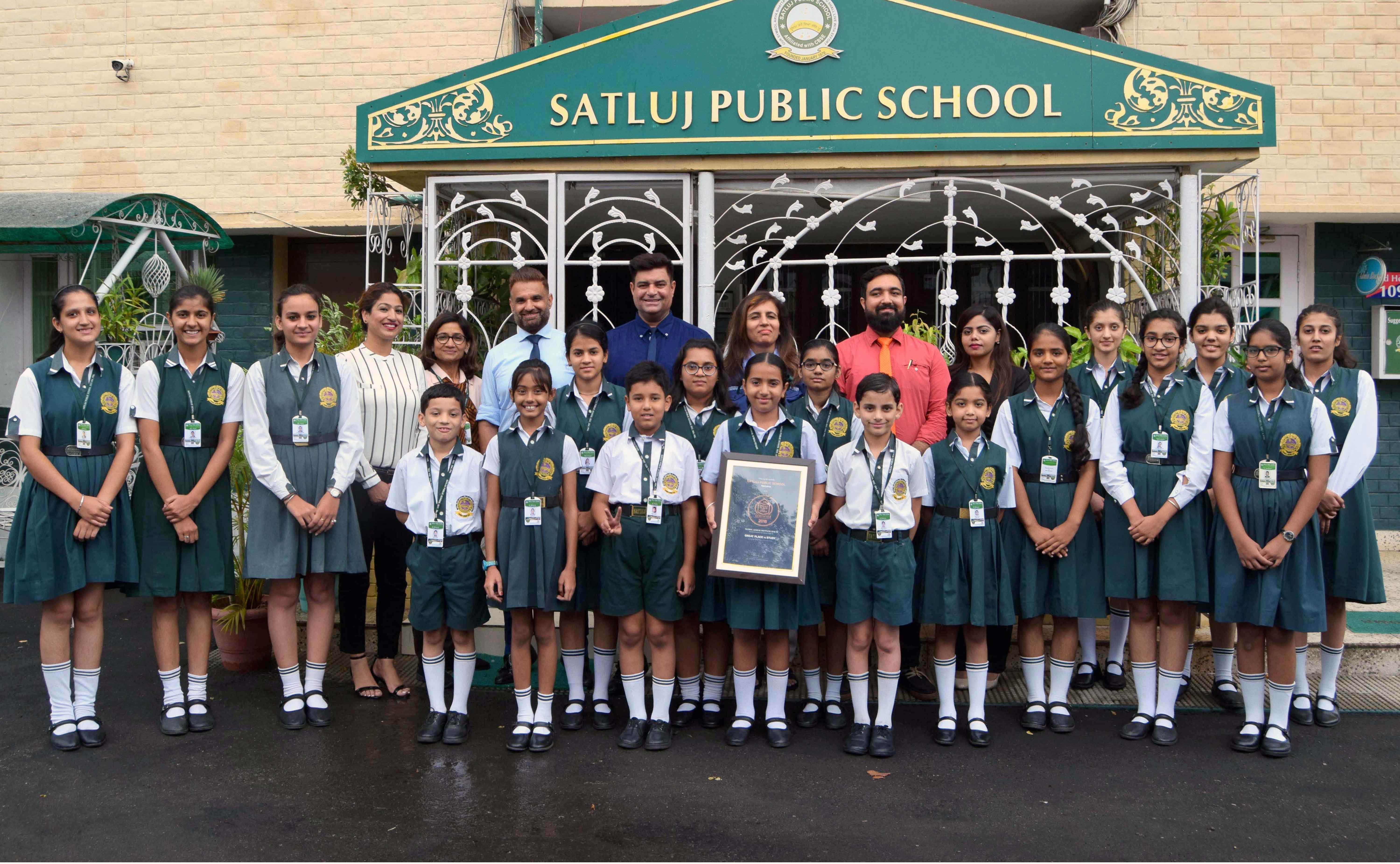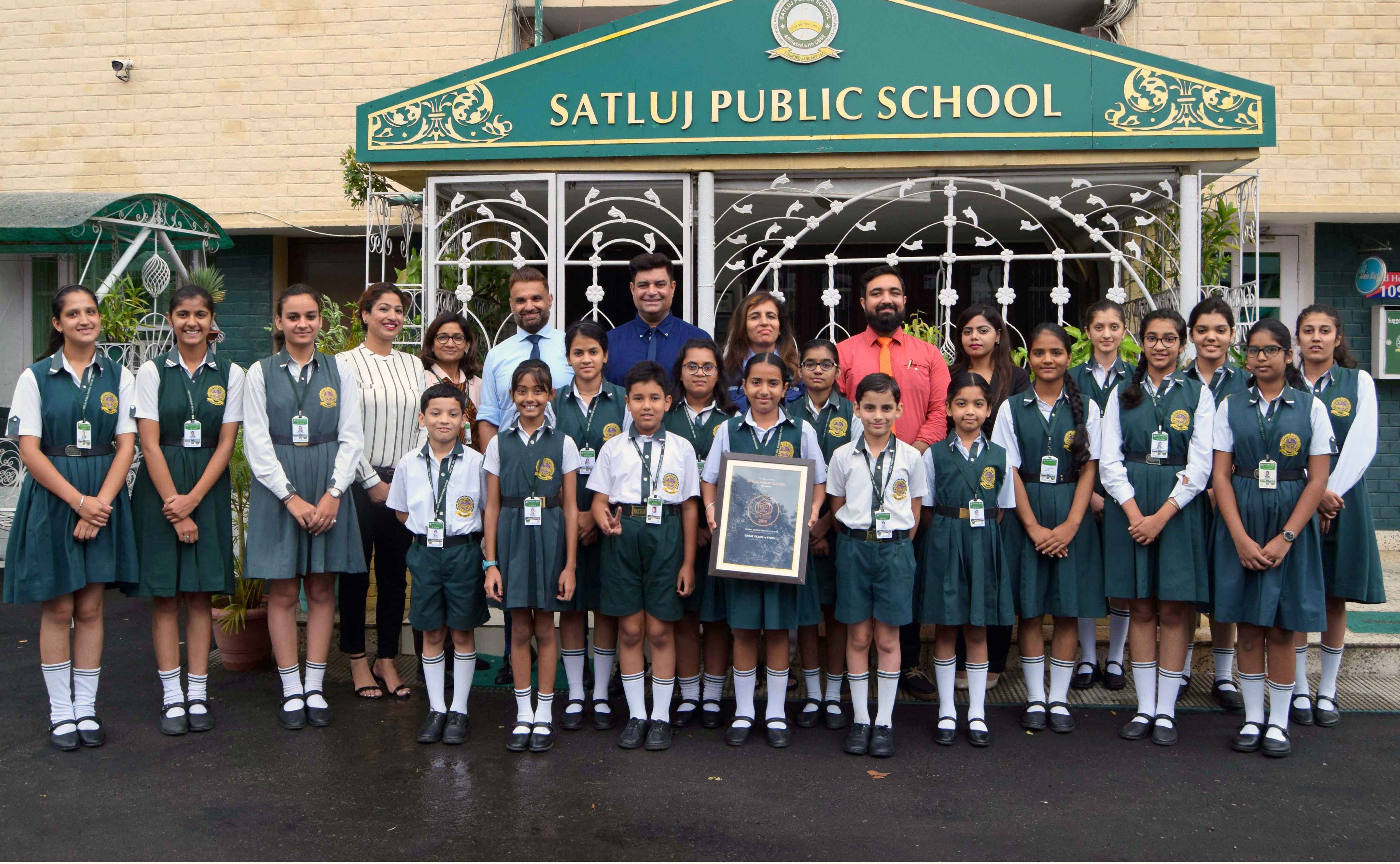 The certification was awarded at the House of Commons, Westminster Palace, London, United Kingdom in the presence of chairperson of European External Affairs Committee and Member House of Lords, Baroness Verma. The keynote speakers at the moment were Prof. Neil Roberts of Edinburg University, Dr. Banerjee of London School of Economics & Director Stern of UK International Universities.
The award is based on a  Pan India Survey by students and parents. ' Great Place to Study' certificate is a badge of honour for the school, which has high standards & focus on learning experiences, learning objectives and learning focus. Some of the other 'Great Places to Study' award winners were Mayo College, YPS, St. Paul's Darjeeling, Assam Valley School, Raj Kumar College, Rajkot, Punjab Public School, Nabha, Sherwood College. Satluj is the only school in the tricity to have received this honour.
Reekrit Serai Dean, Satluj Group of Schools said at the moment that this  international honor  and recognition make us more dedicated towards our cause of imparting world-class education to its students and the society –at-large. We are grateful to our dear students and parents who considered us worthy of this honour, and to Great Place to Study for giving us this opportunity by ranking us amongst the top schools in the world.