SBI Life Insurance Company Limited ("SBI Life"), a leading private life insurance Company, today announced the launch of "SBI Life – Sampoorn Cancer Suraksha", an individual, non- participating, non – linked health insurance product is a comprehensive insurance plan which helps one to prepare financially on diagnosis of Cancer With this offering, SBI Life aims to provide financial stability by covering  the treatment cost and the unforeseen expenses that may arise during or later in the treatment process.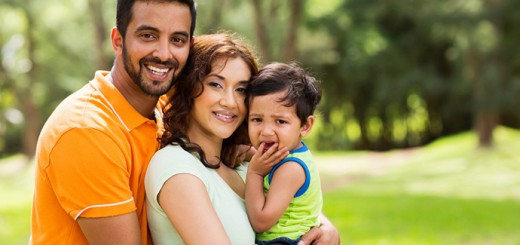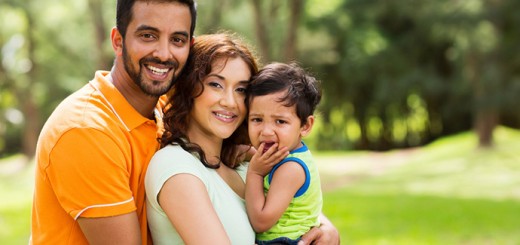 The comprehensive cancer insurance product comes with three benefit structures (Standard, Classic and Enhanced) to cover different stages of cancer starting from minor to major to advanced stage cancer.
The insurance policy is available for people between the ages of 6 years to 65 years of age. The maximum maturity age will be 75 years.
This is a regular premium payment product with policy term ranging from 5 years to 30 years. The minimum sum assured is Rs. 10,00,000 and maximum sum assured is Rs. 50,00,000.
Key Highlights of 'SBI Life – Sampoorn Cancer Suraksha'plan:
Easy Payout on diagnosis
Monthly income benefit to manage expenses
Second Medical  Opinion to help decide the course of treatment
Premium waived off on diagnosis
Affordable premium
Tax benefits under Section 80D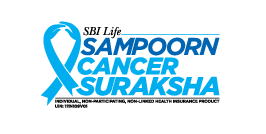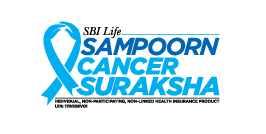 Other benefits of the policy include easy payout on diagnosis of Cancer, simplified issuance with no medical examination and the option to avail second medical opinion. The customers also get the flexibility to avail 1.20% of sum assured as monthly payout for 3 years on diagnosis of Major stage cancer.  Policyholders can also get stage wise lumpsum pay out benefit – 30% to 150% 150% of sum assured, based on the stage at which it is diagnosed and benefit structure chosen. The plan also has an inbuilt premium waiver benefit.  Policyholders can also avail an option of getting 40% of sum assured chosen at inception as monthly income benefit and rest as lumpsum benefit in case of claim under major stage cancer. The insurance plan gives tax benefits under the prevailing norms under section 80D.