Amrit Maan To Perform Live On 21st July
Now you will have a reason to cancel the plan to visit to Elante mall and come back Sector 17 – the heart of Chandigarh as something that's has never happened before is the opening of a BAR, a CAFÉ  and LOUNGE all in one place called SECTOR 13
As we all know sector 13 doesn't exist in Chandigarh, as the master plan of the city was prepared by Swiss-French architect  Le Corbusier 50 years ago. He divided Chandigarh into 60 sectors excluding Sector 13 as In France there is a superstitious belief that no. 13 is an unlucky no., so the architect didn't include sector 13 in Chandigarh as well as in Panchkula. Sector 13 boasts of 5000 sq feet of sprawling area with leather upholsted sofas and , equally comfortable terrace sitting for lively evenings with views of hustle bustle of Sector 17 market.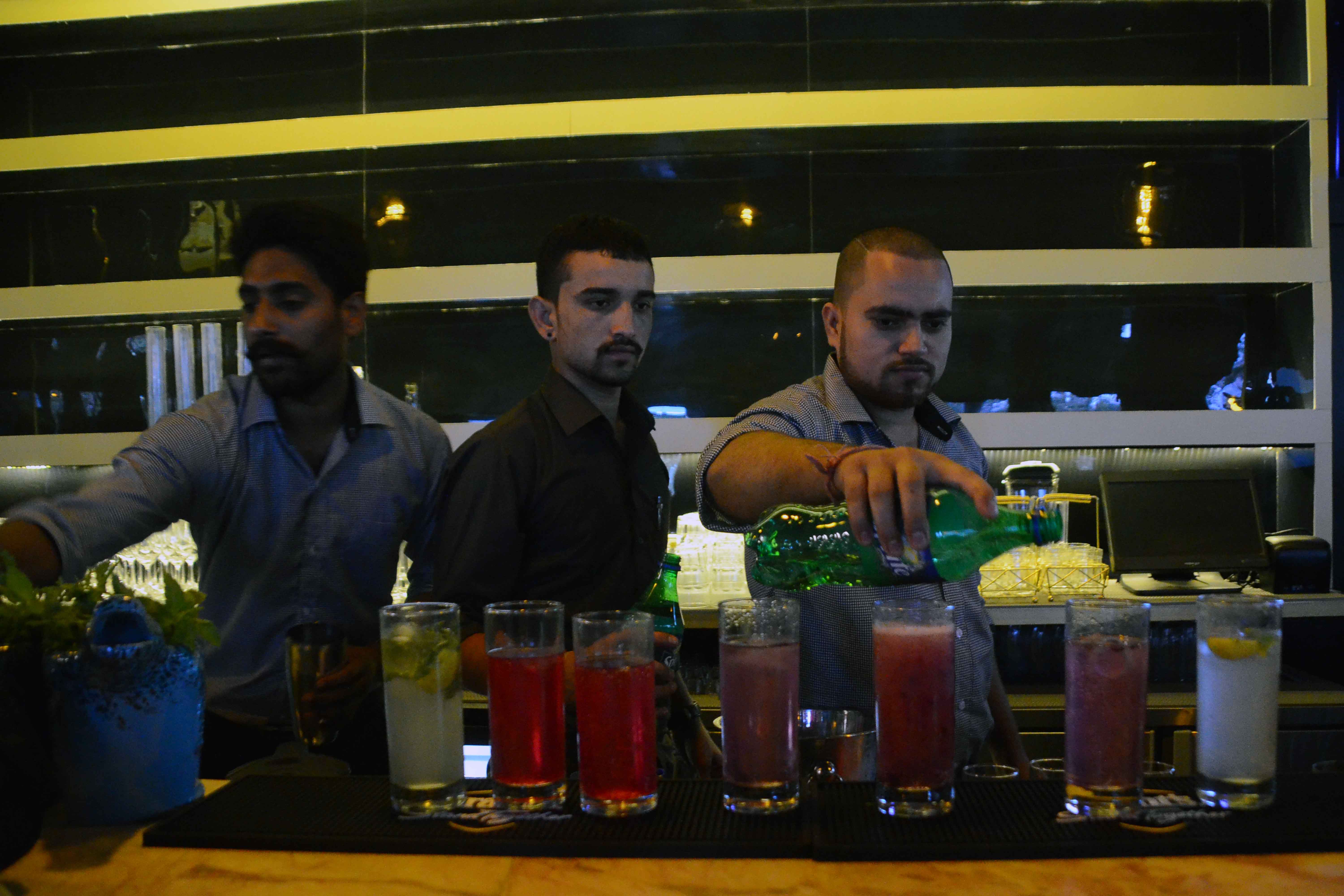 Hidden secret of no. 13 
1.It is a superstition that the no. 13 is unlucky.
2.You will be astonished to know that the buildings of financial capital Mumbai of our country do not have 13th floor.
3.Psychologists says that the fear of no.13 which people have in their minds is known as triskaidekaphobia or the phobia of no.13. people fear for no. 13 is such that their confidence level goes down.
4.Instead in India this fear has more victims in foreign countries. People are so scared on this day that their fear results into a no. of miss happenings.
5.There is no scientific logic behind this story of no. 13 but still some scientists believe that according to numerology the no 13 is considered unlucky
6.Scientists claim that no. 12 is a complete no. and when we add 1 to it becomes 13 directs towards bad luck.
7.You will be surprised to know that in some 5 star hotels a room of no. 13 doesn't exists.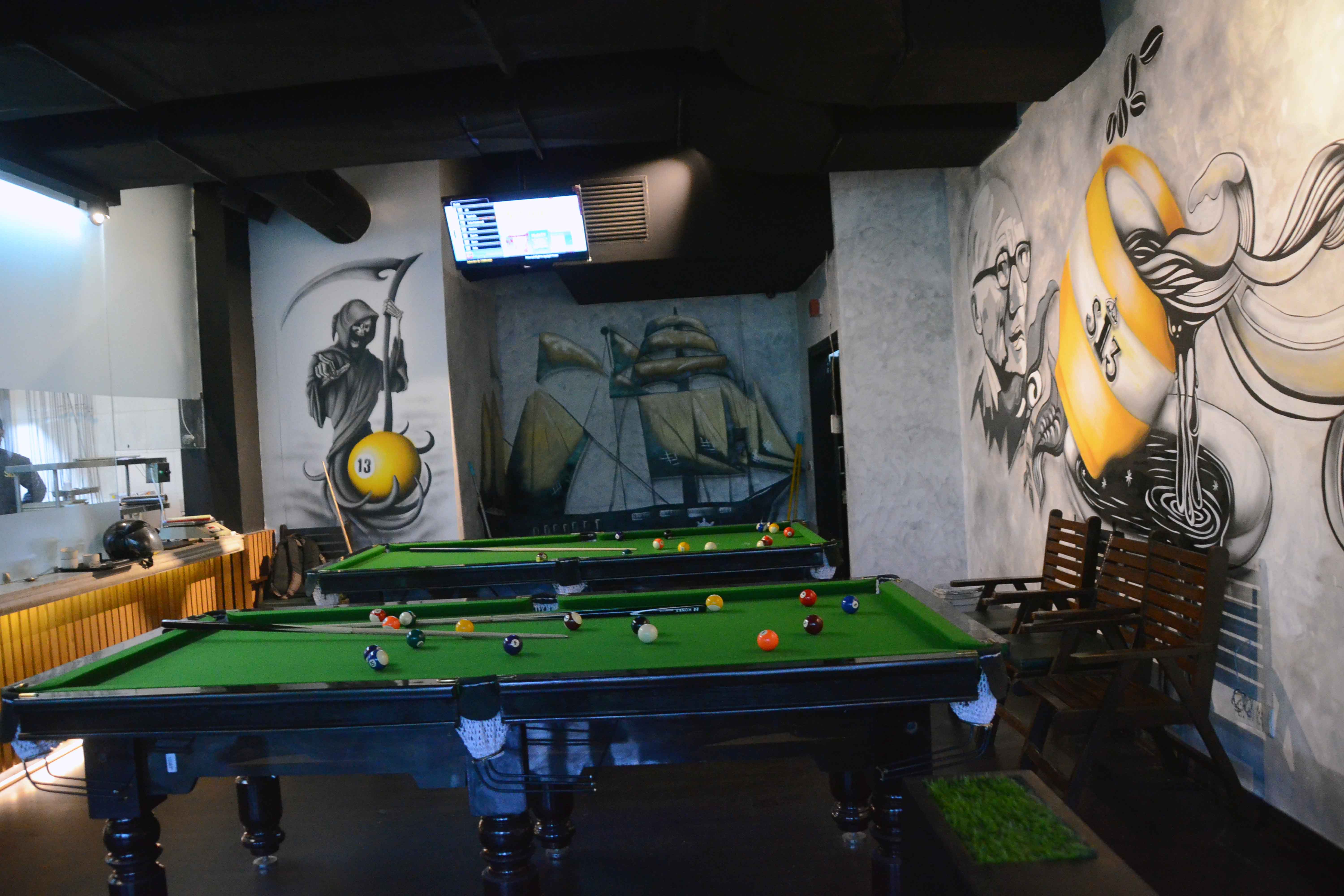 But now Chandigarh residents will get rid of this superstition. Now in 17 Sector there will be Cafe/ Bar/Lounge Sector 13. Sector 13 will be no residential area but a bar-café lounge. General manager of Cafe Sumit Mehra says that believing no. 13 as unlucky was the thinking of the British. We want people to get rid of this conservative thinking. Adding that in sector 13 bar café lounge people can enjoy all kinds of Indian/non Indian food, courtesy Chef Padam Singh.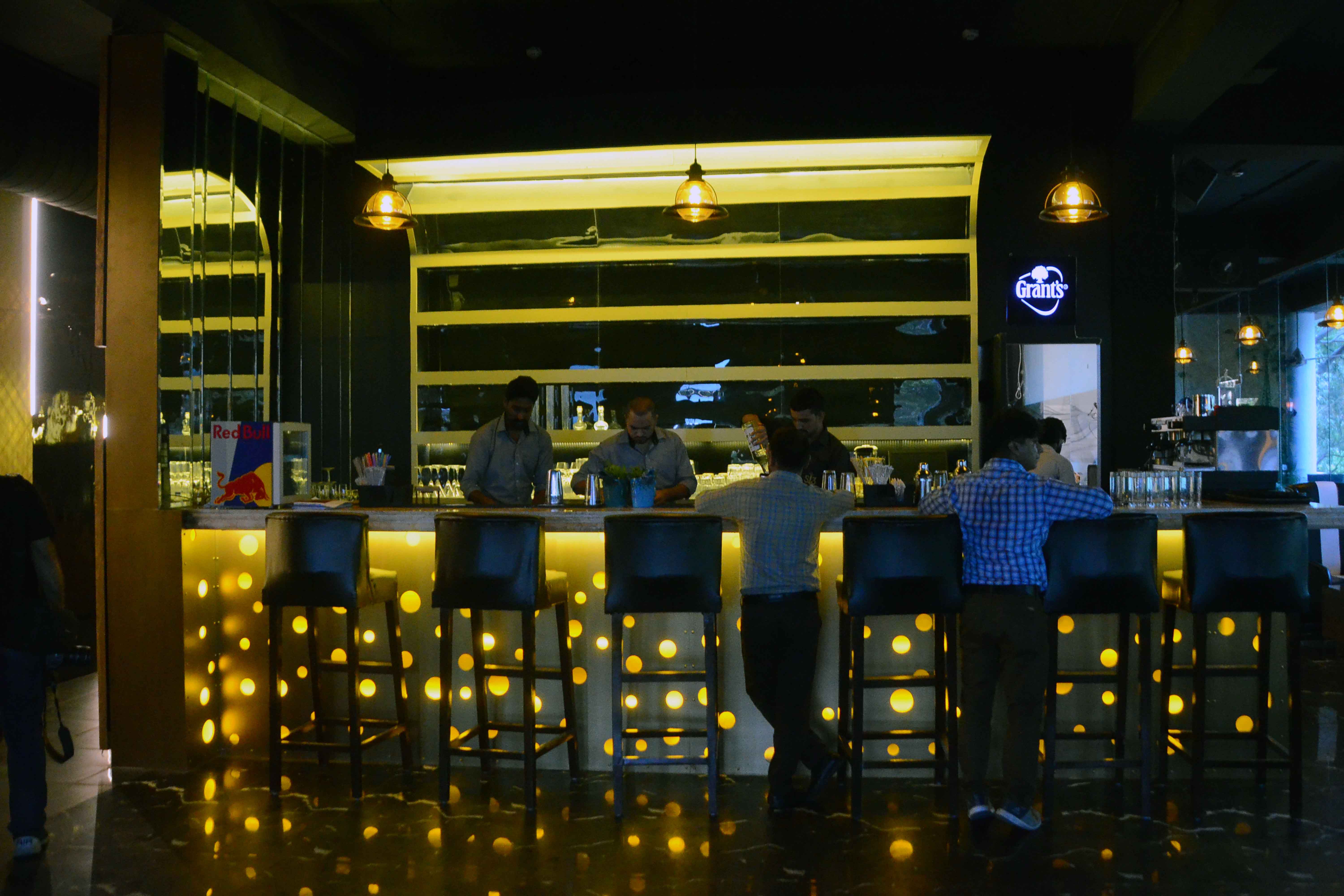 Aayush Mittal Director Sector 13 revealed in no time Chandigarh's upscale Sector 17  market will turn out to be the most happening place for the city's elite and youth , an important reason will be the existence of Sector 13 Cafe.
Its going to  built up a reputation of being "The Place" in Chandigarh's social circuit, especially for those who relish good Indian/non-Indian cuisine and want to wear it on their sleeve.
Yogesh Rana CEO SECTOR 13  said that  Sector 13 would be a platform for budding singers/ musicians/artist in addition to live performances by  stalwarts of entertainment industry. On 21st July evening Amrit Maan will enthrall youth of city.