Dr R K Jaswal, Director Cardiology, Fortis Hospital Mohali, has been invited as faculty member to the Serbian conference on Interventional Cardiology, cardiovascular imaging and drug therapy (SINERGY 2018) that will take place from September 6-8th, 2018, in Belgrade, Serbia.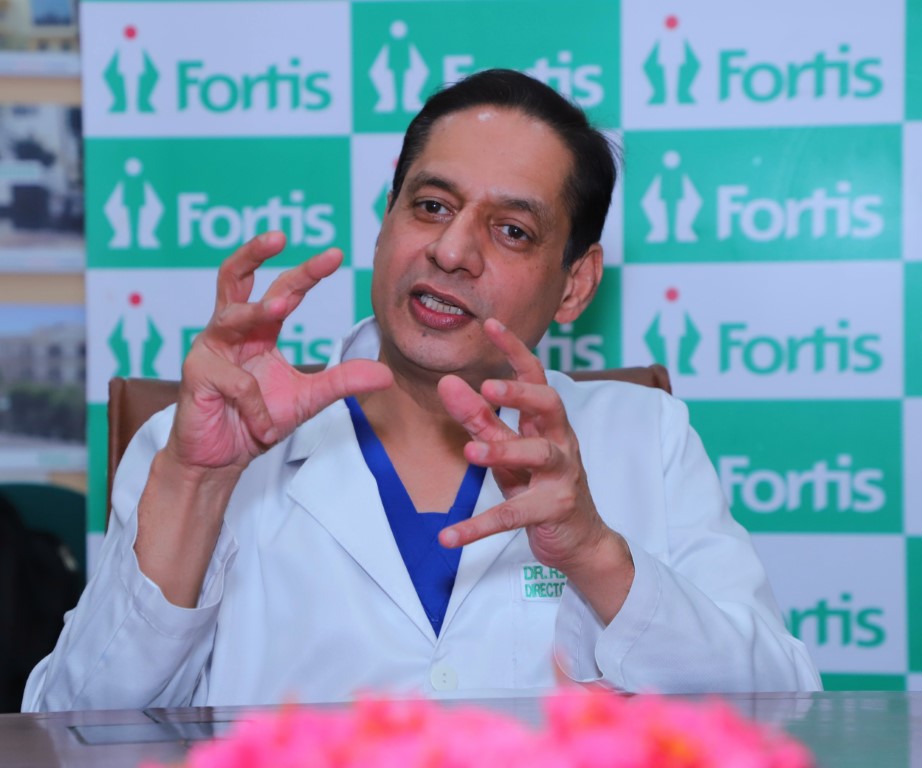 Dr Jaswal will be presenting an expert lecture on 'How to traverse radial & brachial region challenges during transradial intervention' along with performing two live demonstrations from Clinical Centre of Serbia to showcase techniques of transradial intervention procedures to the elite house of cardiologists from Asian and European countries.
Read More : Fortis holds talk for senior citizens on World Liver Day
The SINERGY platform has traditionally brought together professionals from East (Japan, China and India) and West (Europe), as well as from countries from our broader region, including Bulgaria, Bosnia and Herzegovina, Croatia, Greece, Hungary, Macedonia, Montenegro, Romania, Serbia and Slovenia.
While addressing the media, Dr. Jaswal said, "As in the previous years, the conference program is built around the most respected speakers and operators in the field of interventional cardiology.'' He informed that the SINERGY Congress has been developed in collaboration with prominent members of the European Association of Percutaneous Cardiovascular Interventions (EAPCI).
Read More : Fortis Mohali introduces minimally invasive incision less technique for the sinusitis management
Dr. Rakesh K Jaswal has over 23 years' experience in the field of Interventional Cardiology. He has performed more than 28,000 Invasive Cardiology procedures and 12,000 Cardiac Interventions, including high-risk Coronary Interventions. Dr. Jaswal is highly experienced in Transradial techniques, with over 17,000 Transradial Invasive Procedures and more than 10,000 Transradial Interventions, including complex Transradial Coronary Interventions, to his credit.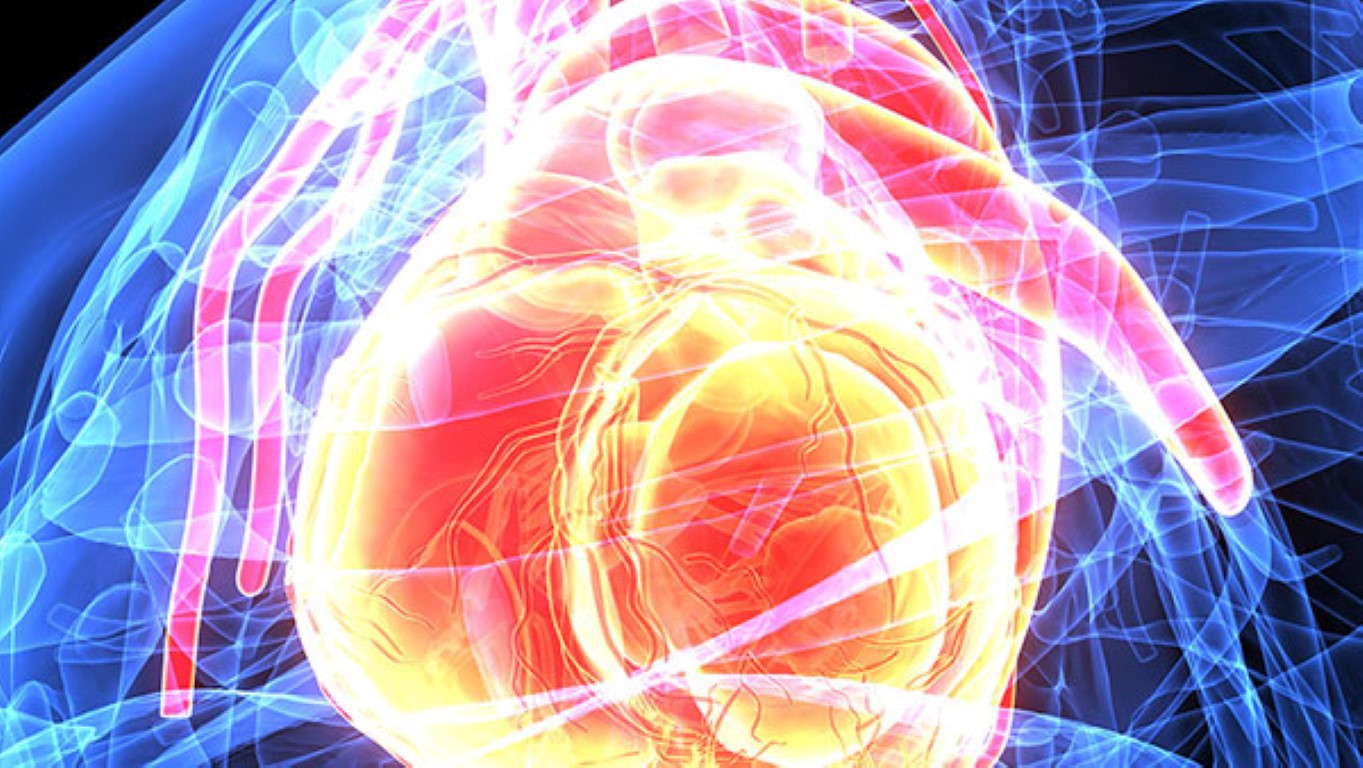 Dr. Jaswal is an alumnus of PGIMER Chandigarh, where he obtained the DM Cardiology super-speciality degree. Earlier he completed the MBBS and MD degree courses at Government Medical College in Amritsar. He has Post-DM experience at IGMC Shimla and AIIMS New Delhi. Dr. Jaswal has many research papers published in national and international journals of repute. He regularly participates in conferences in India and abroad as Teaching Faculty or in an advisory capacity.