NewZNew (Chandigarh) : Sesa Sterlite Limited, the Indian subsidiary of Vedanta Resources Plc, a globally diversified natural resources company, announced today that the company plans to adopt a new corporate name; 'Vedanta Limited'. The change in name would be subject to shareholder approval. The company is engaged in the exploration and production of aluminium, zinc, lead silver, copper, iron ore, oil & gas and commercial power.
"The name change from Sesa Sterlite to Vedanta Limited unifies our growing portfolio of global operations, reflects our commitment to all our stakeholders and our ability to create value while aligning our identity," said Mr. Tom Albanese, Group CEO, Vedanta, adding that the organization is proud to be a part of the natural resources sector in India, contributing significantly to the Indian GDP. "Our strategy to be the lowest-cost player and the most efficient will continue to be a critical foundation of our business operations," said Mr. Albanese.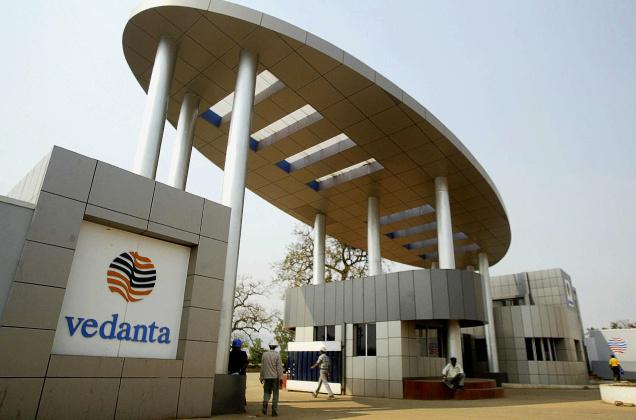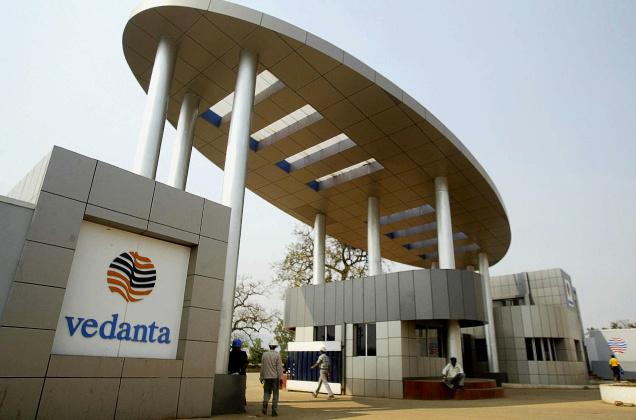 The planned change in name of the company will have no impact on the operations of subsidiary companies Cairn India, Hindustan Zinc Ltd (HZL) and Bharat Aluminium Co. Ltd (BALCO) and the divisions of Sesa Sterlite.
The company's operations across India are: Aluminium and power plants in Odisha, copper smelter and power plants in Tamil Nadu, iron ore business units in Goa and Karnataka and a power plant in Punjab. The company's subsidiaries; BALCO operates an aluminium and captive power plant in Chhattisgarh, Hindustan Zinc, has zinc, lead and silver mines in Rajasthan and Cairn India's oil and gas operations are in Rajasthan, Gujarat and Andhra Pradesh. Internationally, the company has zinc business units in South Africa and Namibia and iron ore operations in Liberia.